Your health entails a lot more than just having your blood pressure under check. It means taking care of every part of your body by having a health care routine to promote overall good health. When creating a regime for healthy eating, workout, skincare, or dental health, remember to build a hair care routine too.
The process of building a lasting routine can be a little daunting at first. Nonetheless, once you find one that works for you, you'll be glad you did if you commit to it. Whether you have natural or chemically-processed hair, it's essential to ensure you take care of it the right way every day.
When building a hair care routine, remember to account for your hair type or texture. It would help to consider how you want to wear your hair daily and any current concerns you wish to address. Overall, every routine should comprise a few basics.
Weekly or Bi-Weekly Cleansing
The first basic of your hair care regime is to understand how your hair reacts to washing. As a guide, you should wash natural hair bi-weekly since it's typically dry. Again, this will change depending on your preference and the products you use on the hair.
There is a lot of debate on whether to shampoo natural hair or not. It's best if you decide what's right for your hair. Remember, there are no rules cast on stone about hair care. Shampoos are essential in deep-cleaning the hair to remove grease and oil. The shampoo also lifts the hair cuticle, positioning it for a thorough clean.
Conditioning and Detangling
It's essential to condition and detangle your hair as often as possible. Conditioning is crucial because it closes the hair cuticle and makes it smooth and more comfortable to comb through. Depending on the type, you can use it to gently cleanse the hair while coating the hair from external damage.
Most conditioner types gently take light dirt off your hair. If you exercise every day, conditioners are the best products to use on the hair.
Detangling is crucial as it stops breakages and makes it easy to comb your hair. Ensure you use a wide tool for this to avoid pulling out your hair. Your hair type will dictate how often you need to detangle it.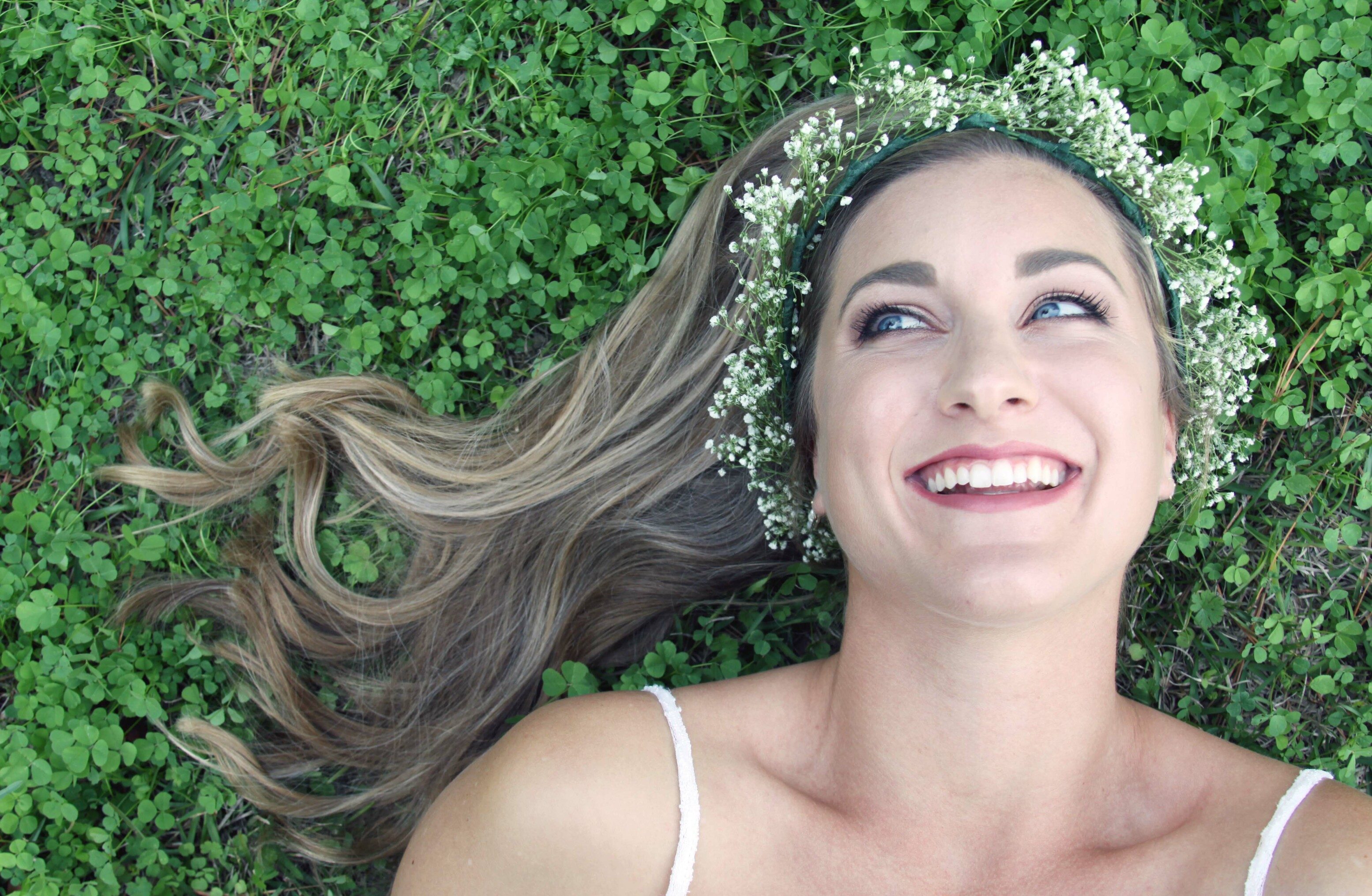 Photo by Candace McDaniel on Stocksnap
Moisturizing
Curly hair tends to dry up quickly, hence the need to moisturize. This could be as simple as using a morning spritz to soak the curls in moisture. However, you don't have to soak all the kinks every morning. Alternatively, you can dampen the hair using water in a spray bottle.
An excellent moisturizing product contains high water content. It'd also help if it contains oils and vitamins that the scalp can soak in.
Deep Treat or Repair
Lastly, your hair regime must incorporate treatment for hair loss. Regardless of how much you do to take care of your hair, breakages can happen. You can minimize this risk by treating your hair to friendly products. Whether it's avocado to moisturize or henna to strengthen, your hair will benefit from exposure to treatment products.
Your hair contains sufficient amounts of protein in its natural form and without colors or relaxers. However, the curlier it is, the more it requires moisture. Look for treatment products that deeply penetrate the scalp to protect it from breakage right from the roots.
Healthy Habits to Adopt
While creating a routine that includes cleansing, conditioning, moisturizing, and treatment, you also need to keep up with some specific habits. These will help to enhance your hair care routine.
Regular Haircuts
Avoiding a haircut is counterproductive to your hair-growing efforts. The ends will dry up and split up. When this happens, it becomes quite challenging to achieve the desired length of hair. Experts recommend getting a haircut to trim the ends every six to eight weeks.
Maintain Natural Hair as Often as Possible
Your hair undergoes a lot of pressure and endures a variety of ingredients during the week. Allow it to rest over the weekend. If possible, let it air-dry after washing and avoid heated styling products. You may also want to let it down instead of holding it in a ponytail or tight headband. It's a nice feeling to just let it breathe.
Don't Ignore the Scalp
If you always scratch your head or suffer from dryness, consult a doctor. This is especially if the shampoos and conditioners you use don't seem to help. Chronically scratching your scalp can traumatize the scalp and even cause sores.
Choose Your Hair Care Products Wisely
You must understand that the tools and products you use in each step of your hair care routine vary. You can experiment with different products until you find the ones that work best for you. The most important thing is to ensure the products you choose have sufficient amounts of moisture and protein.
How much protein and moisture your hair needs depends on its porosity level. This refers to your hair's ability to absorb and retain moisture. Porosity comes in three levels; low, standard, and high. Knowing where your hair falls in terms of type and porosity will save you a great deal of headache.
Maintain a Healthy Diet
After you've done all you know how to do for your hair, remember what you eat also affects its health. Protein is the primary ingredient that makes up the hair. If you're not consuming it in adequate quantities, your hair will suffer. You also need iron for healthy hair and a reduced risk of hair loss.
Avoid Using Hot Water on Your Hair
It's refreshing to take a hot shower after a long day, but scalding hot water only makes your hair suffer. It makes it dry by drawing out all the oils. For colored hair, the color also comes out faster than when you use cold water. Always strive to use lukewarm water as a cold shower also makes your skin suffer.
Final Thoughts
If you don't have a haircare routine yet, it's time to create one and stick to it. It's never too late to get started, whatever the condition of your hair. All you need is to exercise patience and trust the process to transform your hair into a magazine-worthy build.