The problem with Ayurveda is that it does not smell nice, and it is way too natural to look pretty in a packet. However, it is something that you need in your life. Why? Here are 10 products that will answer that question.
Anti-aging cream by Blue Nectar. It has saffron and sandalwood to tighten and improve the quality of skin.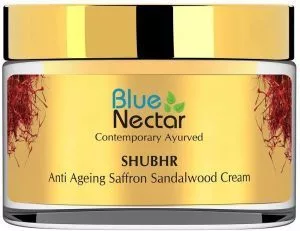 Blue Nectar kumkumadi night serum can improve the dullness of the skin.
Anti-pigmentating face wash by Khadi to make your skin appear younger.

Navratna Ayurvedic hair oil to really cool you off.

EnQ onion and hibiscus shampoo because long and healthy hair is love.

Khadi Ayurvedic rose and honey body wash for a refreshing bath.

Kerala Ayurveda neelibrnigadi keram hair oil to strengthen the roots.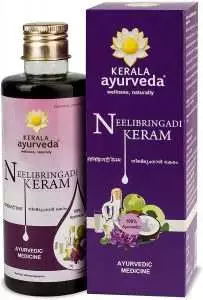 Khadi natural aloe vera gel to moisturize and remove dryness from the face.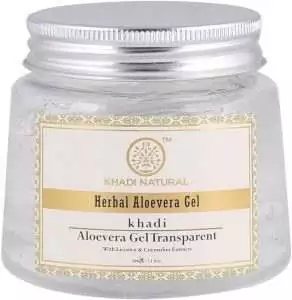 Naturah skin whitening and anti-aging cream to remove blackheads and blemishes.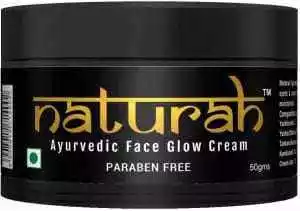 Kama Ayurveda red sandalwood soap for nourishing the body.