You don't need to have a biological sister for choosing a perfect gift for her. It can be your uncle`s or aunt's daughter who is more than a friend to you. Factually, cousins are our best friends since our childhood. And when we grow up, it's time to cherish this relationship by giving gifts to them as a token of your love for them. A Simple gift wrapped in a cute packing signifies your care and remembrance of the person. And if the gift itself happens to be liked by the receiver, it's like a brownie for you. So let's find out a few of the best gifts that you can give to your beloved sister.
Makeup set
Since you have been playing with your sister for years, you definitely know her unconditional love for cosmetics. There is, not a single girl on earth who doesn't own plenty of cosmetics and still wants more. If you can add things to her collection, you are definitely making her love you a lot more than ever before.
Shoulder Purse
A gift doesn't have to cost you a fortune to impress the receiver. Sometimes a crumbled rose gets more attention than a diamond ring. So, gifting is all about choosing the things the receiver loves and appreciated. A nice pink colored hanging purse can be a good choice. Alternatively, you can go for Silver or Gold purses that match up with most of a women's dresses.
A Box of Chocolates
How about gifting her big box of premium chocolates or maybe wine filled candies? Definitely, it's going to bring a big cheese smile on her face; and that's what you want! Right? Just grab a collection of handmade chocolates to show that you really love your sister as much as you love your car or Playstation.
Customized Gifts
You can switch over the gifting Idea towards customized gifts for sisters. A dish having her name engraved or a mug carrying her picture would be a nice idea. You can also gift her a nice colorful shirt, which again carries her name, her picture or both.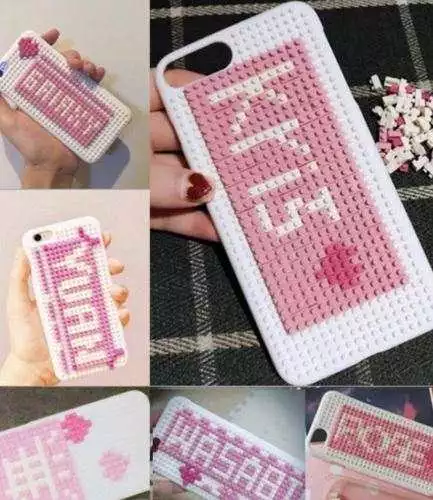 Home Decor
Gift a home décor piece only if she has a personal room. If you happen to gift her something in general, it doesn't hold much value. Since you want to make it more of a brother-sister love kind of a gift, a wall hanging that is cute and comprises of nice quotation can be a good gift for her.
More than the monetary value of your gift, the feeling that it carries will have more importance. You don't have to always hand over a diamond, gold or silver jewelry to show that you love and care for her. Spending your time and bringing petty little gifts that are affordable and cute can be given on casual and special occasions. With every gift, you can attach a special greeting card that says things like "the entire best"," lovely sister", "best friend "or something similar which carries the love of your childhood relationship with her.