If you think that dresses are specifically meant to be worn at parties and special occasions, you have been highly mistaken. A designer dress that is made up of simple cotton or chiffon material would enhance your body shape and make you look all time stylish. Pieces of Denim and pants have their own role-play in our lives. But few dresses are a must have in a girl's wardrobe. A high-quality dress embraces feminism and highlights your choice. Let us have a look at those graceful dresses that deserve no ignorance by any woman who has a love for fashion:
The Black Dress
A black dress is one of the most vital haves of your wardrobe. This particular piece is a slim fitting chic piece that matches best with a silver purse. The best way to black is by changing the accessories that are carried along with it. This particular piece is the best outfit that one can ever have in the wardrobe.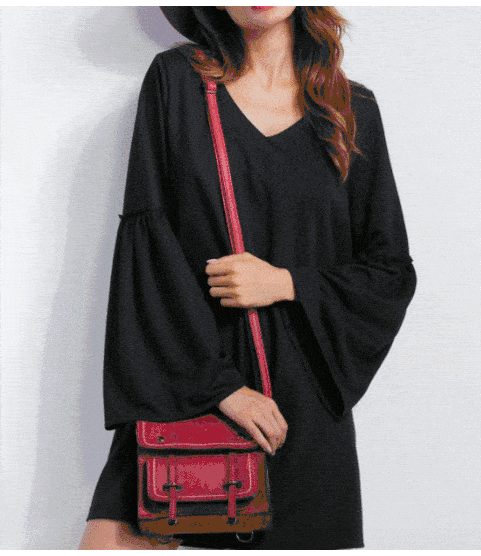 Nude Colored Dress
The nude colored dresses are reflecting your posh choice and elite fashion sense. Not everyone likes such light colors that magnify the look enormously. This particular dress piece is a party favorite for all kinds of fashion fiestas. You can pair it up with something black or simply matching colors. Nude dresses look perfect on all complexions and occasions. One shall indeed thank the fashion houses for having something like this in their collections.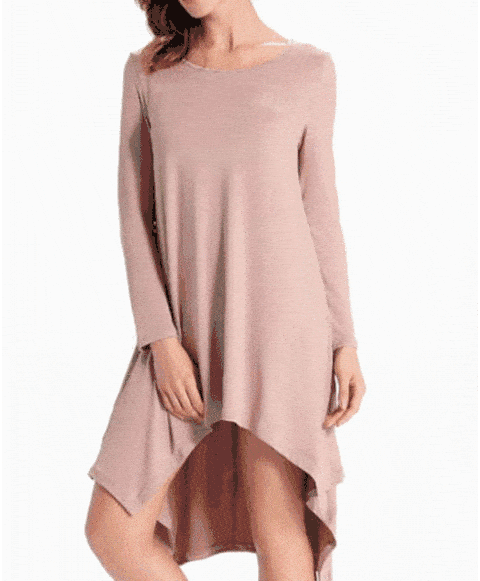 Formal Dress
The reason why we call it as an interview dress is due to the formalized look it has. The meetings and the seminars demand something more than a normal coat and skirt type of dresses. Once you are properly dressed with something like this, everyone will have an extra sense of respect for you.
Gown
A gown is the best outfit for an evening dinner party or a cocktail gets together. And, if you are the host, then the gown will add an extra grace to everything. Flaunt the dress in the desired style and watch the eyes envying you.  Even if you wish to have a hangout with your soul mate, a casual gown is comfortable, nice and smart. The black dresses look wonderful in evening parties that invite morning breakfast also suggest something like this particular dress piece we have.
Oversized Winter Dress
If it is winter and you are unable to decide how to perk up your looks, go for this piece without a second thought. The long sweater style dress has full sleeves and a peculiar pattern to give you that diva look. Sweaters and knits are better in winters because they give you a comfort level of your own. The gowns and the flared dresses may give a stylish look. However, the chilling winters would extract away all your happiness of looking fashionable. Until and unless you are comfortable with what you wear, nothing seems worthy.
Red Dress
Do you really think that red is a bold color? Well; we`d suggest you to drop that notion and notice the fashion queens out there. The red shade is a must have in your wardrobe. A man who wears a red dress along with a black coat looks so much sexy and hot. Imagine, yourself carrying this red dress while having an outing with your man. How sexy it would look, right? Just order this piece and get it right away with free shipping and money back guarantee from Zaful.
So, this completes my list of best dresses that are must have for all wardrobes.  Pick any one or all six and become a girl of trends.
12% off coupon for products without discount :
Click here