Men's slippers are the ultimate fashion choice to opt for when you're feeling lazy or simply want to run errands on a busy day. When it comes to men's footwear, men's slippers are the much-sorted choice. It is because man slippers not only offer comfort but they ensure your feet can breathe. So if you're tired of wearing shoes and simply want your feet to relax but don't want them to get dirty, wear man slippers. 
With different varieties of men's slippers available online, you can make your choice, depending upon your casual look. From house slippers to casual ones, there is a wide range of men's slippers to choose from. Apart from man slippers, there are other types of footwear that must make their way into your wardrobe since they all carry different purposes and are built for different looks.
Oxford shoes
If you want something dressy that will compliment your formal look, Oxford shoes are the best due to their sleek design. These lace-up shoes are identified by their closed lacing style and are made of leather. Wear them in any season except for monsoons.
Derby shoes
Unlike the Oxfords, Derby shoes can be worn in formal settings but are less formal. Did you know that Derby shoes were once worn by men who would go hunting? But that's no longer the case as anyone can now wear these, especially if someone prefers a semi-formal look.
Blucher
Blucher's are more like boots but in suede. You can wear them in winter, with your denim and hoodie. They are available in neutral colours such as brown, black, and grey to pair them with outfits of all colours.
Chelsea boots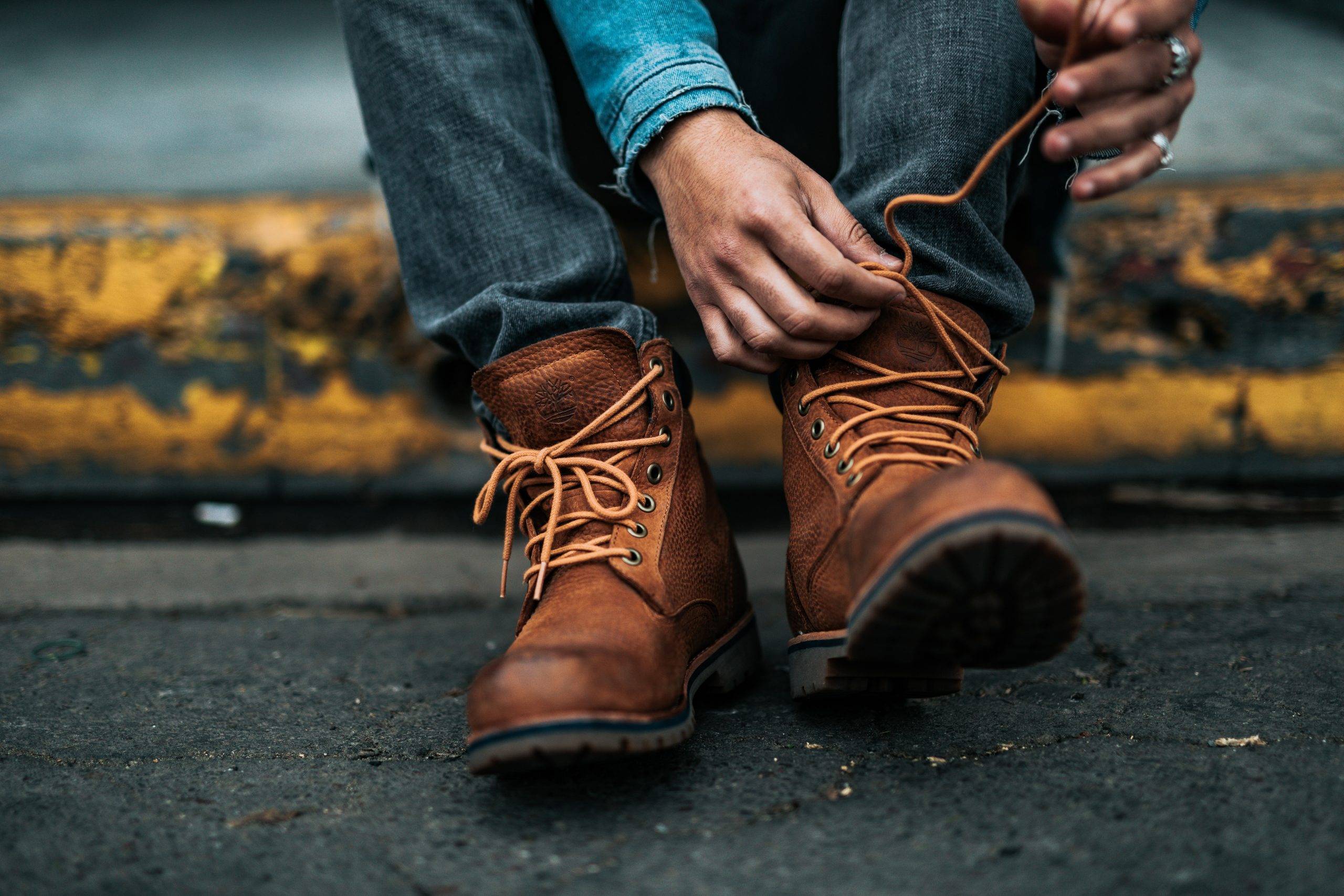 These were the favourite shoes of the Beatles and badass galaxy soldiers in Star Wars, which is the primary reason you should own them. These Victorian eras snug-style ankle-length boots are versatile enough, enabling you to pair them with jeans or a suit.
Loafers
If you love going casual, loafers are the best choice. You can wear them with your jeans and T-shirts for a day out with your friends. But if you want to wear the same outfit for a date night, maybe throw on a cool blazer and wear loafers to make your very own style statement.
Brogues
These are much like the Oxfords but yet differ in their way. They have holes positioned in different parts of the shoes, making them the dressier type. You can wear them on your formal outfit, or they can even compliment your semi-formal look.
Chukka
Chukka shoes are Derby-style ankle-length boots made from suede or calfskin. Wear them with your jeans and shirt, and you're good to go for that much-awaited party.
Monk shoes
If you hate how every time you tie your shoelaces tight, they still manage to come off, almost making you tumble over, Monk shoes should be your pick because they have buckle straps instead of laces to secure the shoes in place.
Shop for the best men's shoes or man slippers online that won't burn a hole in your pockets.