I have been looking for a premium luxury salon and spa in Gurgaon for a long time. And one good day when I was invited to Levo Spalon well located at Pegasus one, Golf Course Road, Gurgaon; I was so excited to try out their premium services. I had taken three services that day, and I liked all of them.
Levo Spalon is one of the best spas in Gurgaon with space including Mani/Pedi stations, Shampoo stations, Cutting stations, Nail bar, Treatment rooms, Single and Couple Spa rooms. It is led by international stylist, Mila Parakhina who gives the best hair styling consultation to her customers.
Mila is having 12 years of experience in the art of hairdressing in Europe and India and is originally from Ukraine. She uses creative coloring techniques viz. camouflage and airbrush to give you a whole complete new and natural look and to heighten your natural features and personal appearance.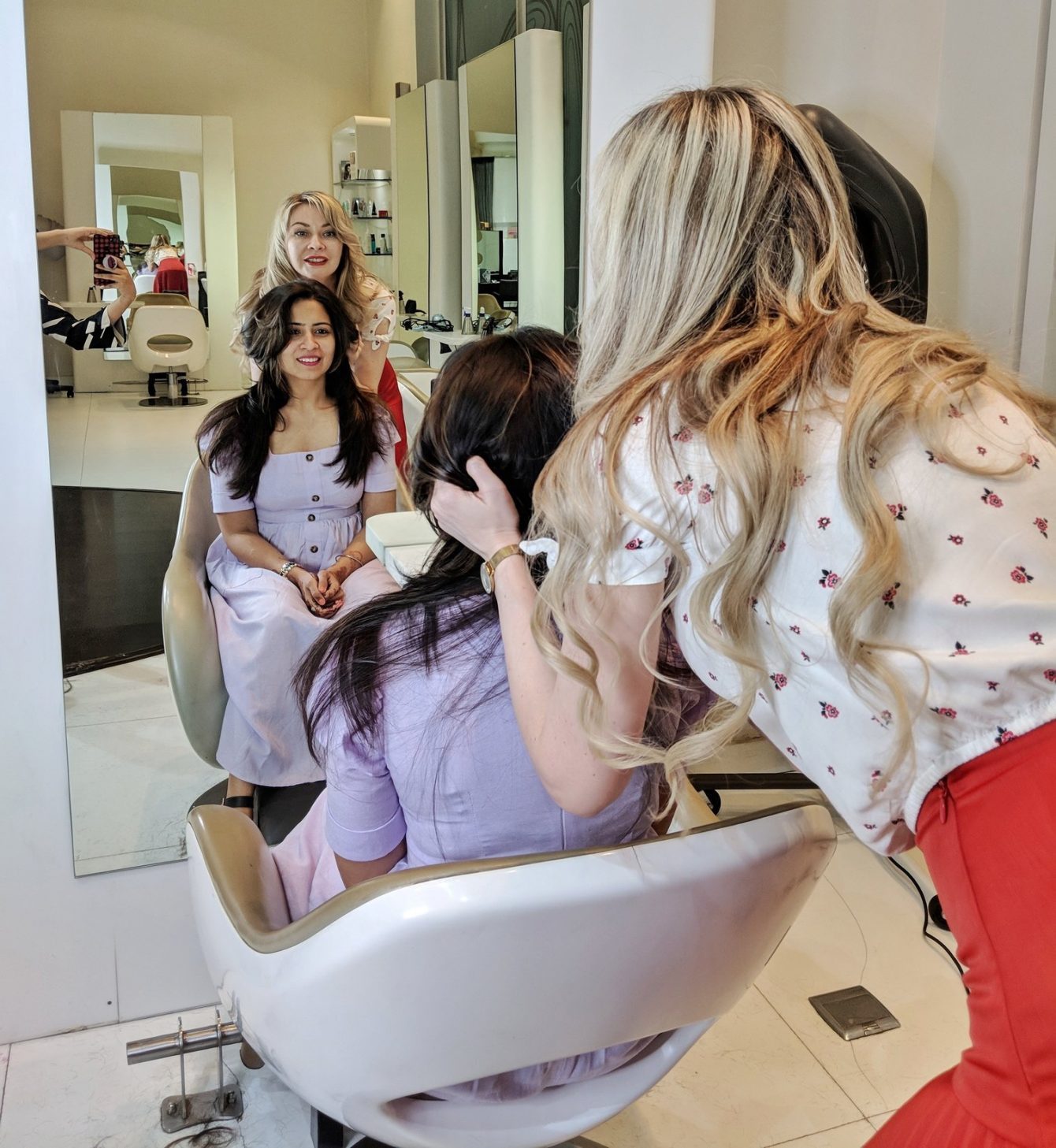 Haircut
After hearing about her experience and expertise in the industry, I wanted to take a haircut from her. Amazingly, she did a great job on my hair, and I so love the haircut. My hair was damaged from the ends, and the previous cut was so uneven. She had removed all my damaged hair from the ends and gave me a fresh haircut with short flicks at the front.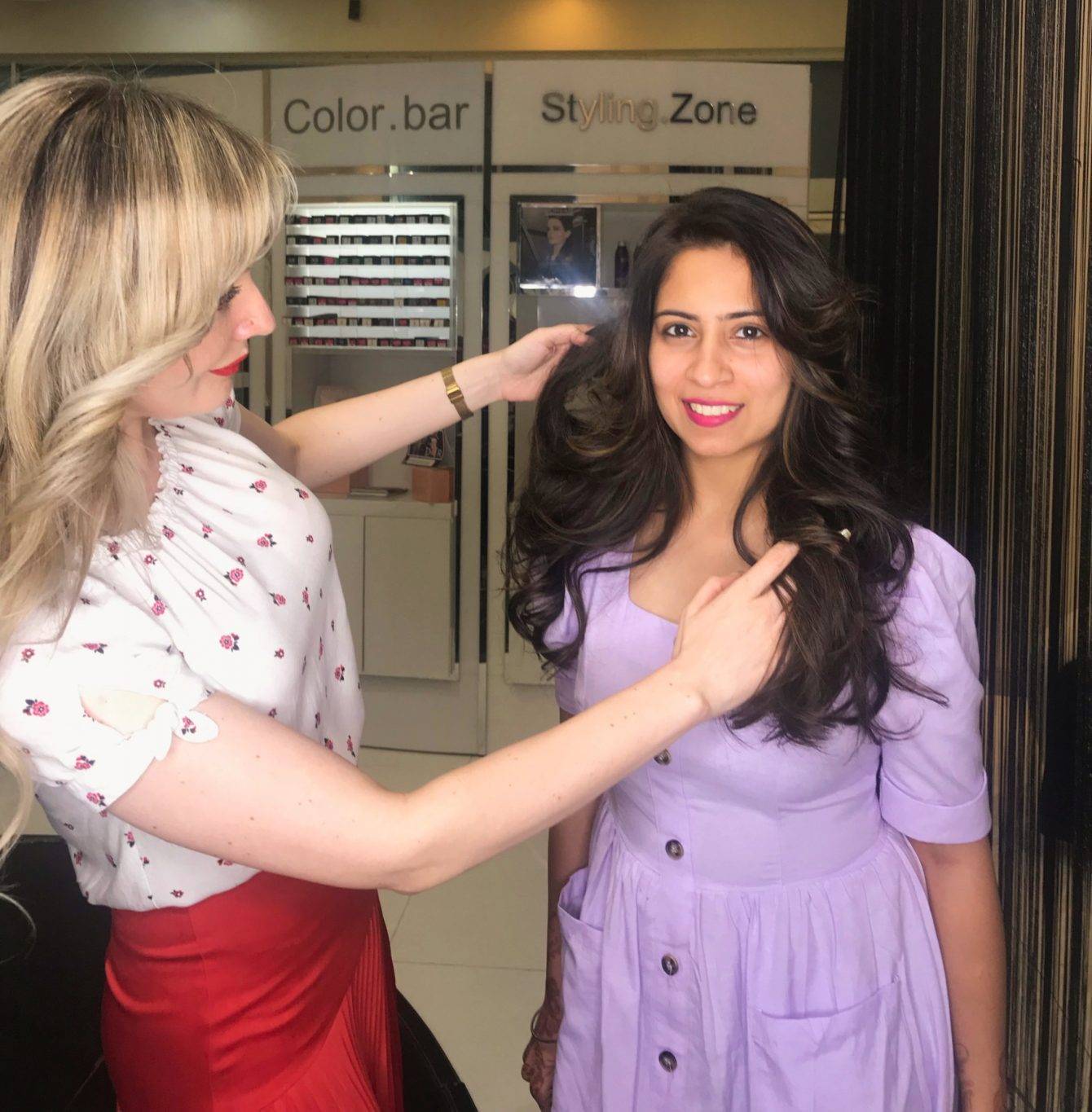 Being a professional hairdresser, she told me how important it is to use a high-quality scissor. Old and weak quality scissor can only break the ends of the hair instead of accurately cutting it. It is so true as I just had a haircut 2-3 months back before coming here and still my hair was so damaged from the ends.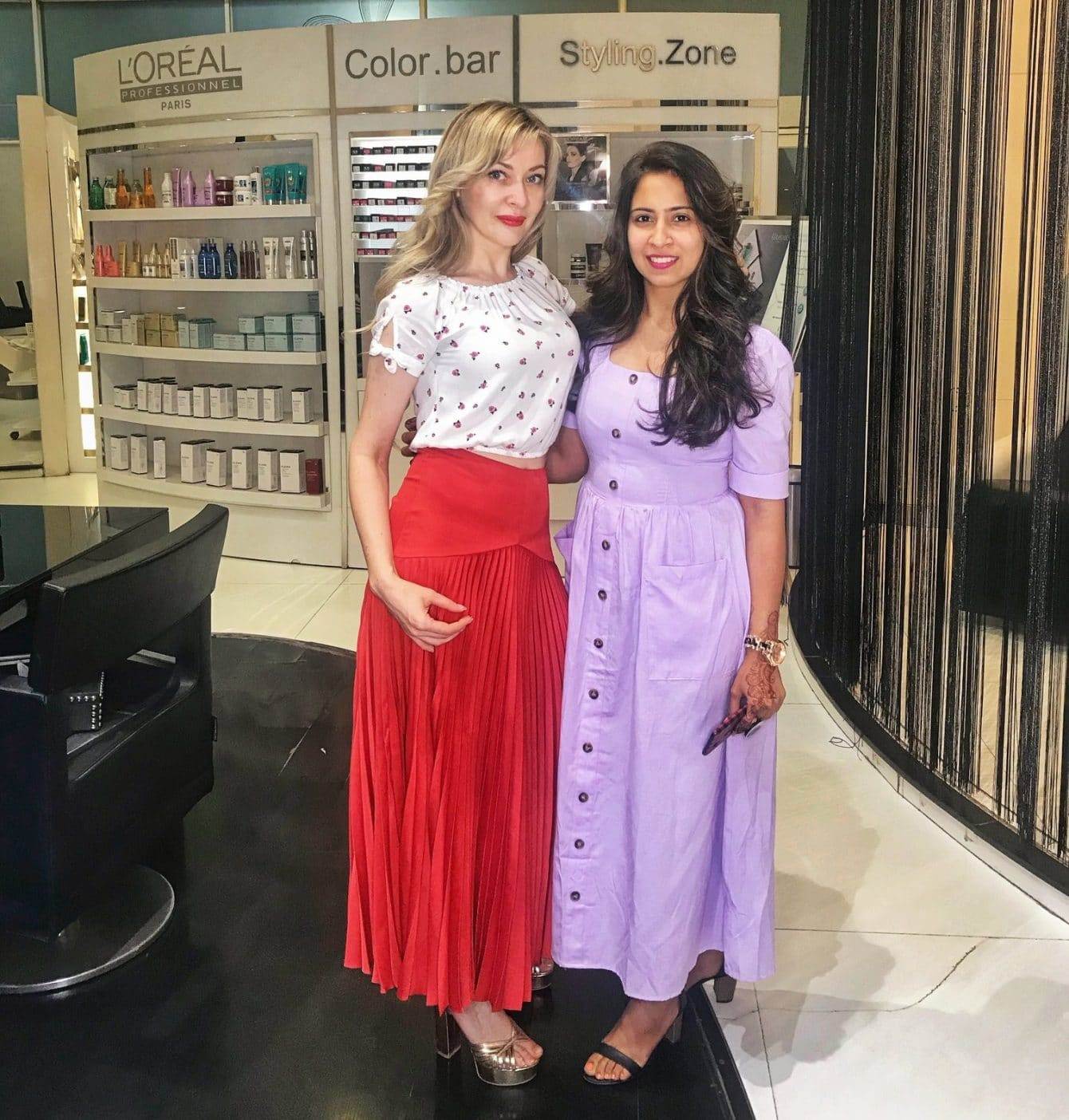 After my haircut session, I moved towards the other two services i.e., express facial and body massage. The Spa room is so beautiful and peaceful. Meanwhile, when the therapist was prepping the things. I had a fantastic coffee as Levo pampers their customers in every way.
Express Facial
It is a quick 40 minutes Seasoul facial for those who don't have much time. It is recommended by levo spalon's beautician as per my sensitive and dry skin. It was so soothing, and the process started from cleansing to applying cream and to a calming massage. She didn't use a scrubbing gel because my skin is very sensitive. She finished the express facial with a pore refining mask, leaving the skin rejuvenated. And the result was pretty good as I couldn't see any dryness on my face.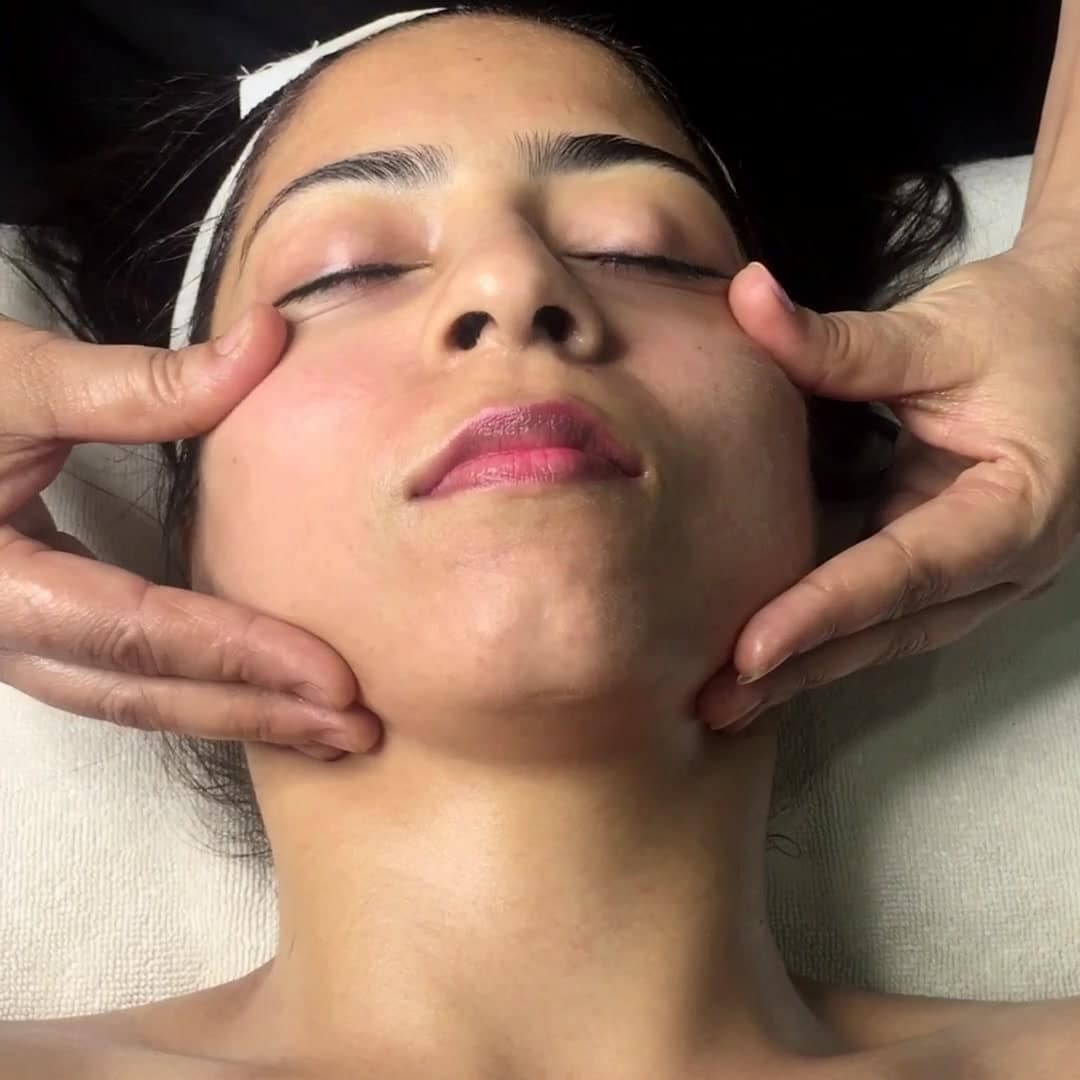 Body Massage
Body massage was quite relaxing, and the therapist knows all the main pressure points. She started with light massage over the whole body and then she continued massaging on separate body parts starting from legs with massage oil.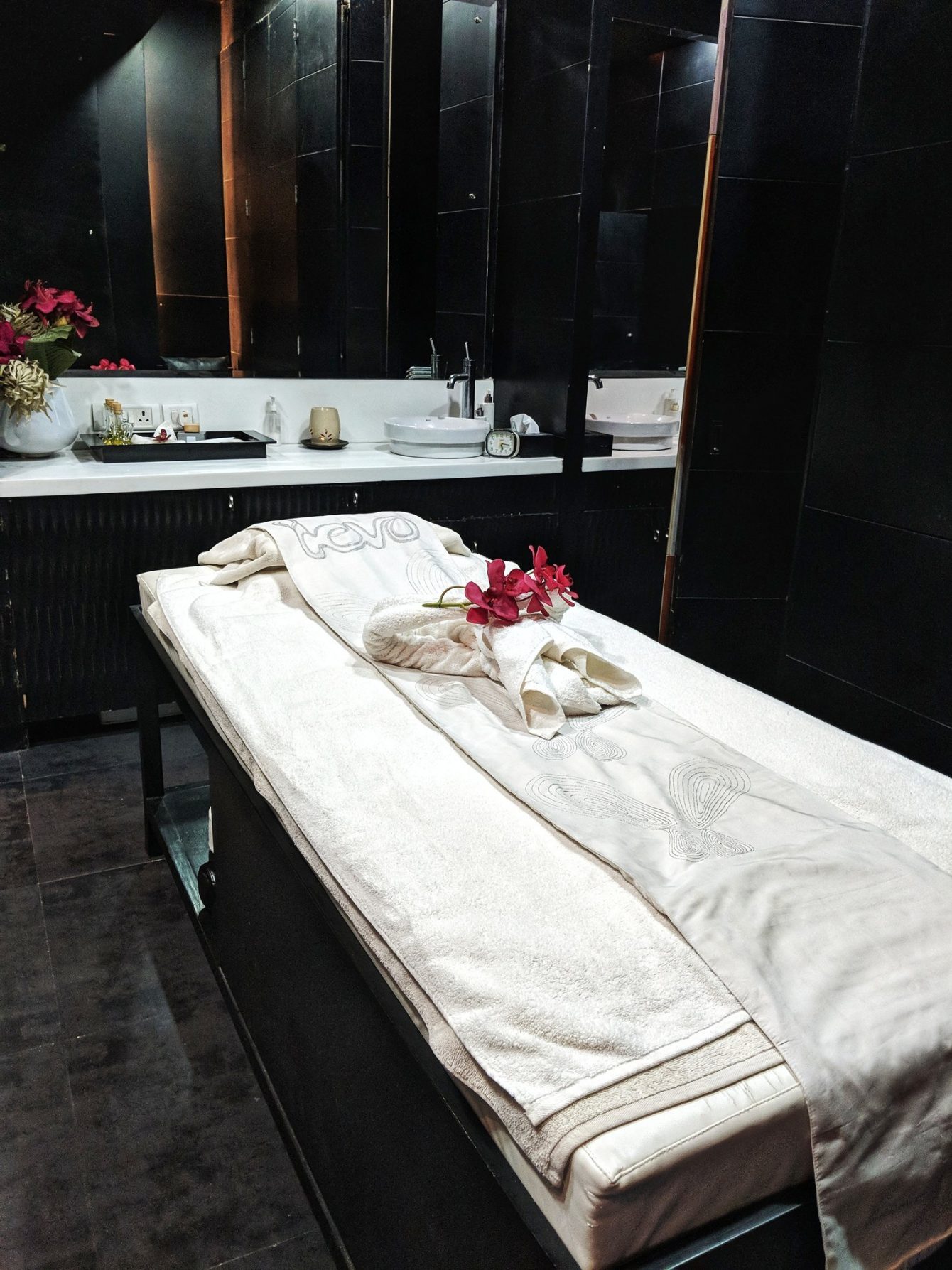 I loved all the services and I found Levo Spalon as one of the best spas in Gurgaon. It has a wide variety of high-grade services and you can check them out here. If you have ever tried Levo Spalon then do share your experience in the comments section below. Stay sassy!