The summer colors are all hot and sassy but when it comes to winter nail colors, the options tend to minimize. Thanks to the 50 shades of blues and blacks (including all kinds of grays), the number of usable nail colors gets pretty limited. Therefore, before the winters set in and all the story of endless layers start, let us stock and prepare ourselves and our winter nail colors collection to shine bright this time (not literally though).
White Nail Polish
To begin with, like any other season, winters have a little effect on white nail polish. It would not be wrong to say that with white nail polish in your nail polish colors set, there is little that can go wrong. They can go with any shade and any dress. You do not need to think of a lot of things before you put on a white nail polish. The great men of fashion also recommend white as one of the most vibrant winter nail colors.
You know what else do great men of fashion recommend? Matte nail colors.
Matte Nail Colors
The markets at the moment are filled with all sorts of matte nail colors. The big brands, the local brands, and even the organic nail colors are now creating matte shades. As far as Winter Nail Colors are concerned,  I would recommend going for a  dark brown (think Dark Romance by Christian Louboutin) or a dark blue as per your dress. Since most of the outfits that we wear in winters tend to be dark, wearing dark nail polish colors make a lot of sense. Another good option in matte nail colors would be Metallic Charcoal by Sally Hansen Color Therapy.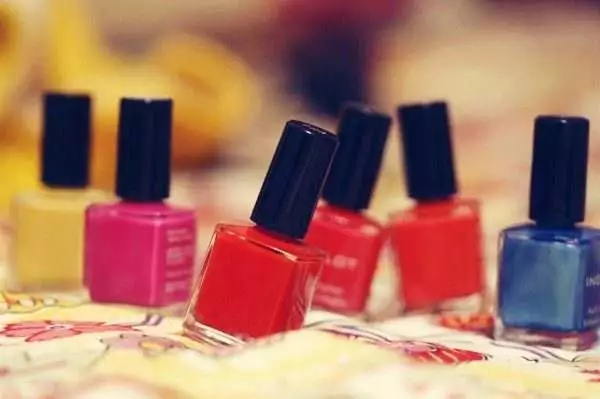 Sparkling Gold
Moving a little away from matte nail colors and looking at other excellent choices of winter nail colors, edgy golden is another excellent choice for the girls who like to carry bling. A double coat of Dior's Golden Nail Lacquer is what I am talking about. Nevertheless, if you still wish to stick to matte nails, search the local market around you for a replica of this Dior creation and you would find something amazing.
Winter Nail Colors
The next kind of nail colors that would look hot in winters would be the set of statement colors like Purple and Deep Blue. These two colors are available in shiny as well as matt look and will never spoil your hands. Check 'Heroic Blue' by Givenchy or Smokey Blue by Jin Soon if you wish to go for a dramatic look.
Brightness
Enough with the blue, black and other dark colors for this season, now let us look at all the sassy nail polish colors available for the upcoming winter season. Let us start by the sexy pink by Nails Inc (I hope I named them right) which gives a classy chrome finish to your nails. Next in the line is the Cranberry shade available in the majority of brands that give a glossy finish to your nails and compliment all your maroon dresses. Finally, the favorite Cheery Red by NARS which is nothing but pure blood in disguise (kidding).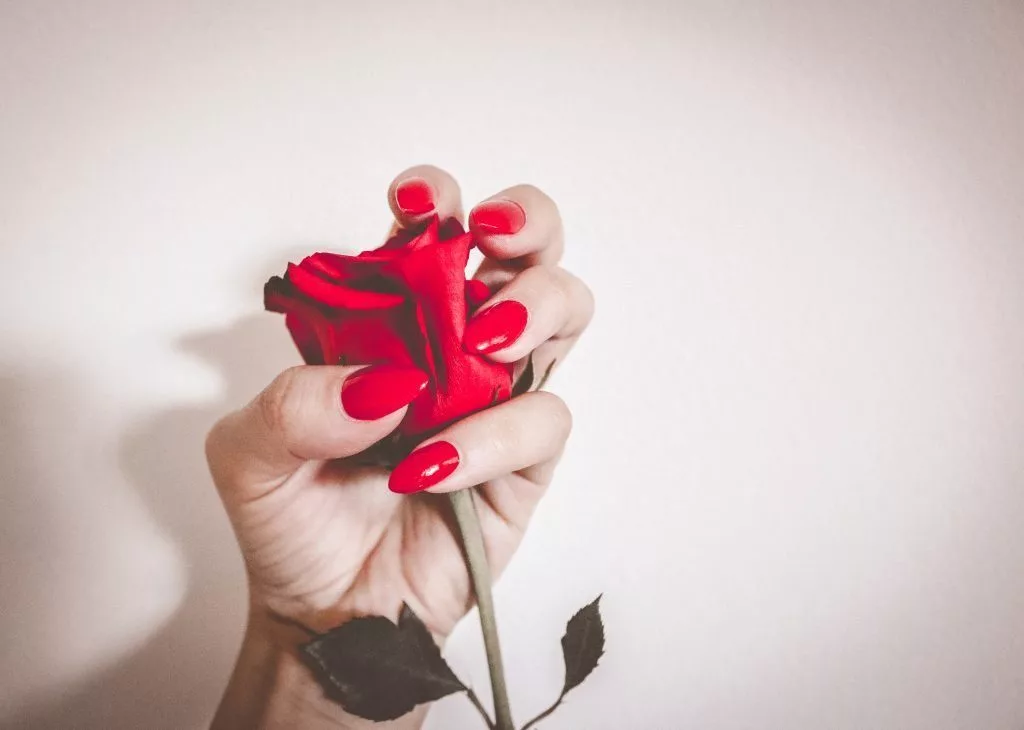 Conclusion
Irrespective of the winter nail colors you choose, always ensure that you are selecting something that would complement most of the dresses and clothes you have. Keep a mix of dark and light nail colors. Also, mix glossy and matte nail colors so that you always have all the styles in your makeup kit.