Hello beautiful! I hope you are doing great. I have come up with something really very interesting this time and this is about my recent collaboration with DateTheRamp. DateTheRamp provides online fashion service for women. You can rent designer wear at very reasonable cost from DateTheRamp.
I had received a very beautiful Malini Ramani's dress from them –  Mauri Embroidered Spirit Dress. This hemline dress is specifically designed to be asymmetrical because of its cowl waist and full sleeves. To add a spark to this plain yet stylish dress, the designer has added a smashing print embroidery made up of a golden and white thread.
The best part of the whole process is that they check the measurements twice before sending the product so that you don't have to worry about the fittings. I personally got a call from their stylist to confirm the measurements.  And the quality of their dresses is super amazing even after considering that the same dress has been rented a lot of times already.
Here's how I carried this stunning embroidered hemline dress.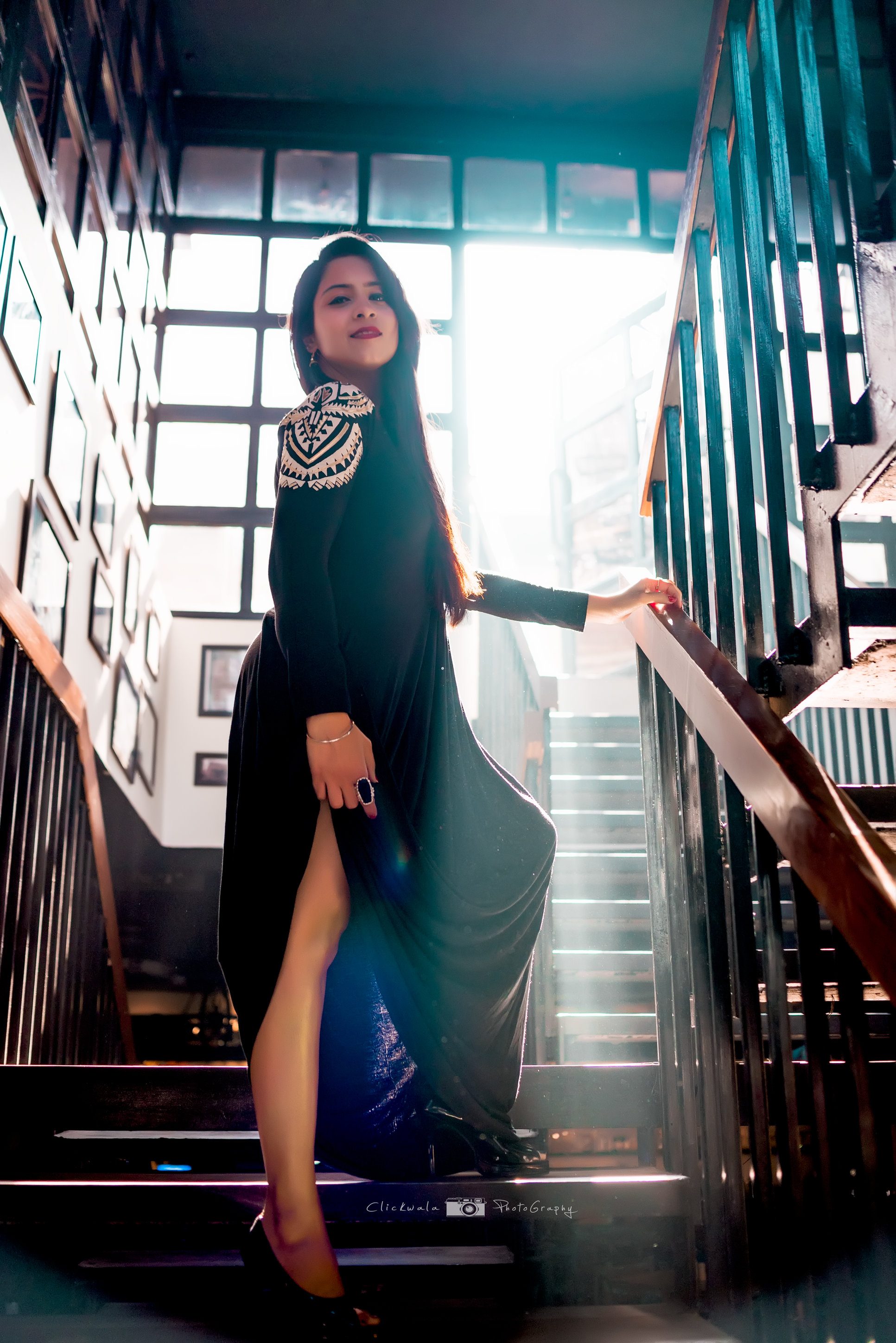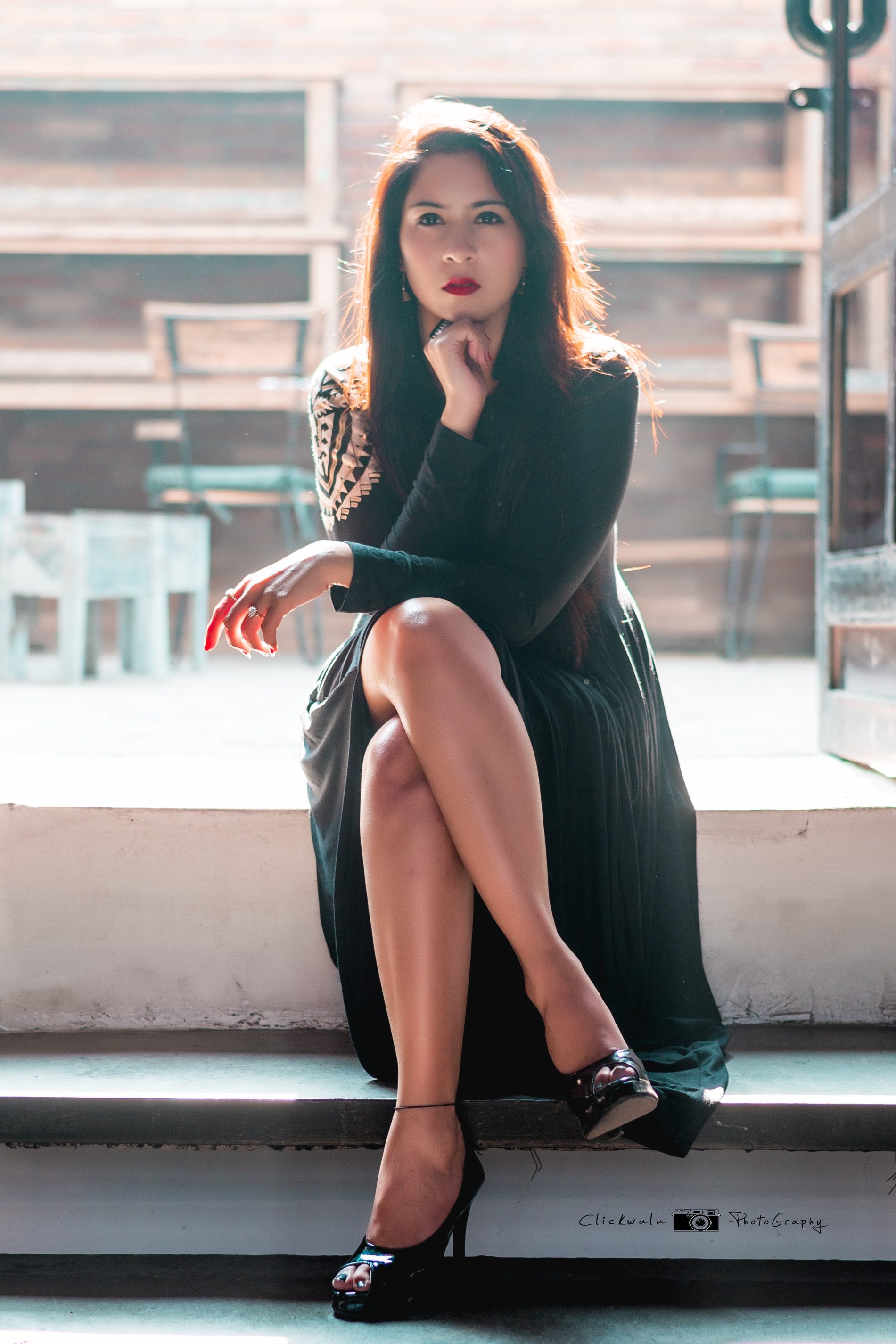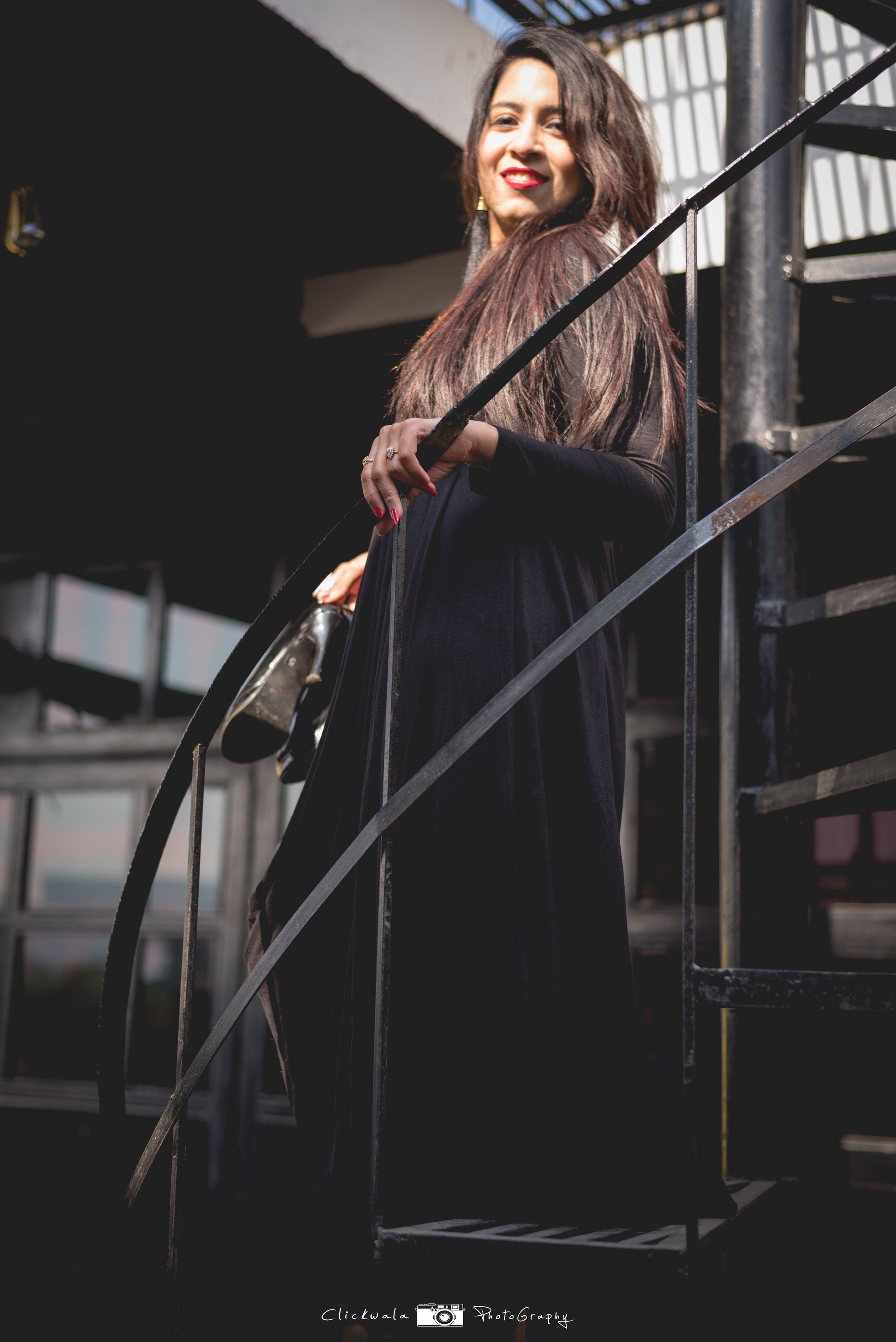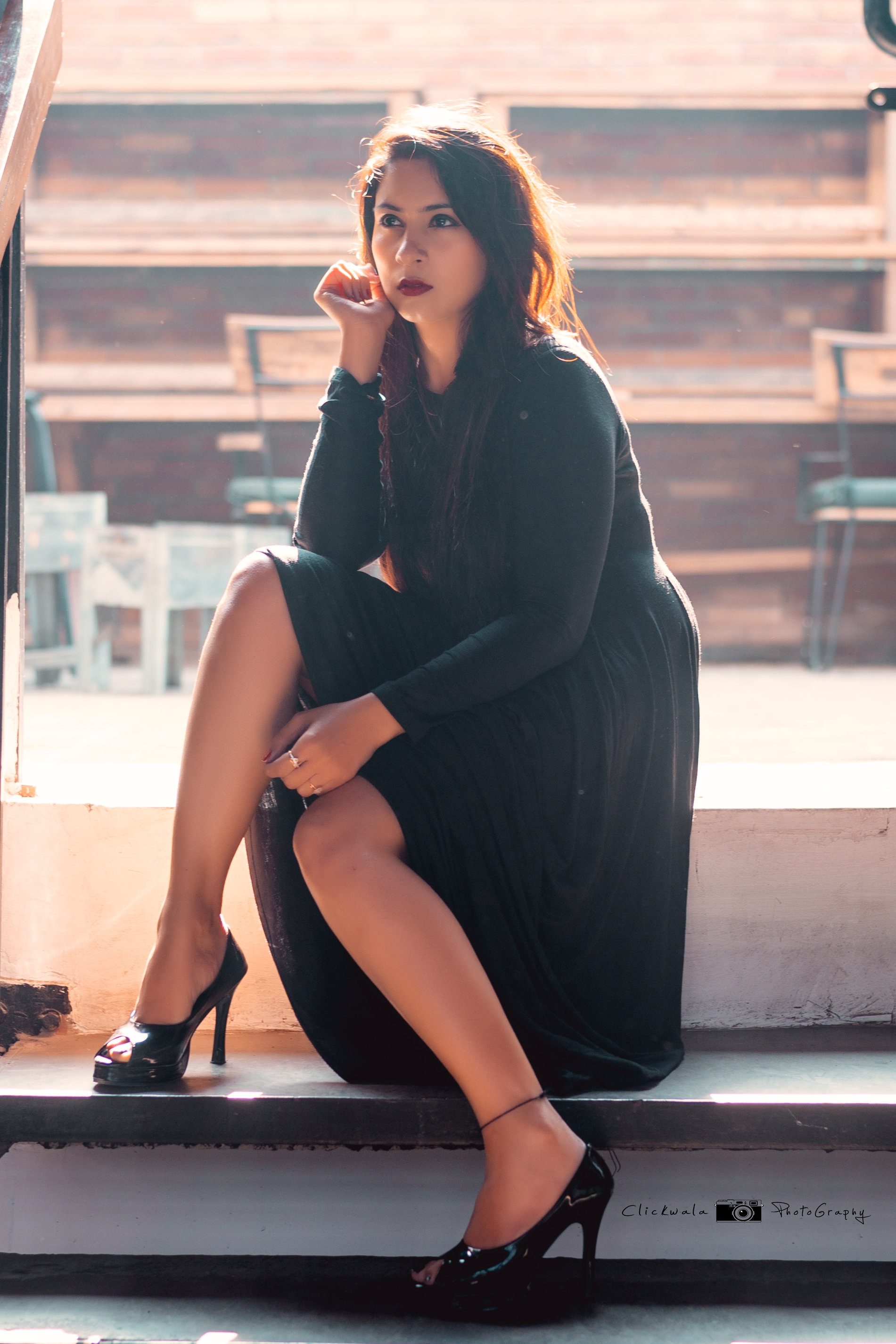 I wore my sexy pair of black pumps to complement this sexy black dress.
My makeup was a bit loud this time as the dress DEMANDS it. And the Red Lipstick from ColorBar (Buy it here) allowed me to carry sass with confidence. I have completed the look with a fine touch of blusher on my face.
I hope you liked this blog post. Let me know in the comments below if you want me to write about something specific.
Show some love; follow me:
Instagram: https://www.instagram.com/purnimamadaan/
Snapchat: purnimamadaan8
Facebook: https://www.facebook.com/ootdiva/