Have you observed progressing and gradual hair loss while combing or brushing them? Perhaps after days or months of vain denial, you would surely realize the mirror doesn't lie, as hair thinning will get visible to you. Don't worry; you're not alone if you're experiencing the problem of increased hair shedding and significant hair loss.
Now you might be thinking that would you get a permanent solution to this problem? So the answer is YES. This problem has a permanent cure, and for that, all you need is a miracle drug. Yes, you heard it right, Minoxidil is the wonder medicine that will help you regain your lost hair.
So, now you must be wondering what is Minoxidil and how it will remove your baldness problem. Don't worry; all your queries will be solved in this article because we will go a bit deeper into this topic and make you aware of all the facts associated with it. So, here it goes.
What is Minoxidil?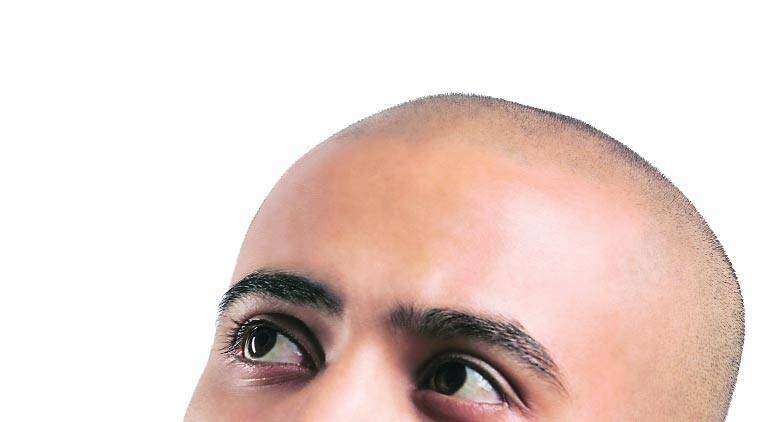 Minoxidil is an OTC medication for treating baldness. Both men and women can use it.
It stimulates hair growth and slows down the balding process. People who are of 18 years or younger are not allowed to use this product.
Is it Safe To Use Minoxidil?
This drug is FDA certified and marketed as a topical solution of 2% and 5%. It is considered a safe option for hair growth. But it would be best if you were a little cautious while using it. Besides, you can even use it to treat hypertension as it is an orally active vasodilator.
What are the advantages of using Minoxidil?
The advantages of using the Minoxidil are listed below:
It can even stimulate hair growth in those people who have the hereditary tendency of pattern baldness.

It has shown its potent effects by giving a fuller appearance via sealing gaps and ensures thick hair.

You do not need any prescription for it, as you can buy it over the counter and online.

It generally shows its tremendous result on people whose age lies between 18 years to 41 years.
How Often Should One Use Minoxidil?
To get effective results, the Minoxidil must be used twice a day. It's not an apt product for those people who want to see quick results as it is a long term commitment, so you have to be patient and use it regularly without skipping its application. If you stop using Minoxidil, then you will start losing your hair again.
How Does Minoxidil Work?
Minoxidil works by retarding dihydrotestosterone or DHT production, which is a prime reason for hair loss. The hair follicles get smaller when DHT builds up. Therefore, due to its interruption, hair growth takes longer, and eventually, the hair follicle stops producing the hair. So in such cases, Minoxidil comes to your rescue, and it retards the DHT growth by allowing hair follicles to grow hair the way they are supposed to do.
Minoxidil's result varies from person to person, like it may give you great results, but it won't show the same effect on your other family member. So you can only do one thing that you can use it and monitor its performance.
Conclusion
Hair loss problems will put you in a stressful condition and even make you lose your self-confidence. But now, you do not have to worry about it anymore because Minoxidil will take away all your worries.