We have seen the plus size fashion gain rapid momentum in the past couple of years with the constant support of supermodels like Ashley Graham and Tara Lynn. Long gone are the days when being curvy meant ill-fitted jeans, unflattering tops and limited stock. The fashion industry is getting serious about plus size fashion, not only for social agenda but for practical and financial purpose. In 2016, plus size fashion accounted for 20.4 billion dollars in sales in the US and the market is expected to grow further. Steve Dennis at Forbes have covered a great in-depth cover about plus size fashion in the following article: Is Retail Finally Getting Serious About Plus-size Fashion?
Emerging trends on Instagram is also playing an important role as well in how we see plus size fashion with #plussizefashion having over 5.1 million posts and #curvyfashion having more than a million and more with related hashtags.
The focus of designers is not only limited to trendy casual outfits but even formal office-wear. Here we explore luxury plus size formalwear collection named 'Curvy Chic Desk to Dinner' to inspire women to look their best even at work.
Ivory/Black Pink Rose Border Detail Jacket
Black/Pink Floral Placement Edge To Edge Lined Satin Coat
Black Helter Skelter Jersey Skirt
Soft Grey Chiffon Trouser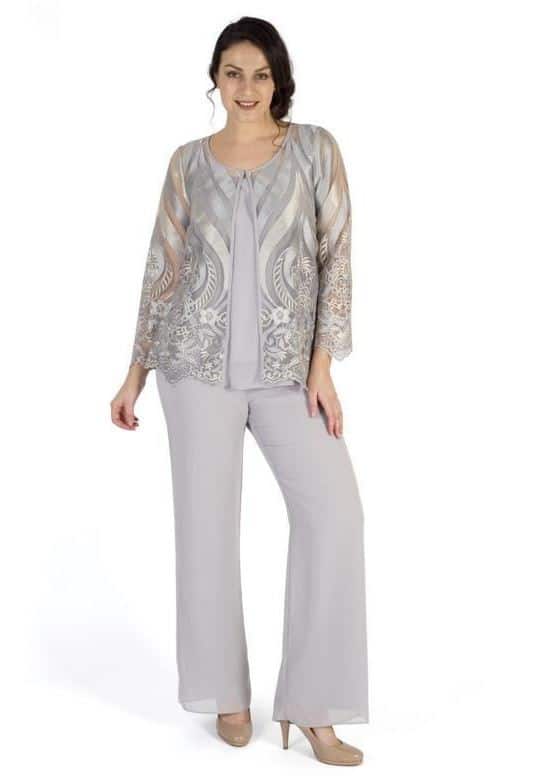 Black Frill Trim Jersey Jumpsuit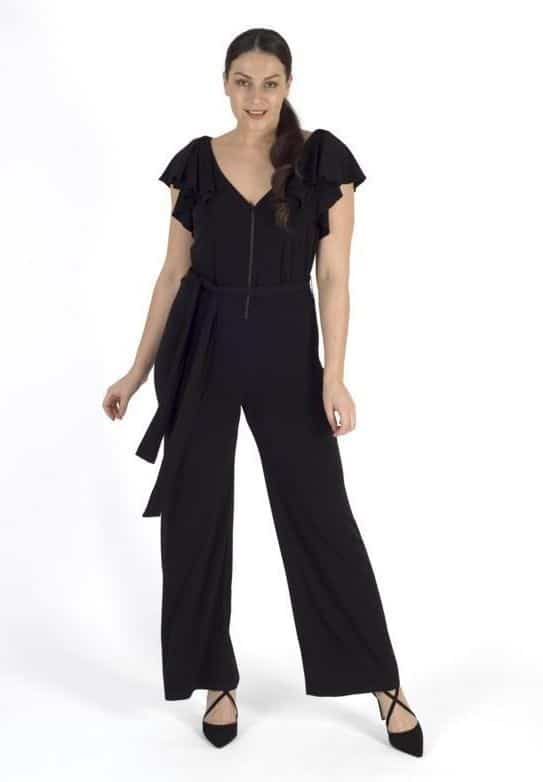 Over time, more and more fashion brands have started accepting the diversity in the industry is not only limited to race but different size and shapes and we would sincerely hope that the use of the term plus size fashion becomes more obsolete over time, as it is only fashion.