Shraddha Kapoor has carved a niche of her own as far as her movie choices are concerned. The young actress seems to be getting better with each movie as she gives one stellar performance after another. Offscreen, Shraddha Kapoor outfits have also garnered much praise from fashion experts. It seems like. Lately, she has been on her A-game as far as fashion is concerned. Consider these three looks, and you'll know what we are talking about. 
Getting inspired by the all-pink look of Shraddha Kapoor
Now, pulling off an all-pink look can be tricky when you are not a five-year-old at a birthday party. But Shraddha Kapoor outfits at a recent promotional event proved us all wrong. For her day outfit, she chose a pink top with puffy sleeves and pink shorts. To add more pink to the outfit, she even wore pink boots. 
If this is one of the Shraddha Kapoor outfits that genuinely speaks to you, go ahead and put together a similar all-pink look for yourself. The only thing you can change in this case is the shoes – opt for something beige, tan, or even animal print. Moreover, if you want to play it safe, choose a deeper shade of pink rather than a bright neon one. 
Do colour blocking at ease the Shraddha Kapoor way
Colour blocking is not an easy trend to try out. After all, you never know when it starts getting too loud instead of too trendy. So, choose the same colours as Shraddha Kapoor outfits for your colour blocking inspiration. She wore mustard paper bag shorts with a pink cold shoulder top and completed her look with white wedges. 
While keeping the same or similar colours, you can swap the paper bag shorts with paper bag trousers to create a formal look. For something more casual, go for skirts or shorts in the same colour. You can go the Shraddha Kapoor way and wear wedges with shorts or skirts, but choose brown or tan boots to go with the trousers. 
Taking cues from Shraddha Kapoor outfits on floral prints
If floral prints are your favourite, take cues from Shraddha Kapoor outfits on how to flaunt florals in an easy-breezy way. She chose a paper bag midi-skirt with a front slit and a green floral top with ruffled details on the sleeves and the shoulders for a promotional event. The structured skirt goes well with the ruffled top, while the paper bag detail on it adds a fun element. 
You will find some really good midi pieces online that look almost exactly like the one Shraddha wore. Since the aim is to elongate the bottom half, wear heels with this look. For the floral top, choose something in a darker shade to break the monotony of white.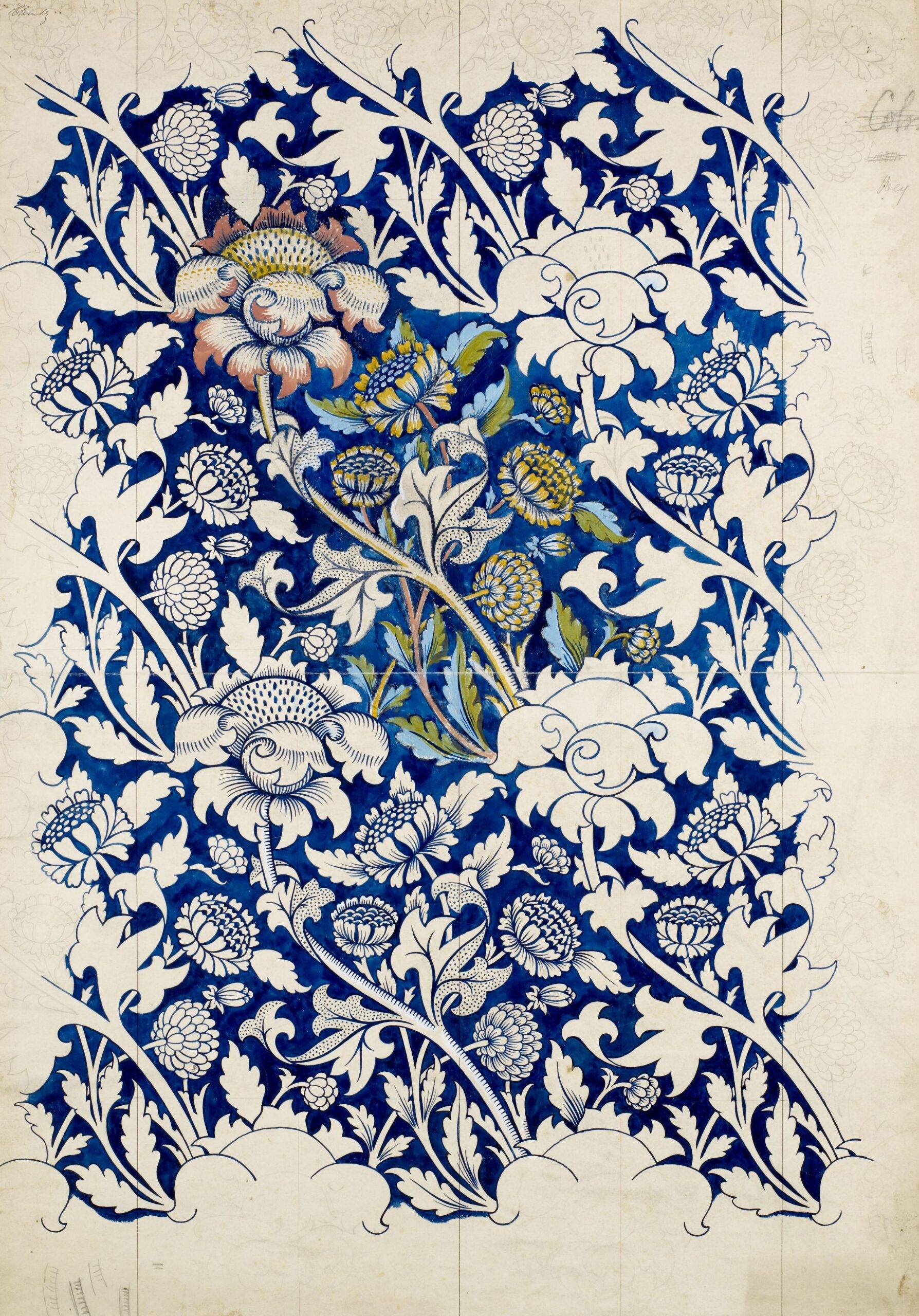 And that's all! Start shopping to put together these three looks and turn heads all the way.