I have an idea. How about using your man's wardrobe to your advantage? Yes, you heard it right. Not only of your boyfriend's closet rather you can also pick some trendy shirts from your brother's closet too but that is only if you do not feel weird about it later on. He might not lend his cool shirts and t-shirts at first, but what can he do if you steal it from his closet? HAHA! Just be a little creative while carrying his stuff.
Have a look at how I have carried
HIS DENIM SHIRT
How about his denim shirt as your denim dress? Every guy has at the least one denim shirt in his closet and it is time to take it away from him. You can carry a denim shirt with black or brown boots and you are good to go. Even your black high heels would be perfect to complete your outfit. You can carry red or pink lipstick with this attire for a bold or cute look respectively as per your mood. A beige or brown belt on your waist will lighten up this look.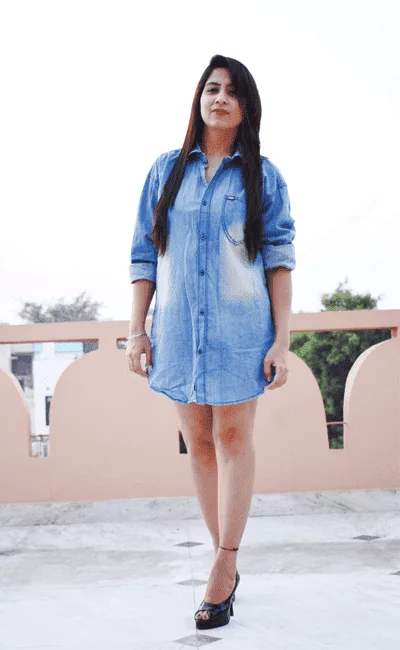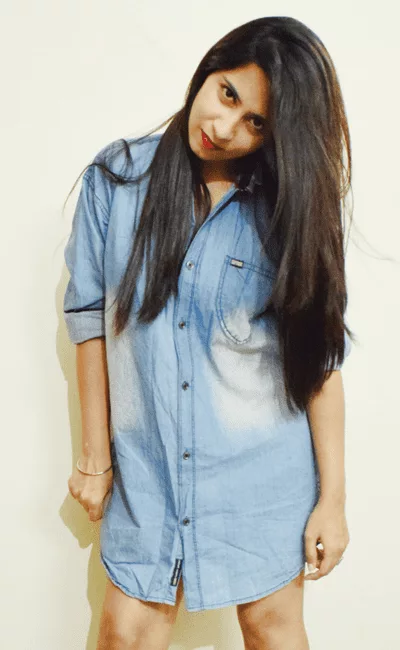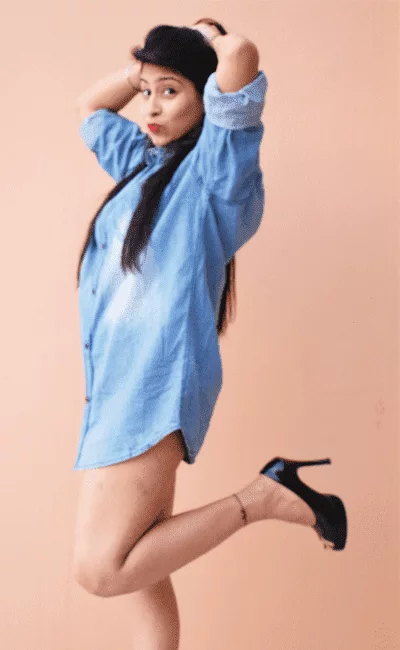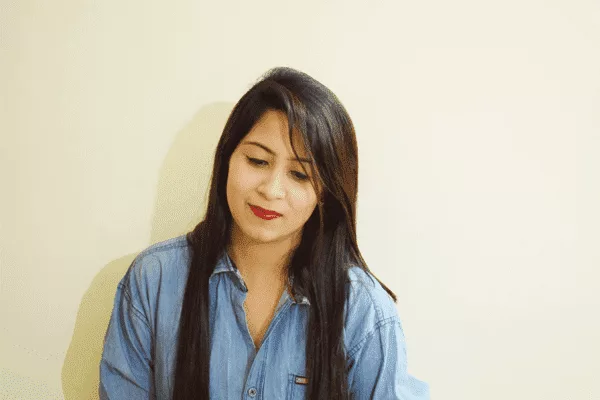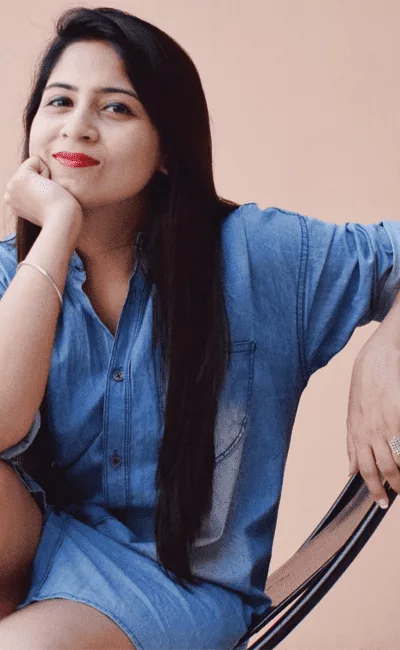 Stay tuned for more outfit ideas like this one as I have lot to steal. HEHE!
Please show some love; follow me:
Instagram: https://www.instagram.com/purnimamadaan/
Pinterest: https://in.pinterest.com/pmaddan/
Facebook: https://www.facebook.com/ootdiva/