Limeroad is an Indian e-commerce website which allows women and men to shop from a wide variety of merchandise categorized in apparel, home care, accessories, footwear etc. In this digital world which is throwing you "n" number of websites to shop from; why you should opt Limeroad? Because it allows you to create a virtual scrapbook in which you can make your own look using commodities from 5000+ small vendors available on the website itself.
And you can share your scrapbook with others to inspire them and help them get your look. If you are not that creative then you can also buy from the look created by others. Isn't it great? Going over to Limeroad Gold Membership!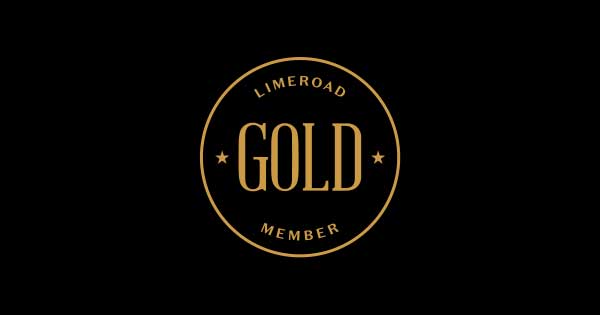 Top Reasons Why You Should Have a Limeroad Gold Account?
Limeroad Gold Membership service is available for everyone and especially for those who are shopaholic. It is a kind of annual subscription.
Extra 15% Discount Even on Discounted Products
Yes, I am not wrong! You can avail 15% off even on discounted products with gold membership account. For instance, if you like a maxi dress or a tuxedo under Flat 50% sale then you can avail extra 15% discount on it with your gold account.
Free Shipping On Any Order amount
You don't have to fill your cart up to some amount to get Free Shipping. No hassle of waiting for future deals to avail Free Shipping. Just add your favorite outfit of ANY VALUE and at checkout no shipping cost will be added. Yes, free shipping with gold account.
Get First Access To Different Deals and Discounts
Say bye bye to "Out Of Stock" words from your life as with Limeroad Gold Account you will get prior access to all the sales, discounted rates and offers. Your size will not run out in the BIG FAT SALES.
Still thinking to buy or not; let me give you few more reasons!
The Price Of Gold Membership is Quite Reasonable and Worth It
Normally, the membership cost is Rs. 999 annually. But for a time being it is available in just Rs. 399 as an annual subscription fee. Grab it now in just Rs. 399 before the rates will revise. This membership will be valid for 12 months from the date of buy and would be effective as soon as the membership gets triggered.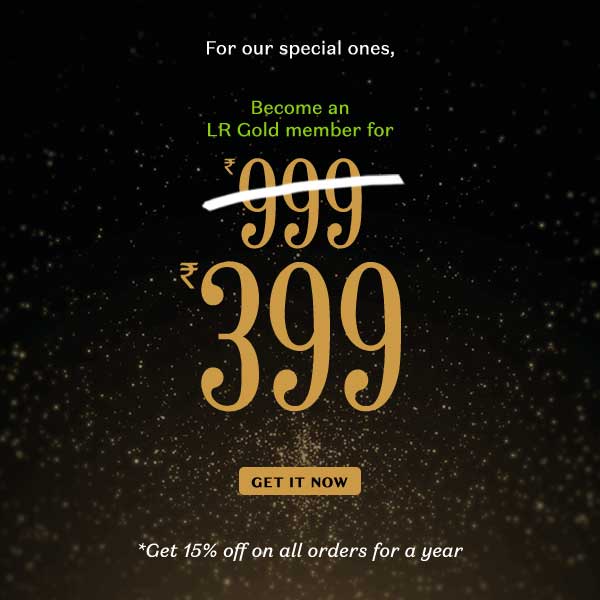 You Will Cover This Membership Amount in Just 2-3 Purchases
The initial cost of Limeroad's Gold Membership was Rs. 999 but now its just Rs. 399 which can be retrieved in just 2-3 orders considering you will be getting free shipping with no order value (that means you will be buying only the required products), 15% extra discount even on discounted rates plus dedicated first access to over 5000+ deals providing savings of up to Rs. 20,000 in an year.
You can avail the Gold Membership by just creating your account on LimeRoad website. You can pay the membership fees using your debit/credit card or with the wallets like Paytm and Mobikwik also. Cash on delivery is also available but that can be availed along with the purchase of any item from the website.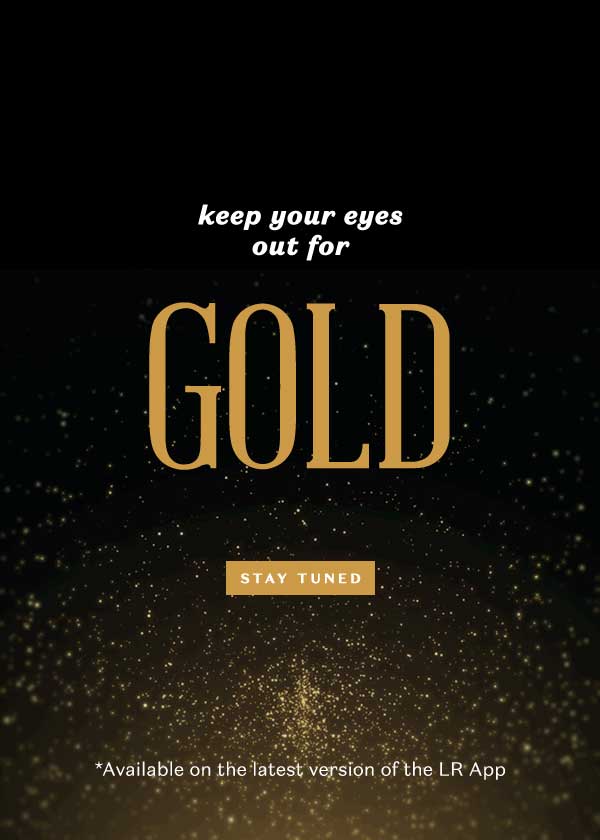 Go grab your Limeroad Gold Account in just Rs. 399 before the rates will be revised. Happy Shopping.