Taking care of your skin means different things to different people. Our skin gives us a hard time, especially when it comes to having under eyes dark circles.
Getting rid of dark circles is something everyone who deals with them would want to know how to do.
Now there can be several reasons for having under eye dark circles such as
dark circles are hereditary
genetics often play a role in discolouration
ageing can also cause depletion under the eyes
allergies are also a big culprit
lack of sleep/stress
frequent eye rubbing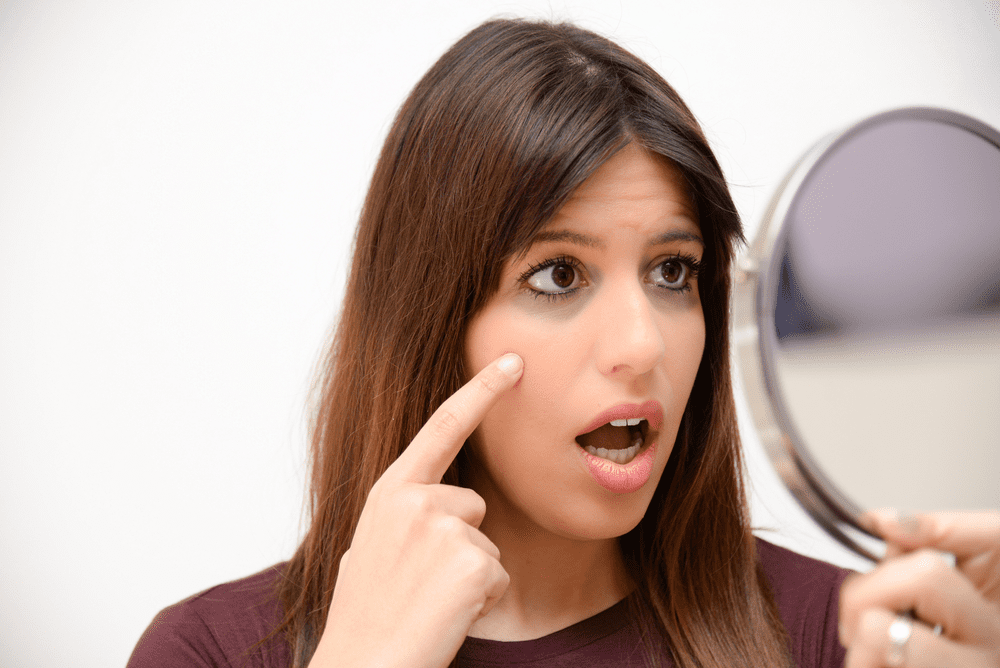 However, don't lose your heart, there are multiple ways to minimize the discolouration. Here are 8 major tips which will help you get rid of dark circles:
Get sufficient sleep and in the right position
Avoid sleeping face down as this position blocks the circulation under the eye and will lead to fluid build-up which might further worsen the condition. Prefer sleeping on your back with a good support of pillows which will pop your head up and provide a good circulation. A good night's rest will help reduce the tired look.
Use of sunscreen and hydrations
While you cannot totally depend on cosmetics to get rid of dark circles but these definitely minimize the discolouration and further protects the skin damage from UV rays. Use a good quality moisturizer to keep the skin hydrated and wear a sunscreen before you step out your place.
Natural remedies
Cool cucumbers are always a quick fix as they help reduce skin irritations. Use a cucumber or chilled tea bags and compress them gently on your skin. Apply a little amount of almond oil each day before going to sleep. Or you can mix mint leaves with water and apply that smooth paste over your eyes.
Massage
Give a gentle massage with an eye cream in the correct circular motions to encourage the blood flow. You can opt any good quality massage cream if allergic then use the one recommended by your doctor.
Makeup solutions
Conceal like a pro! Makeup is a quick fix to this problem. Use a concealer, foundation and a compact that matches your skin tone. Do not forget to blend and mix it well. You can also use a primer to neutralize any discolouration.
Medical treatments
Ageing can cause volume depletion under the eyes which lead to hollowed out shadows. Also, people with thin, pale skin tend to face such problem sooner in their life. You can fix the problem with filling agents and lasers but be careful not to overfill.
Baking powder magic
Another tried and a successful remedy is to apply a baking powder paste. It's easy, just mix baking soda with water, make a paste and apply it gently under your eyes. Leave the mixture for five to ten minutes and wash/wipe it off. It works as a great exfoliator, apply it once in 15 days.
Eyes masks
Wear oxygen eye masks or if any recommended by dermatologist. They help in eliminating dark circles and reduces the puffiness effectively.
Dealing with dark circles under eyes is a tiresome problem but nothing to get worried about. It could be hereditary and age effect, something you do not have full control over.
So, relax ladies, have a good amount of water and sufficient sleep which helps to eliminate most skin problems and of course the mental stress.
Regular workout and yoga also promise beautiful and glowing skin. So, if you do not want to go with the harsh treatments, take out time and set a routine for daily workout or yoga.
[yikes-mailchimp form="2″ title="1″ submit="Get it while its free"]