When asked to make a list of things a new mother will be needing in her baby bag, wet wipes are surely going to make the top five on such a list. But, investing in wet wipes without reading baby wipes reviews is the last thing you would want to do.
For those who don't know what a wet wipe is—  a wet wipe, is a moistened (wet) piece of soft cotton or plastic folded in and packaged to maintain its moist nature for as long as it use lasts. It is also known as moist towelette, or a baby wipes depending on your location of where it is being used.
The general known use of a wet wipe is for cleaning off dirt from a surface gently and neatly. Its moist nature also ensures that dirt, which naturally won't be removed effectively using a normal tissue or dry cloth, will be effectively taken care of while leaving a fresh feeling behind.
Although the everyday use of wet wipes is for the skin, some people use it for general household cleaning, especially on sticky surfaces. Baby wipes reviews will help you stay clear of the wet wipes that aren't meant for babies.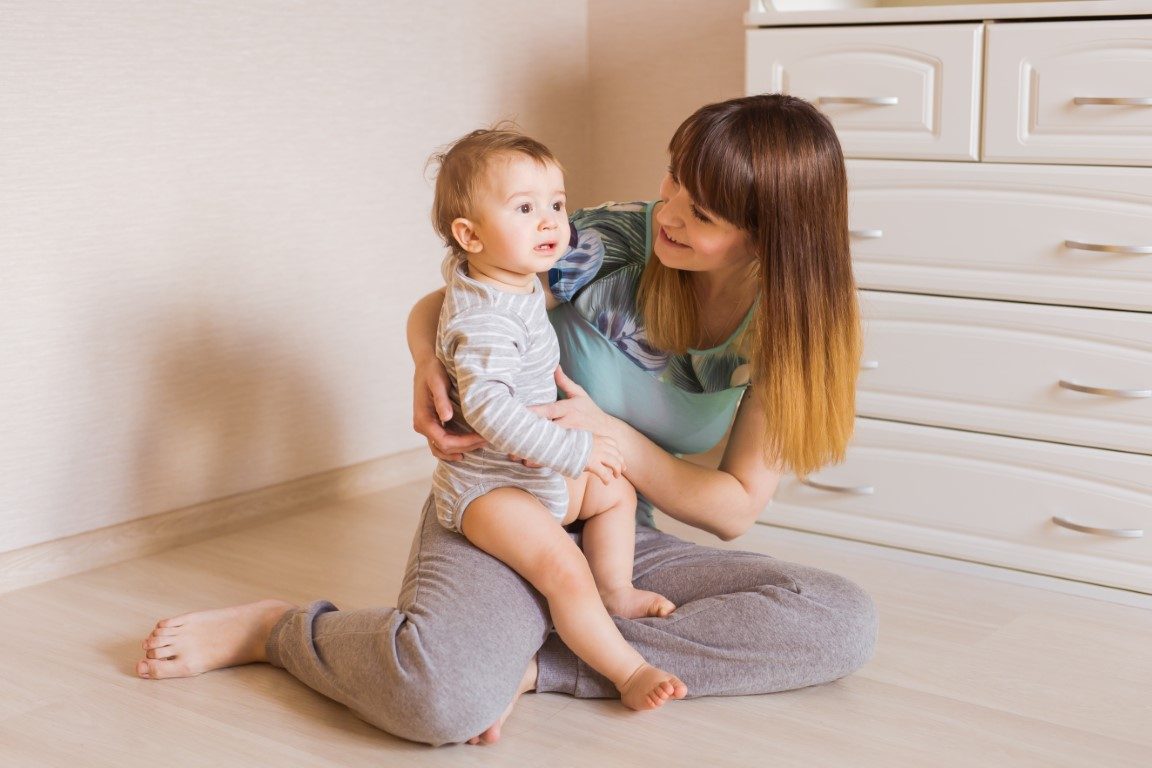 Different Types of Wet Wipes
There are there common categories of wet wipes in the market right now. These are the;
Personal Care wipes
Household & home cleaning wipes
Industrial cleaning wipes
Personal Care Wipe
This category of wipes is used mainly for personal hygiene purposes. Meaning they are applied on the skin. There are many types of wipes in this group. It is in this category we have the— Baby wipe, which is mainly designed to clean the delicate skin of an infant. They are usually the softest type of wipes on the market. This type of wipe is generally pre-treated with solutions that confers it with disinfecting properties. Another popular wipe in this category is the Makeup removal wipe. Just as you must have imagined, this wipe is designed to take care of makeup residues. It helps clean off makeup applied on the skin effectively. Some of these makeup removal wipes are also designed to clean out the skin pores.
The Deodorant wipe is another type of personal care wipe. This wipe is used mainly to clean off the deodorant residue from areas such as the armpit and the pubic region in some cases. The Intimate wet wipe is another type of wipe in this category. You do not want to walk around feeling stick down there after getting intimate with your partner. This is where the intimate wet wipes come into play.
Household & home cleaning wipes
This category is made up of the — Kitchen wipes which are mainly used in the kitchen area and are designed to clean greasy surfaces effectively. Bathroom wipes are also found in this category as well as the Foodservice wipes, Glass surface cleaning wipes, and the Automotive care wipes.
Industrial cleaning wipes
This category of wipes is designed to take care of the dirtiest parts of things on a large scale, of course. Unlike the personal care wipes, these wipes are designed to be more prominent in size and harder in texture also.
Examples of wipes in this category include the Degreasing / Machinery cleaning wipes, Car Wipes, Anti-bacterial Wipes, Dental Wipes, Detergent Wipes. All these wipes make better alternatives compared to rags and laundered clothes.
Which wet wipes are safe?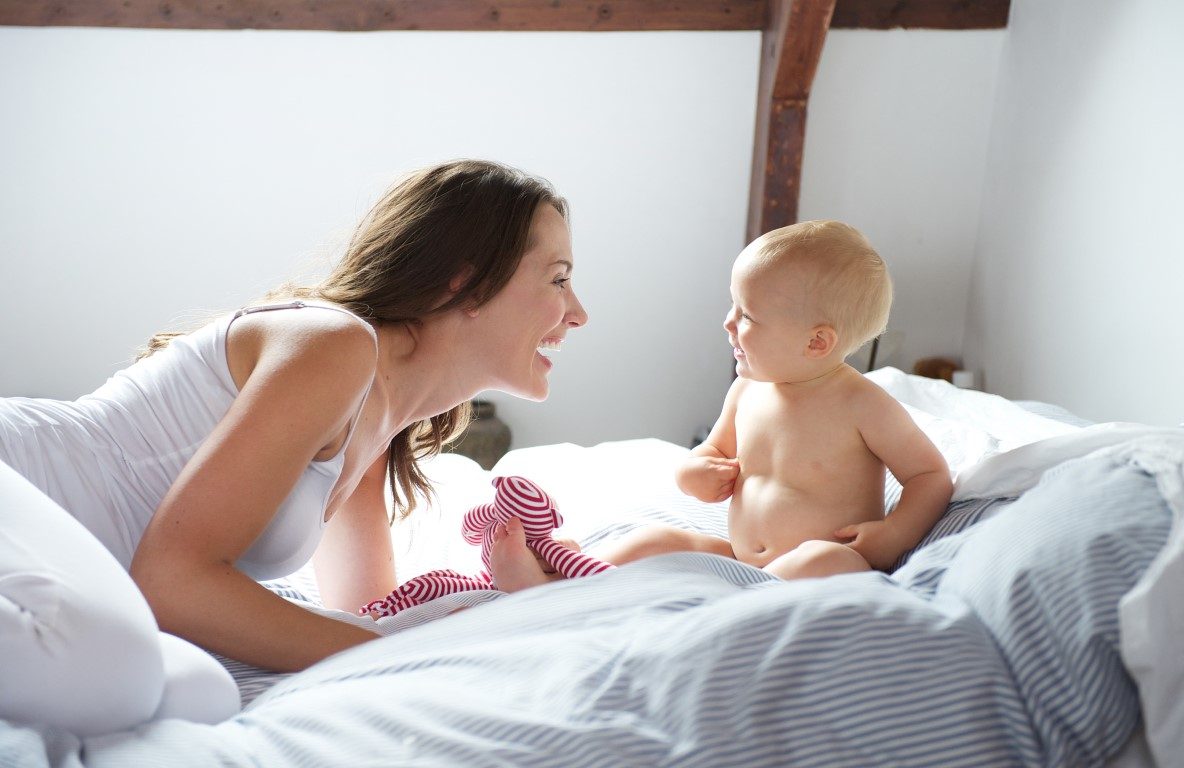 The safety of a wet wipe will depend significantly on what you want to use the wipes for. Using industrial wipes as an intimate wipe, for example, is not a wise thing to do and is undoubtedly not something advisable to repeat.
But judging with common sense, the safest type of them all is— the baby wipe. The wipe is designed to take care of an infant's delicate skin.
For those planning to get some baby wipes soon, here are three of the best baby wipes on the market right now. We have compiled honest and unbiased baby wipes reviews because when it comes to the little ones, you can afford to be loose on any front.
Johnson's Baby Skincare Wipes
This is one of the top wipes currently on the market right now. Specially designed with innovative water-saturated fiber, which gives it about three times the weight of moisturizing lotion, the wipe is the perfect replacement for cloth and water, which can erode your baby's skin's natural protective layer. Every single wipe sheet is enriched with moisturizing ingredients, which in turn protects the delicate skin of an infant against skin redness and other nasty skin reactions like rashes. The wipe is also sufficient when it comes to removing flakiness of dry and cracked skin.
Pros
Pleasant and soothing perfume/scent
Made from safe materials
Rare allergy reports
Cons
Price is a bit on the high side
Mee Mee's Caring Baby Wet Wipes
This is a non-toxic and hypoallergenic baby wipe designed to keep your baby's skin refreshed, moistened, and clean every time. Its non-toxic nature makes it safe for everyday and general use. The thickness of the wipe is one advantage it has over others. This makes it easy to hold while cleaning. This is all thanks to its spun lace, and non-woven fabric manufacturing.
The wipe is also 100% bacteria and alcohol-free. Furthermore, it is enriched with the goodness of Aloe Vera. This makes it perfect for any type of skincare routine.
Pros
The thickness is balanced
Smells nice
Little's Soft Cleansing Baby Wipes
Cons
Wetness doesn't last long
Little's Soft Cleansing Baby Wipes
This wipe offers antioxidant protection. Designed with an equal blend of polyester & viscose, the wipe is a soft blend with 98% water. This combination helps to retain moisture for long & prevents tearing while wiping.
The wipe is also enriched with aloe vera, which helps foster its nourishing abilities.
Pros
Reasonable priced
It is enriched with many essential minerals and nutrients.
It is alcohol-free and paraben-free
It holds moisture longer
Cons
Reseal cover is not that effective.
Finally…Baby Wipes Reviews…
All three baby wipes brands above are the ones we can vouch for right now when it comes to effectiveness and overall quality.
Feel free to tell us about your favorite brands in the comment section; maybe we would check it out and do a review for it.