Summer is over and the kids have officially gone back to school. Between keeping them on track and all of the constant running around, it becomes almost impossible to steer away from wearing ponytails daily. It's a quick and easy thing to do in the morning since I am normally pressed for time and running out the door to get to work.  Unfortunately, this puts a lot of strain on my hair and sometimes gives me headaches. Thankfully there's another option that isn't time consuming and a change from the boring ponytail.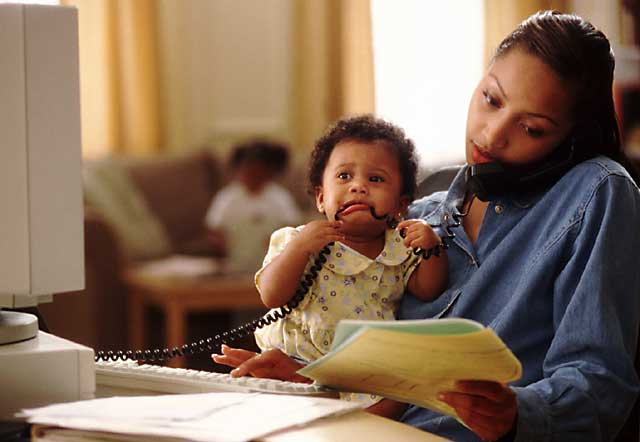 Divatress is an leading e-commerce company that offers thousands of hair care products and different wigs. Their website is used by many beauticians, stylists, working mothers like myself, and many more. The lace front wig is one type of wig that they carry which in my opinion, looks more natural and takes very little time to apply. So on days when I'm tired of the ponytail and want to add a different look, a lace front wig can do the trick! I can apply it to my own hair without adding any tension and easily remove it at the end of my day. Plus I can wear it another day or find another lace front wig style to switch it up daily.
If you're tired of the boring ponytail or just want an easy new look, check out the different styles of lace front wigs that Divatress has to offer. You can find them in many styles, colors, and lengths that suit your mood too.