To be honest, Amazon is not the first website that comes to my mind when I think of fashionable clothes. However, over the last few years of mixing and matching my clothes and accessories, I have found that while Amazon is not particularly 'trendy' but it is the best place if you are searching for basics.
Let me tell you why!
What Are Basics?
Before we begin, we need to understand the meaning of basics in terms of fashion. A BASIC piece of clothing is a predictable pattern or design that are simple and do not have decorations. They are plain, solid colored, usually black, white, grey or navy and do not demand a lot of attention. That being said, Basics when teamed up with the right things can look bold and sophisticated.
Amazon is Cheaper Than Anything Else
The only place cheaper than Amazon is a thrift shop and it has clothes that cannot be worn twice. Shopping for Basics on Amazon can be tricky if you are unsure what do you want. However, once you know what do you want, buying on Amazon is the easiest thing you can do on the internet. I recommend buying a plain black t-shirt and a plain white t-shirt. These are two things that every one should have in their closet.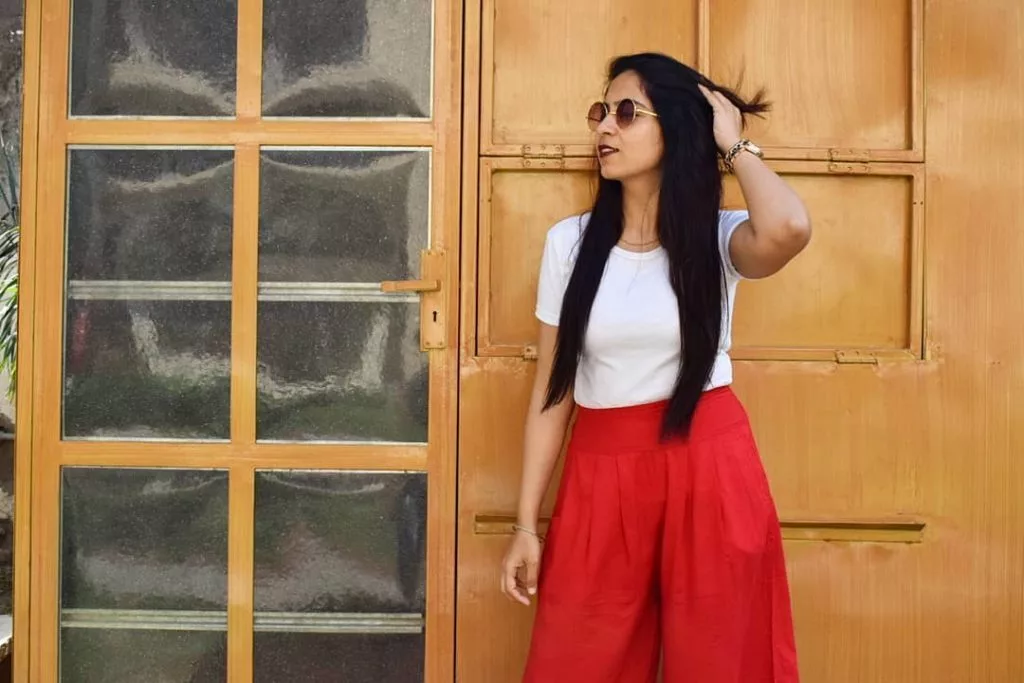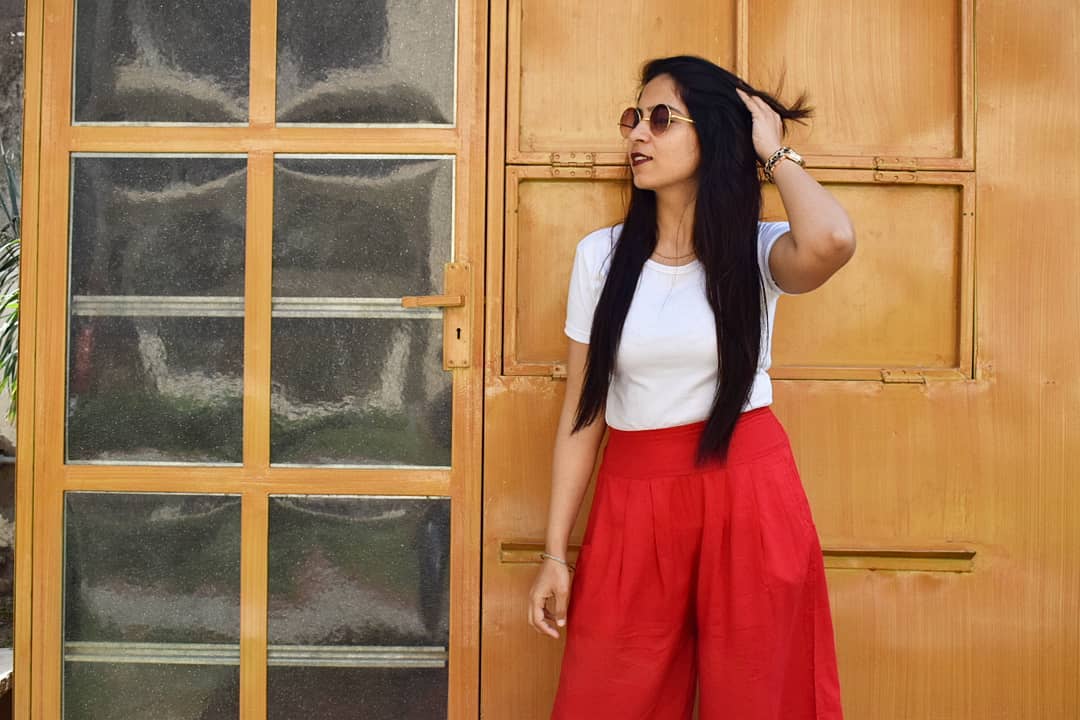 Amazon Has Reviews
The best part about shopping on Amazon is the fact that it has genuine product reviews. Reviews help you in setting the expectation right and calculating ROI as per your own terms. Also, Amazon products are reviewed extensively by several websites like 10mango and TheWireCutter which should make you feel even more comfortable with the quality and standard of the product before you pay for it. Also, since Amazon has a strict review policy, you can be sure that you are going to get what is mentioned on the sales page.
Recommendations from Amazon
Amazon Delivers Quickly
Amazon has been setting shipping and delivery standards in the industry and everyone loves it. So, if you are looking for quick shipping and quick delivery of your basics, Amazon is the place to shop.
The Bottom Line
Amazon might not be the best place to buy the trendy and designer clothes but when it comes to basics and quick deliveries at your doorstep, nothing beats the giant marketplace.