Finding the perfect web host for business can be a challenging task. It is not because it is difficult to find a host, but because it is difficult to find a reliable and scalable host. My story is not any different from yours. Your business website is an extension of the customer experience that you promise your clients. I learned this the hard way – after losing clients, declining ticket sales, and failed webinars. I spent days and weeks trying to figure out the part of my plan that was failing. But, on paper, everything was perfect. I had an excellent product, a perfect pitch, and I knew exactly where to find my potential customers. So, what was the problem?
The problem was with my website availability. My hosting provider had been unreliable, facing downtime very frequently, and never informing their clients about it. What did I do? I started looking for a better web host. I had a specific set of requirements that I wanted a web host to fulfill to have my business. So, I started going through forums, looking for suggestions from experienced bloggers and web admins in my pursuit to find a web host.
I compared more than 20 hosts and finally took my business website to Skystra. Why?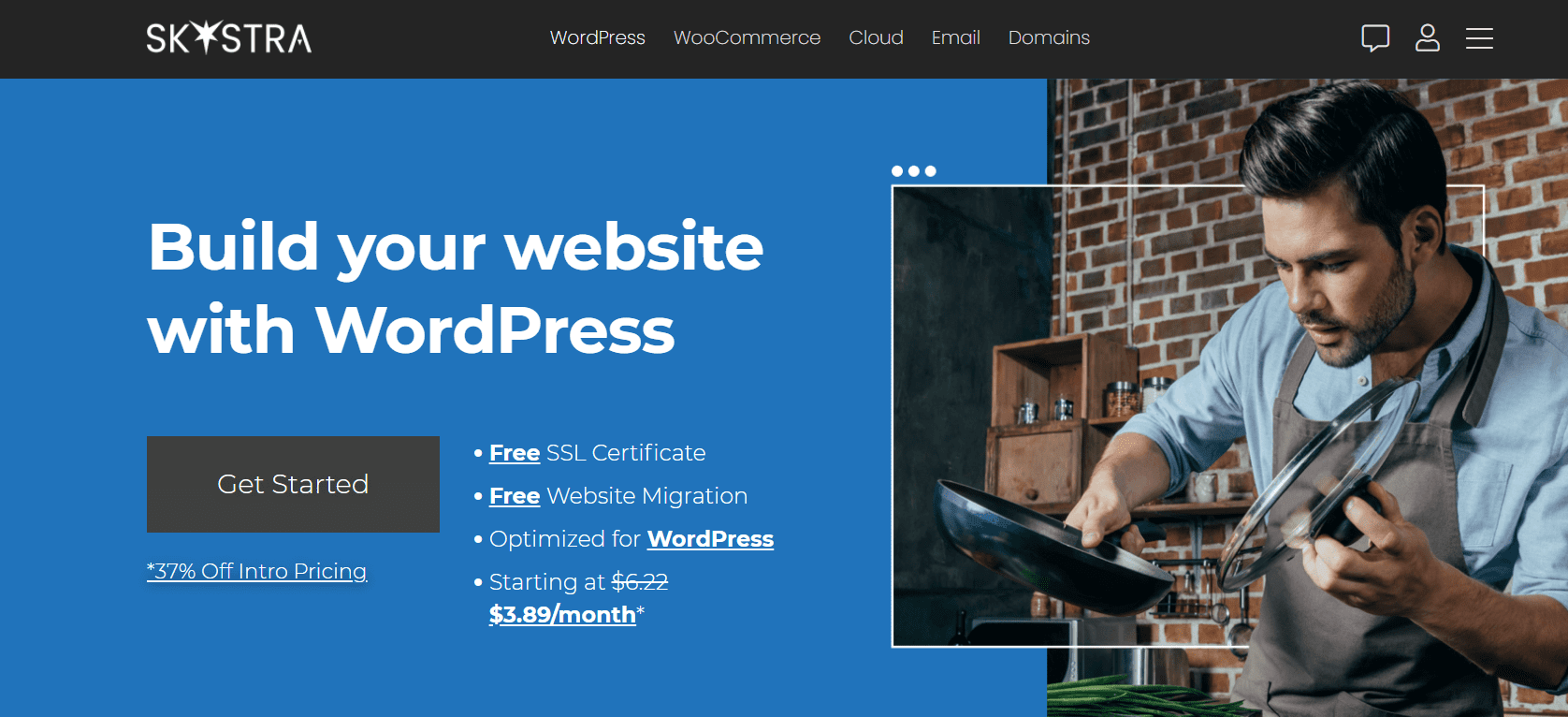 In a nutshell, they ticked all the items on my checklist. They had a simple pricing plan with a sophisticated structure. They are built to run WordPress smoothly, and they provided me with Free website migration that was about to save me some time. Here is every little detail you need to know about Skystra and why I recommend them for business websites.
WordPress on Turbo Mode
Skystra WordPress hosting is one of the best solutions that I have come across in my journey as a website owner. I have used WordPress to create my business and personal websites for 8 years. And these 8 years have taught me how WordPress can get fussy with loading speed if you do not give it enough resources. With Skystra, resources have never been a problem. The guys who built the Skystra understand WordPress better than I.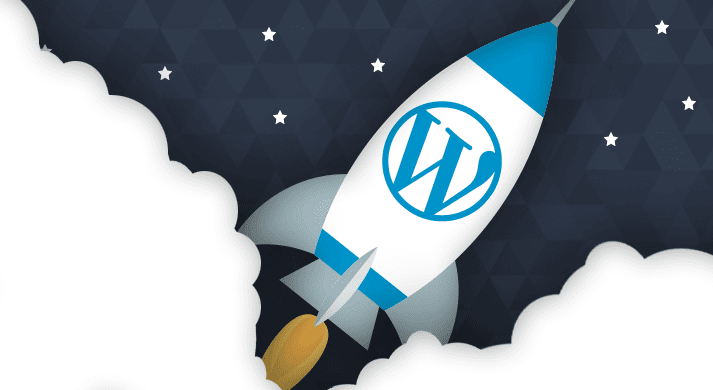 The web host manages to deliver mind-blowing loading speeds to WordPress websites. I was pretty impressed when my business site that uses several plugins and a heavy website builder plugin was ready to interact in the browser in seconds.
Optimized for SEO
SEO is a complicated thing, and if your web host can help you by easing some of the pressure, why not? Skystra provides an extensive set of SEO toolsets that will help you enhance your website visibility on the internet. With an infrastructure that natively supports WordPress and a free SSL certificate, SEO becomes a little less cumbersome. As soon as you buy a hosting package from Skystra, you get the green bar of trust on your website. And this does not happen for one or two websites; this happens for all the websites you migrate to your Skystra hosting account. Moreover, a free SSL means that you promise your visitors a high-grade level of security from hackers and other malicious attacks.
Zero Coding Knowledge
While I have a fair share of technical knowledge and coding capabilities, but not every website owner has these skills. Thanks to Skystra, you no longer must worry about acquiring technical skills to run a website. The platform does it for you. Your Skystra subscription comes along with useful plugins and beautiful themes that can be installed on your website with just one click. Apart from the premium themes provided by Skystra, there are several drag & drop website builders for WordPress that are easy to install and supported by Skystra. In short, if you take my recommendation, you will be focusing on building your business rather than learning skills to troubleshoot website problems.
Ready for Ecommerce
Another reason why I switched to Skystra was their readiness to host e-commerce portals in the form of WooCommerce hosting solutions. Right now, I am not dealing in physical products, but in a few months, I plan to sell physical goods, and when that happens, I will not have to find a web host that would support my ambitions. I will just have to install the required plugins and modules, and my website will be ready to sell. With other hosting providers, it is never this easy. As soon as you start an e-commerce platform or migrate an existing one to Skystra, you unlock a host of premium themes and features that will allow you to customize your store as per your liking. Also, the infrastructure optimization extends to WooCommerce seamlessly, which means not only your business hosting needs are met, but you can also use the same hosting to sell goods through a store using the same account. Free SSL given to every website hosted on Skystra makes even more sense to the shop owners.
Unmatched Support
One big problem with any service provider is poor after-sales support. With Skystra, I have never faced such a problem. People have reviewed them highly on platforms like TrustPilot, and it was one of the reasons I invested my trust in them. Every experienced website owner knows the importance of having a web host with active support staff. Skystra takes it to another level. It provides specialists who support your regular technical calls and undertake customization and enhancements requests on WordPress and WooCommerce. Of course, this is a premium and paid service. Still, it's good to know that you have professionals that are readily available for your projects as and when you need them.
While these were the primary reasons why I chose Skystra and why I recommend them, a few more things that I would like to highlight are:
They have a reasonably priced backup and restore solution. I recommend this in case your website is attacked or lost due to any reason.
They have an inexpensive email hosting that works out of the box and is amazingly smooth.
They provide managed WordPress services that a lot of web hosts aren't able to support.
They have a global infrastructure, which means higher availability and faster loading times irrespective of where your visitors reside.
When you decide to scale your business, they have a dedicated Cloud solution that will almost immediately absorb all your projects.
I have used Skystra for some time now. I am happy with the website experience that now my readers have. My business has grown, and I feel so glad that I found Skystra when I needed a reliable web host.