If you have pile full of dirty clothes, shoes and accessories in your facility then it is necessary to keep them in order. Things can get messy if not maintained appropriately, so it's better to stack them in an organized manner. Not only the place will look messy and unclean but also become home to many unwanted organisms that can do severe damage your overall health. So in this article, we are going to share with you a few things that needed to be addressed on first basis, to help you get organized:
Shoes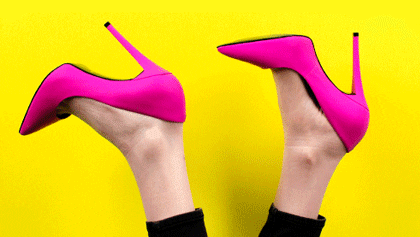 Whether be it formal shoes or the casual ones, these are the carriers of dirt and protector of your feet. Taking care of them is utmost necessary otherwise you might be inviting some unwelcoming bacteria's into the living household. Keep an open rack inside the house as an exclusive resting place for shoes.
Clothes
No matter how much lazy we get to do any activity in our life; clothes are something which we need the most for physical appearance. Whatever the latest fashion may be, you need your clothes to be properly cleaned and stored in a proper space. Make sure to have done proper folding before keeping it inside your cupboard or any other place. (Please use little ethanol stones, for fresh smell while taking out of storage after a long time)
Books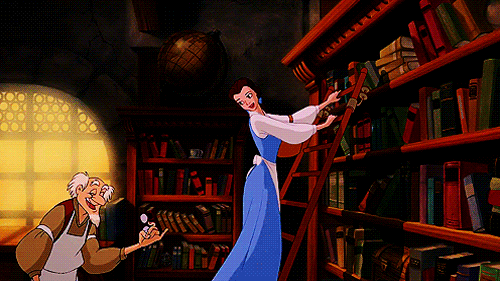 You may not be a keen reader of the encyclopaedia but a Harry Potter or any Dan Brown book, deserves the utmost respect in your life. If you happen to have books, keep them in an airtight space in order. Keeping them in a stack will not only give better longevity to their bind but also prevent the pages from getting ancient outlook. This will give your facility a healthy outlook and a good vibe to others who wishes to visit you.
Kitchen Utensils
A cook knows the value of his/her utensils and the great purpose they serve in providing delicious food to people. Keeping these utensils clean and properly placed in their desired space is essential so that you stay away from harmful bacteria's and germs. You must have a separate appliance stand for keeping them so that it doesn't take much of your kitchen space. ((As far as cleaning is concerned, you can use dishwasher of any reputed company that can rinse your utensils properly without any food stain on it)
Study Table
Now many of us don't follow specific rules of study table such no eating, no drinking, no storage space for unnecessary material such as medicines, cream, helmet and many more. A study table is a place where you must have things that can help you concentrate on your work or study. It shouldn't be used for anything else otherwise it loses its whole purpose. Keep your drawing table clean and stack your books and necessary items evenly, so that enough space is present for your study.
Folders
Whether be it your folder of important physical documents such as educational certificates, achievement cards, docs of identity proof, etc. or computer folder, to store your virtual files. You must take precaution in keeping these folders safe and secure so that it doesn't face any tamper. Make multiple copies and keep them in order by naming the exact location they are kept in. In this way, it will be easy to track down just by using just the name.