You clicked on the right page if you love thrill and drama. As Abhay has always been centered on crime and action, the viewers have already set up the bars. To nail the crime-thriller based concepts and win the viewer's hearts, ZEE5 has now come up with its season 2.
Abhay is back with a bang and immense suspense. Its second season will let your eyes roll for a second.
The cast of the Series
Kunal Khemu will be starring as the superintendent of police, officer Abhay Pratap Singh in the dramatic series by Zee5. The viewers will witness him playing a protagonist character. Ram Kapoor gives a surprise entry, and Chunkey Pandey played an antagonist in the series. Besides, several other remarkable stars in the series like Asha Negi, Nidhi Singh, Bindiya Bag, Raghav Juyal, Indraneil Sengupta, and Asheema Vadaan can be seen in the series.
The Storyline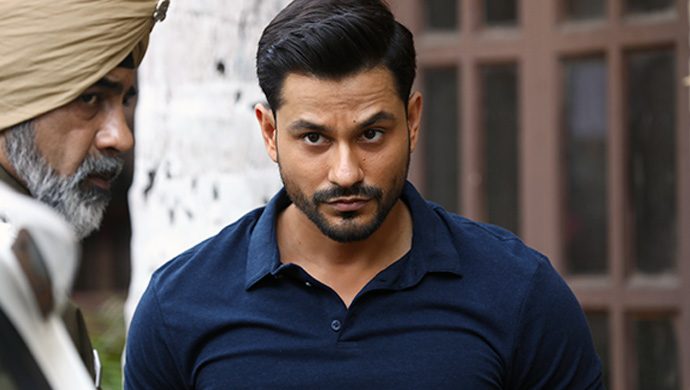 Kunal Kemmu has played the main lead, a police officer Abhay Pratap Singh  strikes the character with his strong personality. He has the responsibility of solving the most mysterious cases that his department receives. Abhay has always seemed to be doing justice with his unique style of investigation over the cases. He delivers the absolute faith and goes to any extreme for solving the cases.
Ram Kapoor steps in and drops a surprise to the viewers. After watching his role in the series, you will love the villain more than the protagonist. The episodes become much interestingly engrossing with his skills to play the game.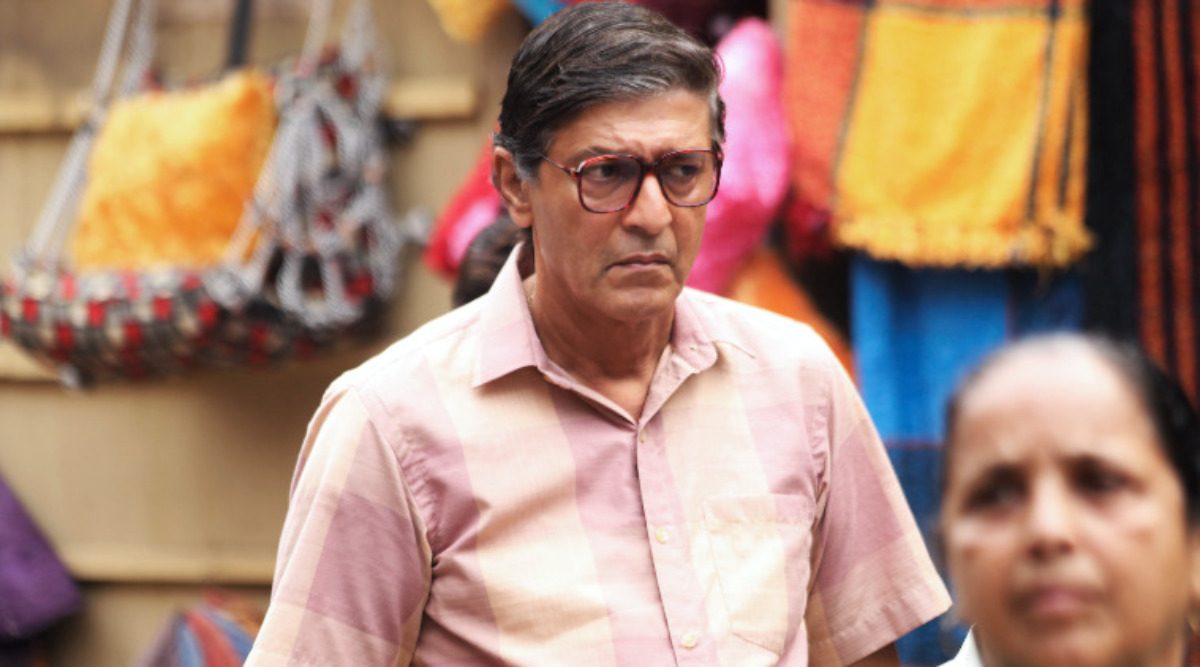 Chunkey Panday enters the drama as an average looking guy. But soon, he leaves the audience in shock when it comes to finding ways to feed his cannibal instincts. Looks can be deceptive indeed! He is playing an evil and menacing character, a serial killer who spirals the entire case. Our take: he nailed it! Though his evil character comes as a shock to the viewers, but some tabloids have claimed that Panday has at all times been fascinated with villainous roles.
Should I Watch It?
Abhay Season 2 is a Hindi web series based on true stories, and it has become one of the significant reasons behind a realistic screenplay. It is a whole worth watching eight episodes series packed with action, drama, and thriller. It showcases the real crime and the criminal mind. All-in-all, Abhay 2 is a series that gives the glimpses into the future of what crime and thriller in India would look like!