Recently, I got a chance to experience the amazing Bespoke Kitchen by Arttd'inox at Elle Decor Design ID 2018, New Delhi. Elle Decor Design ID 2018 has given a perfect platform to Arttd'inox to present its signature kitchen. You must be wondering what is Arttd'inox! Let me help you with it.
Arttd'inox is one of India's leading brands for an artistic yet functional kitchen which aims to transform your lifestyle by magnifying how your kitchen reflects your personality. It allows the proud house owners to diminish the lines between wealthy living space and a creative kitchen.
The event was full of royal elements like elegant mirrors, affluent lamp shades, custom-made planters, flowery arrangements, wallpapers enthused by tones of violet shade and all this was styled by Creative Director-cum stylist, Mr Punit Jasuja.
Arttd'inox – The Meaning
It stands for "art on stainless steel"; and they live by their name at the time of conceiving, designing, curating, displaying and offering their "art pieces" to the world of HNI and UHNIs.
Have a look at the visual insights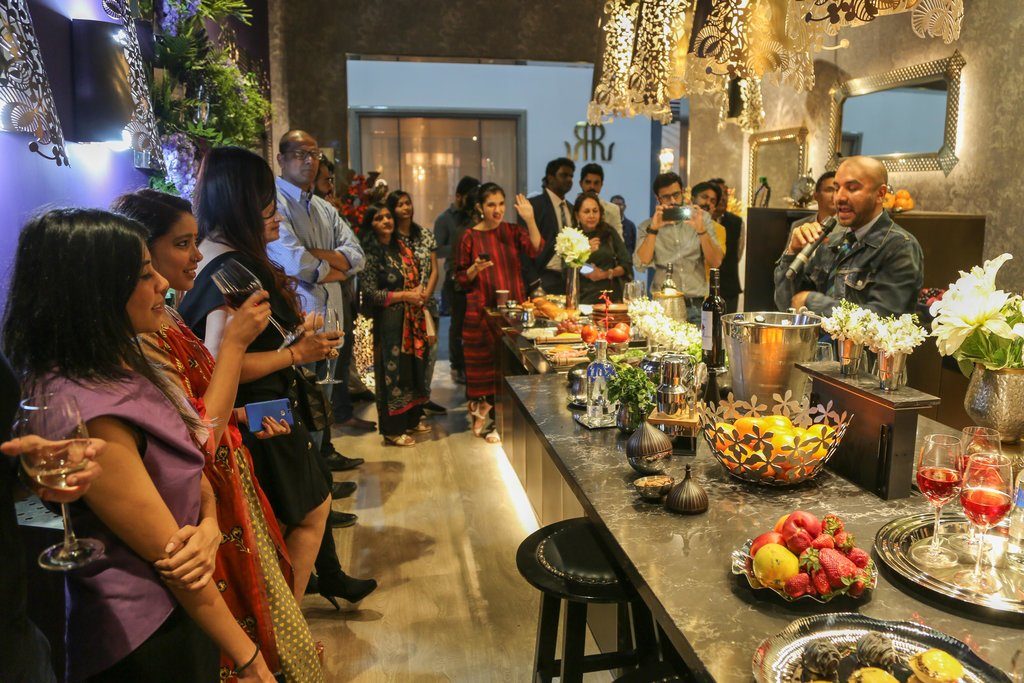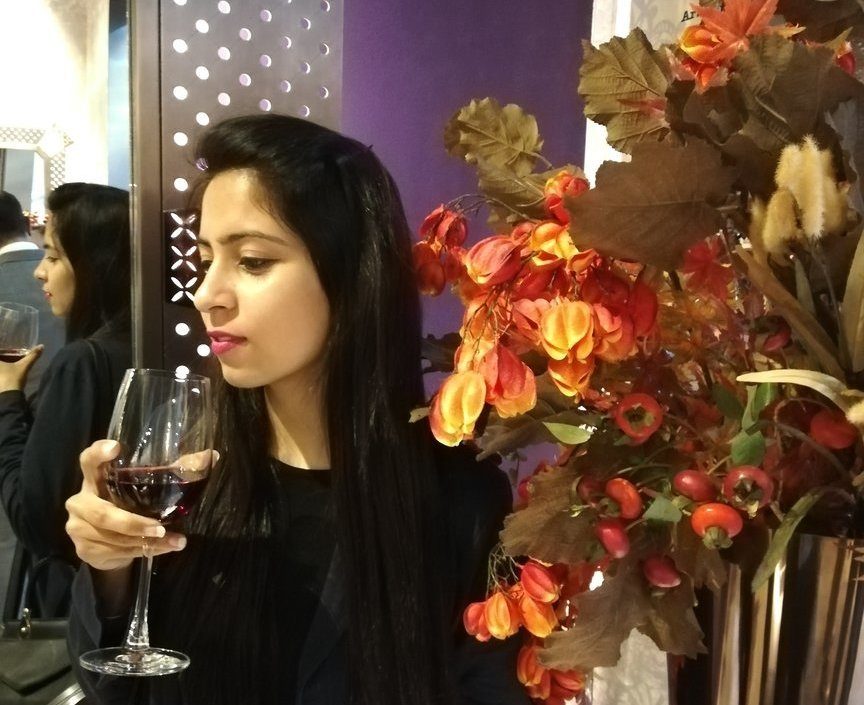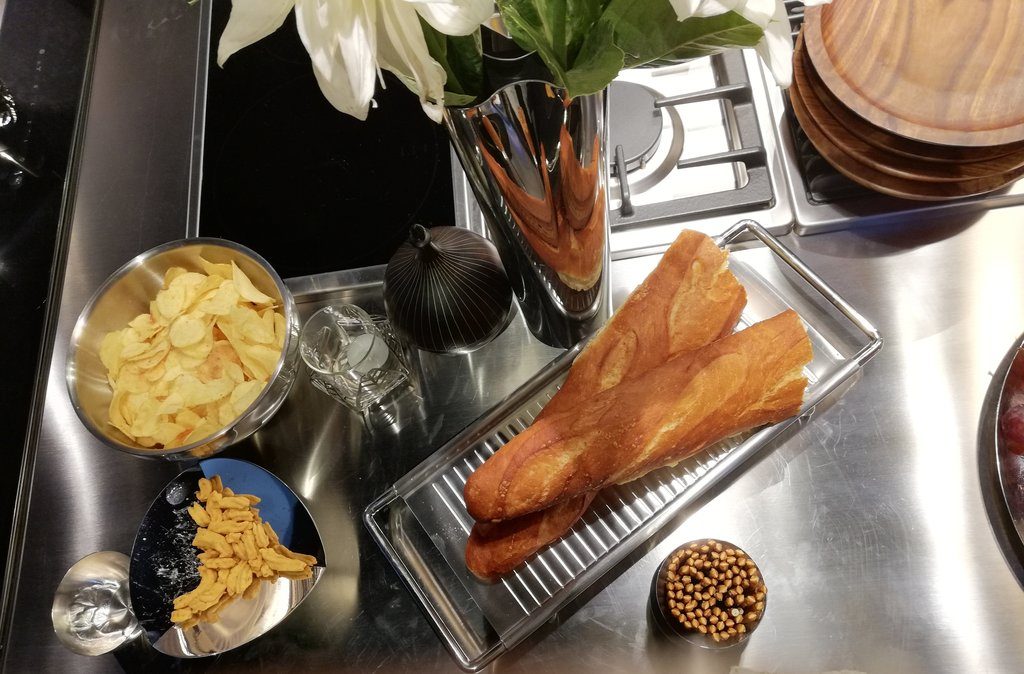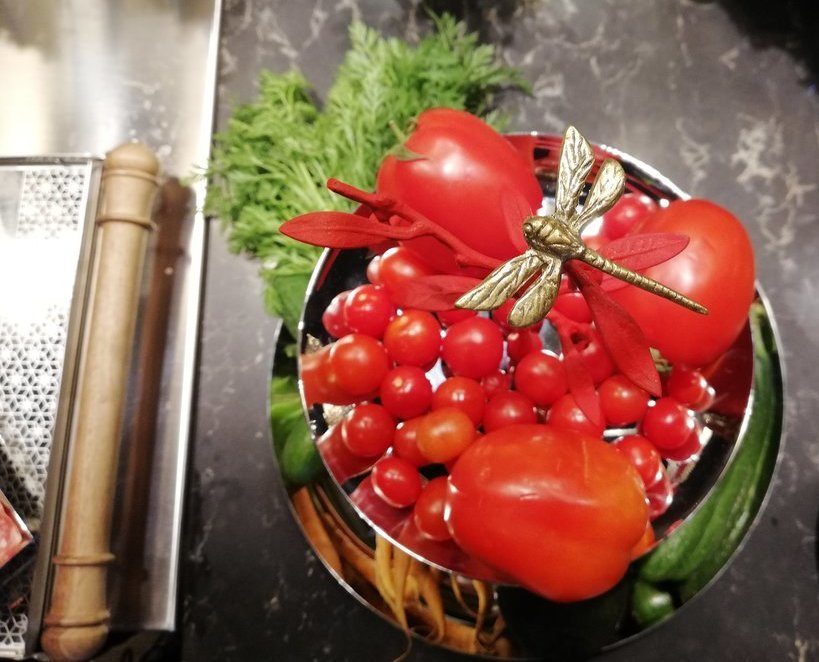 The complete setup was a treat to watch and experience. At first, it looks like any other luxury table but once you start doing stuff on and around it, magic happens. I was amazed by the use of space and cleverly designed table top. The engineering in the piece was marvellous and the overall feel was 'Oh My God..!' (read it in Candice style if you know what I mean).