Expressing your feelings for your family and friends is not about sending them the most expensive gifts. Before sending anything think twice if those gifts will build everlasting memories for your family. Even the small personalized gifts can bring a sweet smile on their face. Don't feel stressful and go above and beyond to buy the expensive gifts; this way, you will shake your bank balance. People these days are also sending gift vouchers to India, which is the most hassle-free way to express love. I know it is tiresome to find the right gift out of so many options so here are the best-personalized picks.
Embedded Pocket Watch
Pocket watches were worn in history, and your parents will love to have them in their collection. These watches look so elegant and smart when carried along day through night. And if you will purchase one that is customized with your love and gratitude for them, then they will be the happiest parents on this Earth.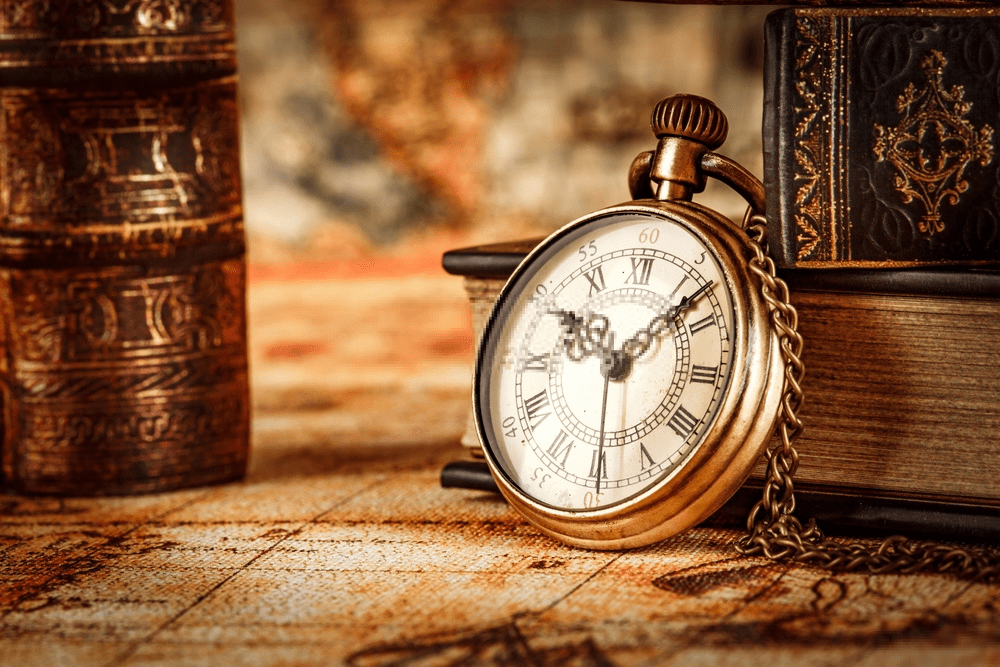 Personalize a Basket full of goodies
Lots of goodies in a basket will put the biggest smile on their face. Nothing can make one happier than n number of gifts coming all the way from India at their doorstep. Fill the basket with their favorite products like scented candles, lotions, body cleansers, body mists, body wash, chocolates, polaroids, etc. And don't forget to put the personalized note in the basket dedicated to your family and friends.
Desk Accessories
This is for the one who is always packed with work at the office and have no time for family and friends. Give them the reason to appreciate little things in life. Gift them a perfect desk accessory that would remind them of the beautiful world outside their office. You can gift a laughing Budha, a personalized photo frame with your family photo, a personalized trophy, at.al.
Gift Vouchers to India
The best option is to gift vouchers to India. When nothing comes in your mind, then just let your family and friends choose their gift by giving them vouchers. You can pick vouchers for apparel, home decor, toys, food, etc. You can even pick vouchers as per the occasion and festival. So, sit comfortably on your couch and just tap and send their desired gift voucher.
Flowers and Chocolates
Natural flowers can deliver real happiness to your friends and family. Especially when you thank them by giving their favorite flowers. Flowers have such good vibes around them and have the drift to lighten up one's day. Do send some chocolates along with flowers as you must have a good range of chocolates in your current country. Say thank you to your friends and family today.
Holiday Package
How about booking a domestic or international holiday package for your family and friends? This will surely thrill them, and they will burst out of excitement. Book a package that comes under your budget and as per their taste. Send them the tickets in their mailbox today and wait for their call.
Imported Perfumes
Imported perfumes are the premium gifts to send to your family and friends. There are different types of fragrances like Eau de perfume, Eau de Toilette, Eau de Cologne, and Eau Fraiche. Be it aromatic, fruity, lime; the orchid can easily delight their senses. But don't gift the one with which they might get allergic. Choose it wisely as per their drive.
I hope you like all the above gifting ideas. If you have ever gifted anything else that excited them, then please mention it in the comments; I would surely add it to my bucket list.