What comes with summers? The need to continuously take care of the skin. Over the years, I have realized that the best way to take care of the skin is to create a face pack at home, and include it in my beauty routines. Although I am not a big fan of putting things on my face, some things you just cannot avoid. Therefore, I figured out that if I need to put something on my skin to protect it, it better be home-made and chemical-free.
Right now, I am going to tell you 5 different face packs that you can make at home, and start using right away. The ingredients for all of them will readily available, and the application process is more or less the same for every face pack made at home.
Let's start with my favorite face pack at home.
However, before we proceed and make our first face pack, you need to be 100% sure that the ingredients mentioned in the recipes are suited to your body. While the face packs below are 100% natural, not everyone's skin can handle every naturally existing substance. For example, lemon has numerous benefits for the skin, but it can irritate some people. This brings us to the question: how do I know if something suits my skin? One practical solution is by performing a patch test.
A patch test involves the application of ingredients on a small part of the inside of the arm; and keeping it for a few minutes. A few minutes are enough for your skin to react with the ingredient and help you understand whether or not you should proceed with the application of the substance on your face. Here is a small tutorial from YouTube demonstrating the patch test.
1) Mint and Turmeric Face Pack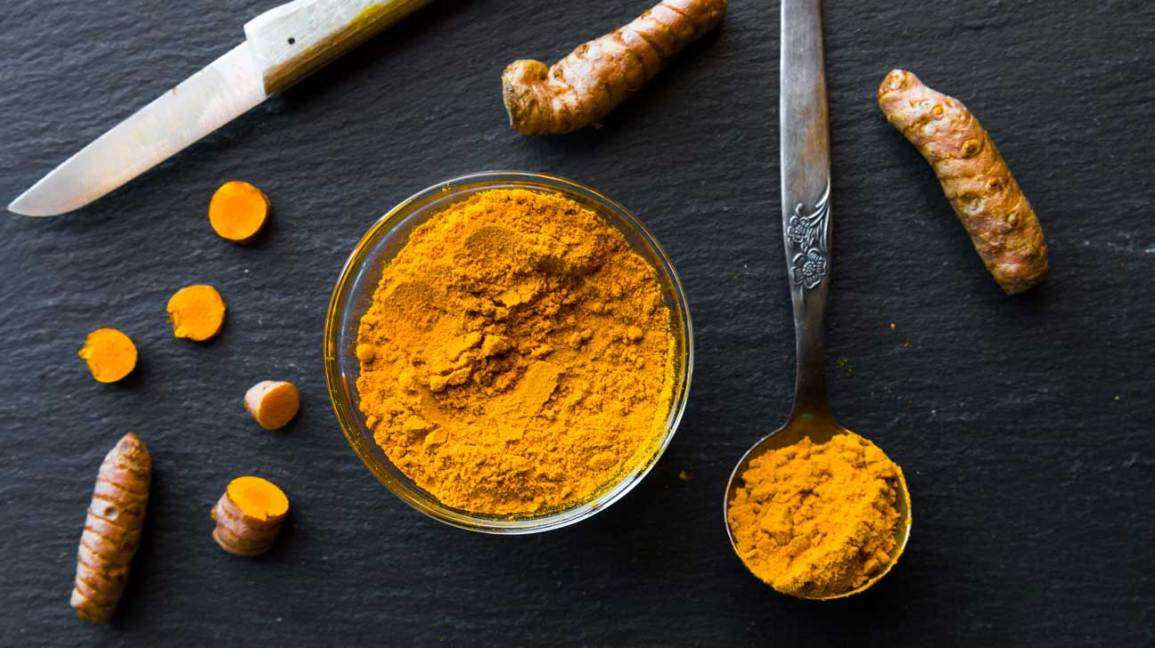 This is the most straightforward face pack that can be made at home. It is made up of 2 ingredients that are commonly available in the market – mint, and turmeric mixed with lukewarm water or water at room temperature.
Benefits of Mint and Turmeric
Mint has refreshing properties, which makes this pack a perfect summer treat.
Mint also has soothing properties. It relaxes the rashes and blisters on the skin.
Turmeric is known for imparting a glow to the skin.
Turmeric can also help with acne.
Turmeric in the face pack can decrease inflammation and heal wounds.
How to make it?
Take a handful of mint leaves, and grind/crush them thoroughly.
Add just a little less than half a spoon of turmeric.
Now, add a few drops of lukewarm water.
Mix all of them thoroughly.
How to apply?
Apply on the face and where required.
Keep it for 15 minutes.
Rinse with water.
Precautions
Turmeric and mint do not commonly have any side effects when applied to the skin. However, people who are allergic to mint should refrain from using this pack.
2) Lemon and Honey Face Pack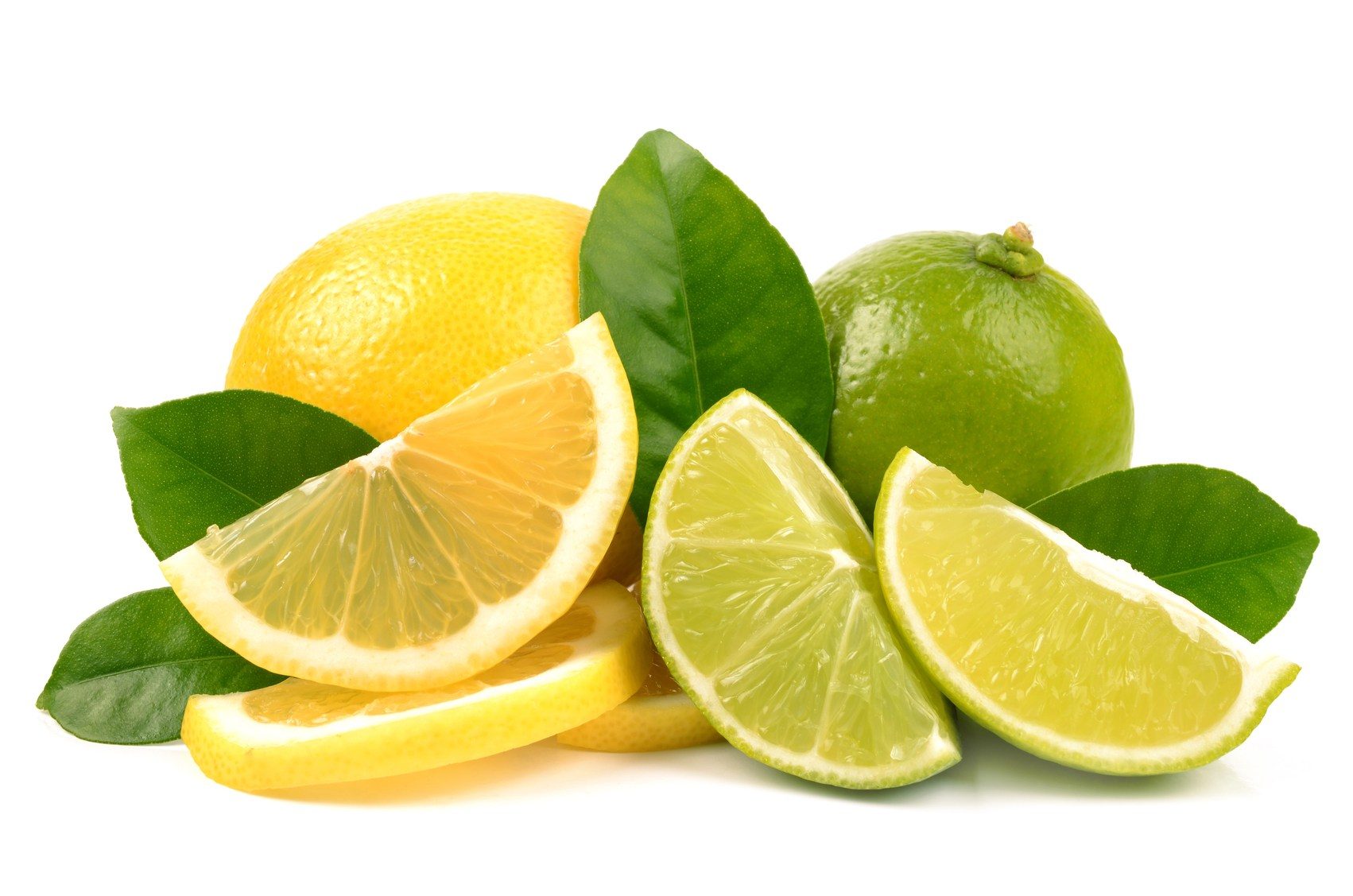 Lemon and honey face pack is yet another summery face pack that leaves a cooling impact on the skin. This home-made pack is again made up of 2 components – lemon and honey, both of which are readily available in any household.
Benefits of Lemon and Honey
Honey has anti-bacterial properties which are suitable for the skin.
Honey is a natural exfoliator. It has enzymes that remove dead cells.
Honey, when applied on the skin, reduces redness, inflammation, and irritation.
Lemon is rich in antioxidants and hence helps in delaying the aging of the skin.
Lemon has anti-fungal properties, and hence it reduces the chances of growing a fungal infection.
Lemon also has properties that lighten dark spots, acne scars, and other pigmentations.
How to make it?
In a container, mix two tablespoons of lemon juice and honey each.
Add a few drops of water in case you have a very sensitive skin.
How to apply?
Apply on the face.
Scrub your cheeks circular motion, followed by the forehead and nose.
Let it stay for 15 to 20 minutes.
Rinse with water.
Precautions
Some people are allergic to honey. So, if you aren't sure, perform a patch test with honey.
Lemon is acidic. Thus, a high concentration of lemon can make the skin dry.
Lemon increases the chances of getting a sunburn.
Lemon is known to increase the chances of vitiligo.
3) Banana, Honey, and Yogurt Face Pack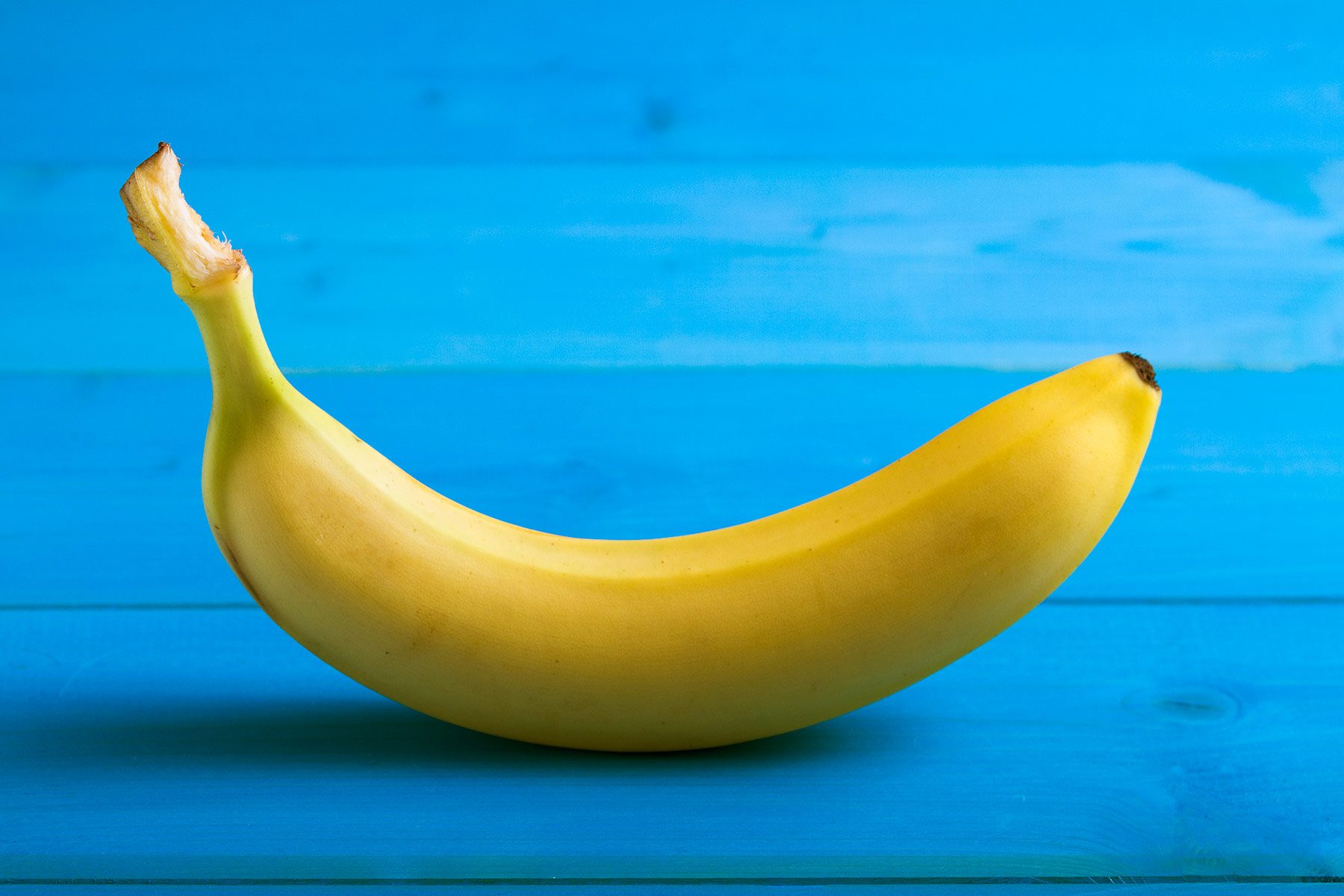 It is easy to make a face pack at home for soft skin. All you need is a banana, some yogurt or hung curd, and few spoons of honey.
Benefits of Banana, Honey and Yogurt
Honey and banana exfoliate the skin (removes dead cells).
Honey has inflammatory properties. It reduces inflammation, redness, and itchiness.
Honey kills the bacteria on the skin.
Banana is rich in nutrients that treat dryness and patchiness of the skin.
Banana hydrates the skin and demotes aging of the skin.
Yogurt reduces fine lines and fights dryness.
Yogurt helps with acne conditions as well.
Yogurt also fights infections.
Yogurt is an excellent remedy against sunburns.
How to make it?
Take a banana and mash it in a bowl.
Add 2 tablespoons of yogurt and 1 tablespoon of honey to the bowl.
Mix all the ingredients thoroughly.
Ensure that there are no lumps in the mixture.
How to apply?
Apply a thin layer of the mixture on your face.
Treat the sub burn area carefully.
Let the face pack dry on your face. This should take around 30 minutes.
Rinse with cold water.
Precautions
Honey usually does not have any side effects on the skin. However, perform a patch test before using it.
Bananas, too, do not cause any allergy n most people. But, if you are not sure, please perform a patch test.
4) Oatmeal, Almonds and Milk Face Pack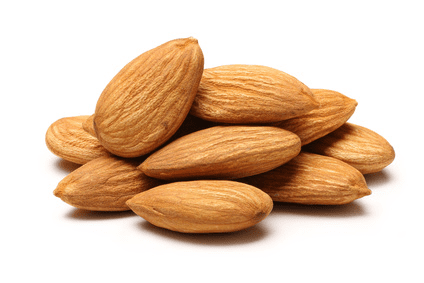 This facemask has everything that a good exfoliator needs. Additionally, it also has milk that nourishes and soothes the pores after exfoliation. I recommend this face pack every weekend to cure the damage done by pollution.
Benefits of Oatmeal, Almonds and Milk
Almonds carry a high amount of nutrients. These nutrients promote the production of new cells and antibodies in the body.
Almonds are a rich source of antioxidants that slow down the aging process of the skin.
Almonds help with blood sugar control.
Almonds, in this face pack, exfoliate the skin.
Oatmeal soaks up the oil from the skin.
Oatmeal clears the pores by removing dirt from them.
Oatmeal is an excellent remedy for acne and blackheads.
Milk acts as a natural exfoliator and toner.
Milk also contains compounds that have an anti-aging effect on our skin.
How to make it?
Crush the almonds into a fine powder to make your almond face pack at home.
Take 4 tablespoons of oatmeal and mix it with the crushed almonds in a bowl.
Take 2 to 3 tablespoons of milk and add it to the mixture.
Mix all the ingredients.
How to apply?
Apply the face pack on your face.
Gently massage the affected areas on the face for 2 to 3 minutes.
Keep the face pack on the face for 5 minutes.
Rinse with lukewarm water for the best results.
Precautions
If you are allergic to milk or dairy, do not use this recipe. It can cause allergic reactions like redness and hives.
Although oatmeal is usually safe for the skin, however, some people are known to have an allergic reaction to it. Therefore, a patch test before applying it on the face is recommended.
5) Tomato and Honey Face Pack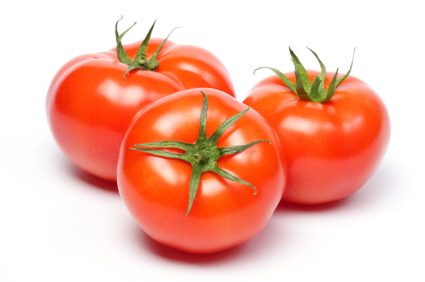 Tomato and honey face pack is a fantastic solution for tanning. Moreover, the ingredients are cheap, readily available, and highly effective on the face and other parts of the skin.
Benefits of Tomato and Honey
Tomatoes are loaded with compounds that fight sunburn and even treat one on the skin.
Tomatoes de-tan the skin.
Tomatoes are also good at demoting skin inflammation and redness.
Tomatoes remove dead skin cells and have anti-aging properties.
Honey kills the bacteria on the skin, has anti-inflammatory properties, and exfoliates the skin.
How to make it?
Extract the pulp from a tomato in a bowl.
Add a drop or two of honey.
Mix the ingredients well in the bowl.
How to apply?
Apply the face mask on the face or on parts of the skin that need de-tanning.
Massage gently in a circular motion.
Keep the face pack on the skin for 15 minutes.
Rinse with water.
Precautions
Honey does not typically cause allergic reactions. However, if you have never used honey on your face before, a patch test is recommended.
Do not add tomato leaves to the mixture. Tomato leaves are poisonous and can cause severe irritation.
Face Pack Made at Home
The best thing about home-made face masks is the assurance of the absence of chemicals. However, it comes with some amount of precaution that has to be taken to ensure the safety of the applicant. In case you are unsure of your allergies, always perform a patch test on the inner side of the arm before proceeding.
All the recipes shared above contain easily available ingredients and so, creating face mask at home will be easy for you. The application is pretty simple. But, the results are going to be amazing, and you are going to ditch a lot of lotions, creams, and washes that are available in the market.
If you have more ideas for the face packs, feel free to share in the comment section, and we will try to list out its benefits and potential drawbacks in the article above.