No particular moisturizer or cream works in the long run if you are looking for ways to remove dryness from your face. Also, the skin on our face is sensitive than rest of our body and it tends to dry out faster. Most people experience dry skin issues at some point in their life. It is not just the people who have dry skin naturally who face skin issues, oily and normal skin type can also develop dry patches due to several factors.
Dry skin is usually caused due to the decrease in the fatty acids in the skin which is responsible for locking moisturizer. Also, factors like changes in weather, dry air, hot water baths, use of a heater, excessive use of cleansers make the skin dry, flaky and itchy.
If you suffer dry skin, don't worry, there are plenty of solutions to hydrate your skin and prevent it from drying further.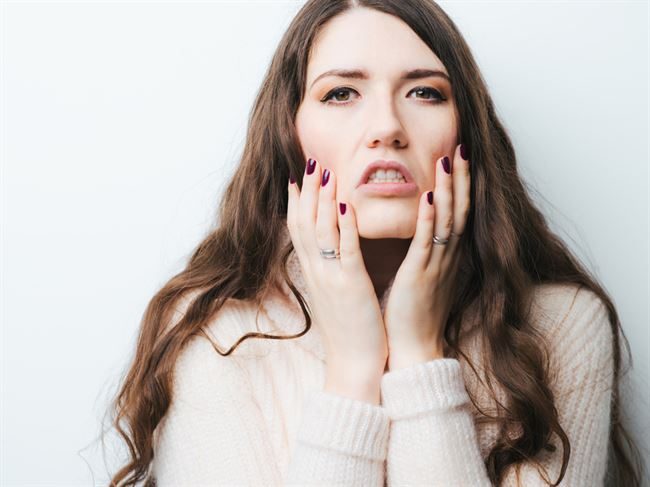 Have short, hot water bath
A long steaming shower feels really good but it causes immense harm to your skin, especially the facial skin since it is more sensitive than rest of your body. The hot water causes to wash away the natural oil from your skin leaving it dry and flaky. Prefer lukewarm water for washing face and choose your facewash/ body wash carefully and keep the natural oil of your skin intact.
Always pat, do not rub
One common mistake we all tend to do is rubbing our body after bath. Strictly avoid it and always pat your skin using a soft cotton towel. Rubbing removes the moisturizer and leaves the skin dry and itchy. Do not use a towel that is too harsh for the skin, use a good quality cotton cloth for your skin, even to wipe away your face or hands. This should be enough to remove dryness from your face.
You may be interested in reading How To Freshen Up Your Face In Just Three Simple Steps?
Apply plenty of moisturizers
Apply a moisturizer, immediately after the bath. This is one of the best solutions for curing dry skin. Use a good quality moisturizer which suits your skin type and apply it generously over your body. For your face, get a separate lotion as the face is sensitive and needs a gentle massage.
[amazon_link asins='B006NVDWGE,B00IJ72QWQ,B074X1CQ5H,B01CGENP68,B074QW1S9Q,B074V6DMLF' template='ProductCarousel' store='ootdiva-21′ marketplace='IN' link_id='0ab5c1a5-3f4f-11e8-b4b4-0fa62ce63b3c']
Exfoliate gently
Exfoliating proves great in sloughing off dead skin cells and leaving the skin smooth and gentle. Use mild scrub and select according to your skin type. Also keep in mind that you are using enough scrub to remove dryness from your face. Use can use it twice in a week. Remember, do not exfoliate daily as it leads to more skin damage and dryness. Try using a loofah and exfoliate gloves and gently massage your skin. Always use sufficient moisturizer directly after exfoliating your skin.
Protect your skin from the sun
Avoid direct exposure of skin to the sun. The rays of the sun can be pretty harsh and cause dry patches. Always apply enough sunscreen no matter what weather it is. You can use a scarf or carry an umbrella to protect your skin from sun rays.
[amazon_link asins='B00K851OIE,B008TO8UMY,B000EPA4GQ,B009YPV08S' template='ProductCarousel' store='ootdiva-21′ marketplace='IN' link_id='4862c948-3f4f-11e8-b339-9974cd9ad0ae']
Aloe Vera
It works like a blessing to remove dryness from your face. Use fresh aloe Vera for best results. Use can also use the commercial gel available in the market or the readymade Aloe Vera face packs. Apply the gel and massage it gently until it gets absorbs into the skin. Leave it for a few minutes and rinse your face with Luke warm water. Also, you can apply the gel and leave it overnight for best results. It will provide the needed moisturizer and hydrates the dry skin.
Apart from the above solutions, keep a Vaseline or a moisturizer/ lotion handy in your bag for immediate use when you are out. Keep yourself hydrated, dry plenty of water and have water-based fruits to get a beautiful and glowing skin in no time.