A lot of people think that reservations are the biggest problems that travel bloggers face. However, the truth is, losing valuable photos and videos is an even bigger problem that travelers face. I mean, if you think about it losing content is not just unfortunate, it translates to losing business, followers, and authority. This is the worst thing that can happen to someone who runs a business online.
I remember when I lost photos of my trip to beautiful Himachal Pradesh. I had spent days finding the right places, gathering the experiences, planning the blog posts and thinking of all the love that my audience would shower on this content. However, all the dreams were shattered when I reached home and accidentally deleted all the photos on the memory card instead of copying them. I was sad, almost in tears. That was all the hard work, my bread, and butter, and a stupid mistake had made me lose it. Anyway, those images and videos weren't coming back and I had no option but to cry over the loss and move on.
A few days passed and I got a call from a company named Stellar. They said that they wanted to give me a tour of their facility and show my audience why they are cool! They told that they could recover data. To be honest, I did not know this was an economical thing. I had heard about it in the movies and news but was it possible in real life? I liked the idea and I decided to visit them.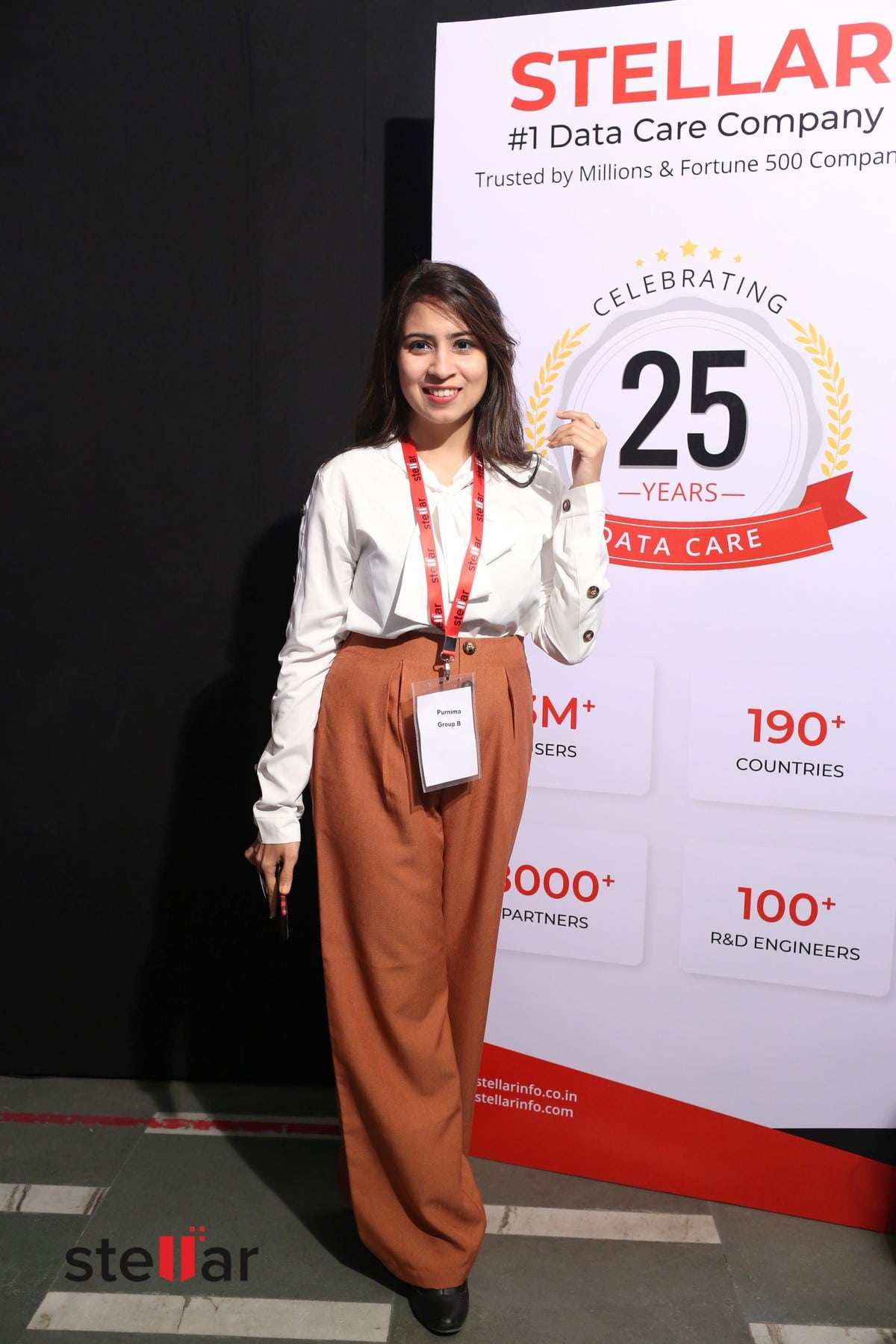 A couple of days later, I took an Uber to their data recovery facility in Gurgaon. I was greeted by a gentleman who told me a few things I should know as a precaution before we stepped inside the main facility. It seemed crazy. I had never been into 'labs' that recover data but here I was, clicking photos and creating videos of engineers in space suits (figuratively) using their state of the art tools to recover data from broken, damaged, wet, burnt and even cracked disks. I was mind blown. The gentleman then shared a few bits from the company's pool of knowledge on the basics of data recovery, how it happens and why it is important.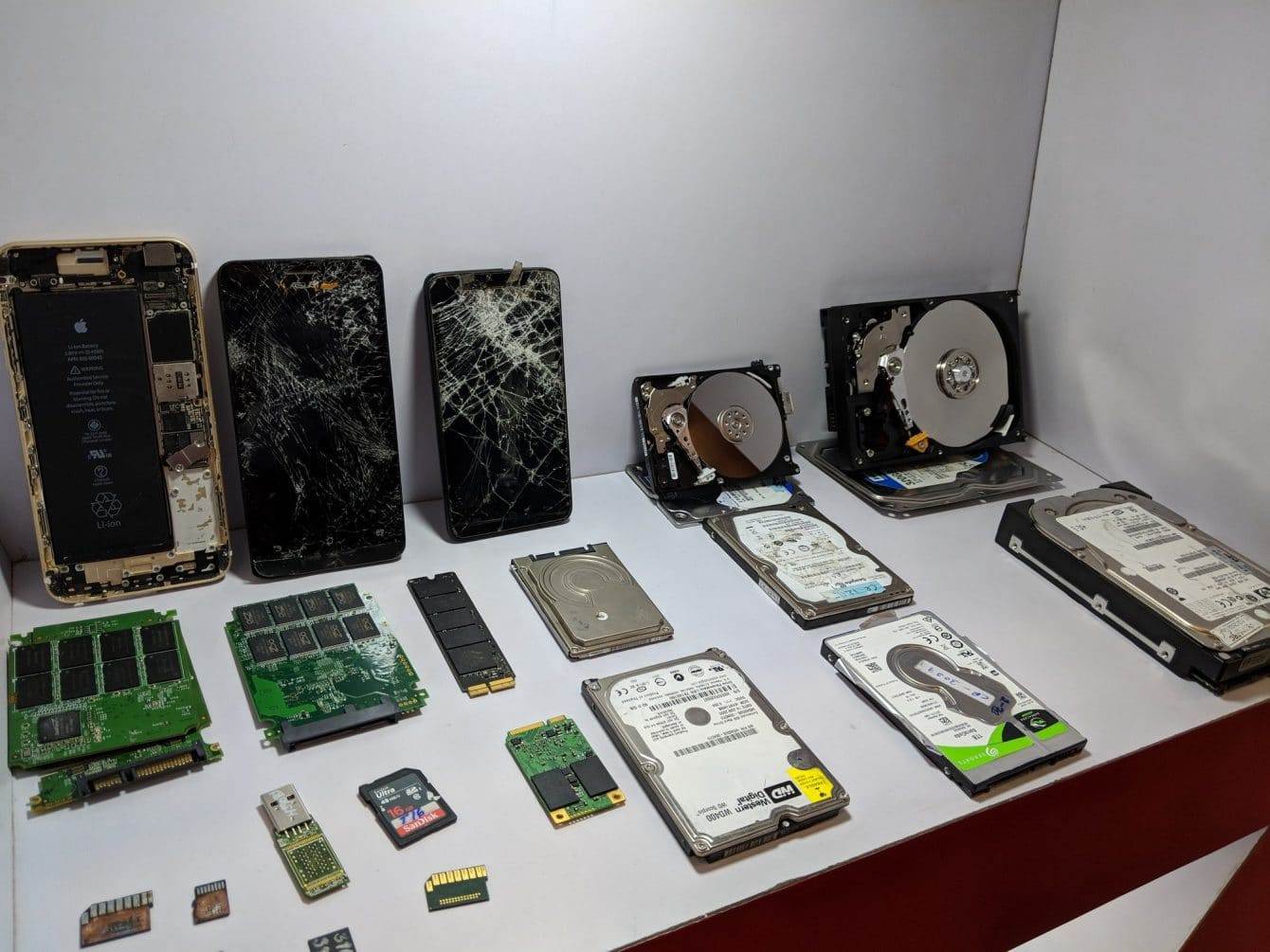 Broken, damaged, wet, burnt & cracked disks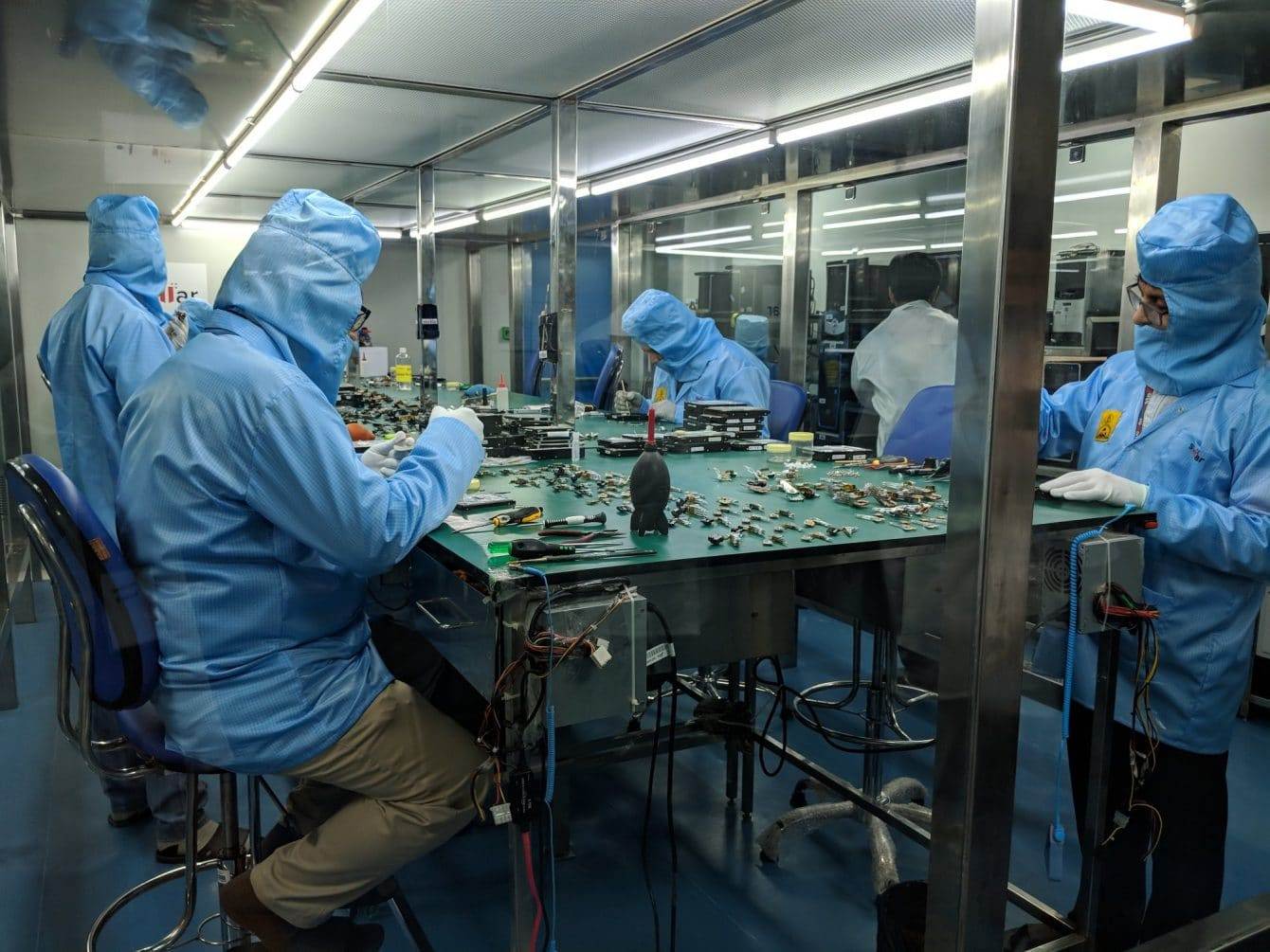 Stellar's Class 100 Clean Room Lab
Class 100 clean room environment facilitates upto 100% Data Recovery
Right then, an idea struck me. Can they recover my photos? "I bet they can", I thought to myself. I patiently waited for him to stop speaking. I completed the tour, picked up a few brochures and press releases and headed to the reception with the gentleman. We had a cup of coffee, I asked a few questions to calm down my curiosity and learn more about Stellar's data recovery solutions and how cool their work is. On my way out, I enquired if I could get a trial copy of their data recovery software. He smiled and nodded and before I reached home, I had a trial key in my email. PERFECT!
I downloaded the software from the link shared in the email. The installation was pretty straightforward like any other software. The demo license was activated as soon as I entered the details. And the operations and the user interface were all sorted out neatly right on the screen. It did not take more than 5 minutes to install, start and understand the application.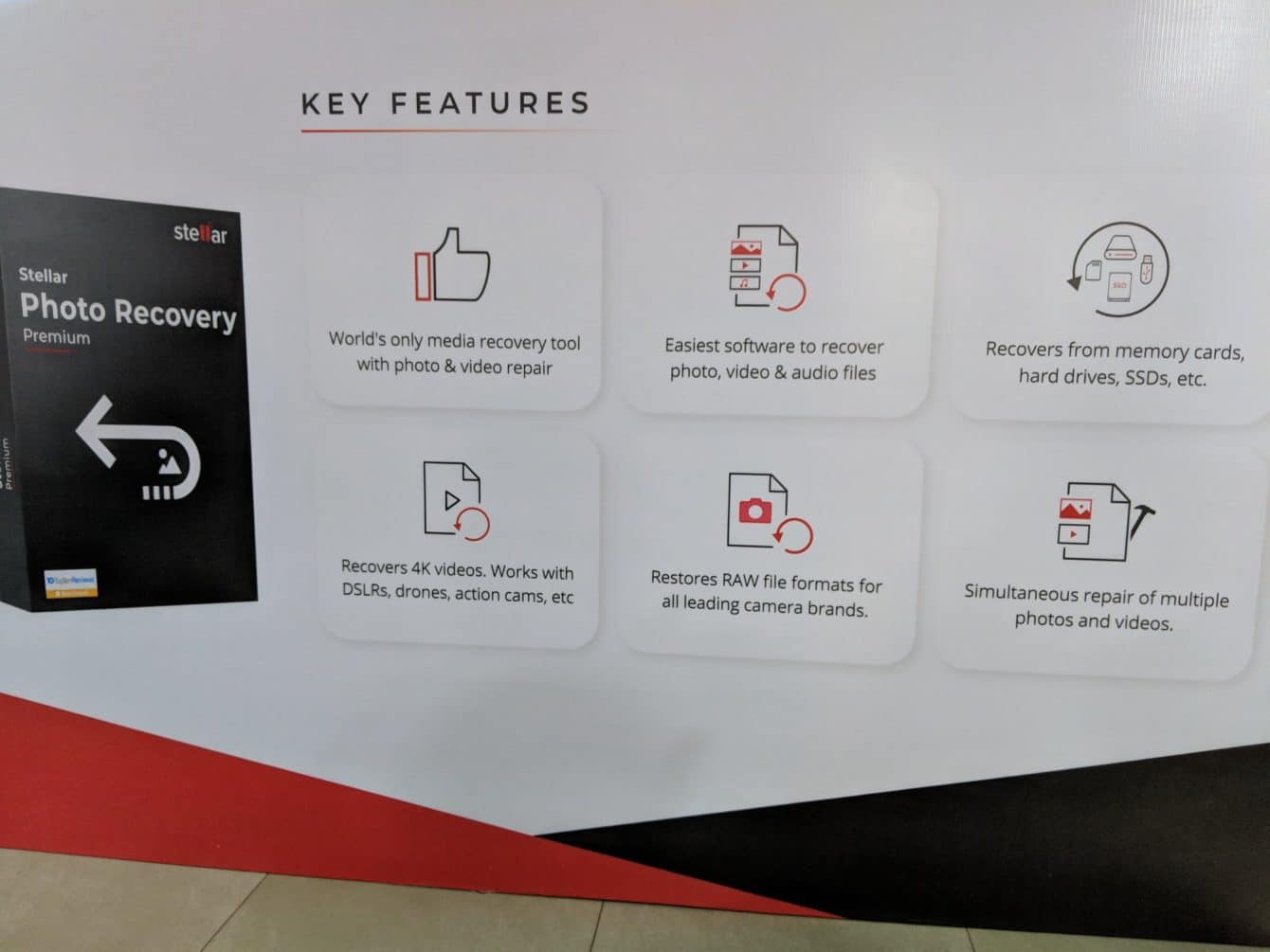 Stellar Photo Recovery Software FeaturesI will share the links to all the software in the end.
I inserted the memory card into my laptop and initiated the search functionality. The application started uncovering all the photos that I thought were lost quickly. I was shocked and amazed! In fact, the software recovered some photos that were older than the pics that I was searching. IS THIS FOR REAL? I was mind blown one more time. Stellar had helped me get back all the images that I had accidentally deleted. The best part was that I did not have to understand a giant application or a process to do it. A few button presses and a click here and there and that is it. The whole process of finding the photos that I wanted and restoring them was easy. The user experience of the application was spot on and the final results were nothing short of impressive.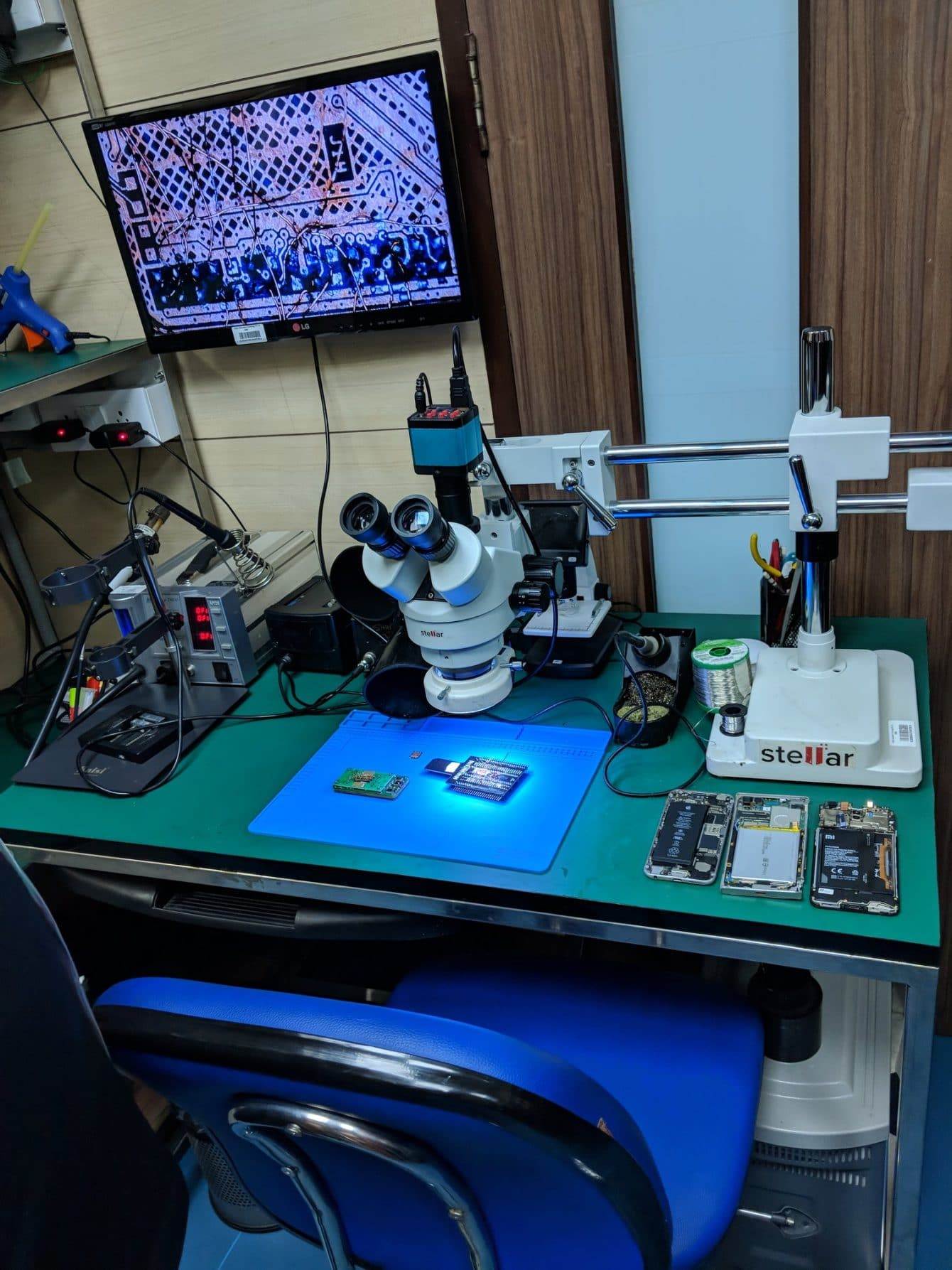 Data is recovering from broken memory card
BUT WAIT! What if I sell my camera and give my SD card to the buyer? He or she too can recover the same images and videos! So, how do I stop it?
I called up my contact in Stellar to understand the nuisance of the trade. He told me about another interesting tool that Stellar has created to destroy the data on a hard disk or an SD card permanently, making it impossible to be recovered. This little utility is called Stellar Data Eraser (BitRaser). "COOL!", I exclaimed. I downloaded the BitRaser, dropped another mail for a demo account for a few days and I was now ready to permanently destroy the data on all my SD cards and hard discs that needed cleanliness. I used Stellar Data Eraser on the memory cards and I then tried to recover something out of them. Interestingly, this time the card wasn't showing anything, which meant that eraser had worked perfectly. Do we need anything else? Maybe a free lifetime license. Kidding, this is premium stuff and should not be given for free.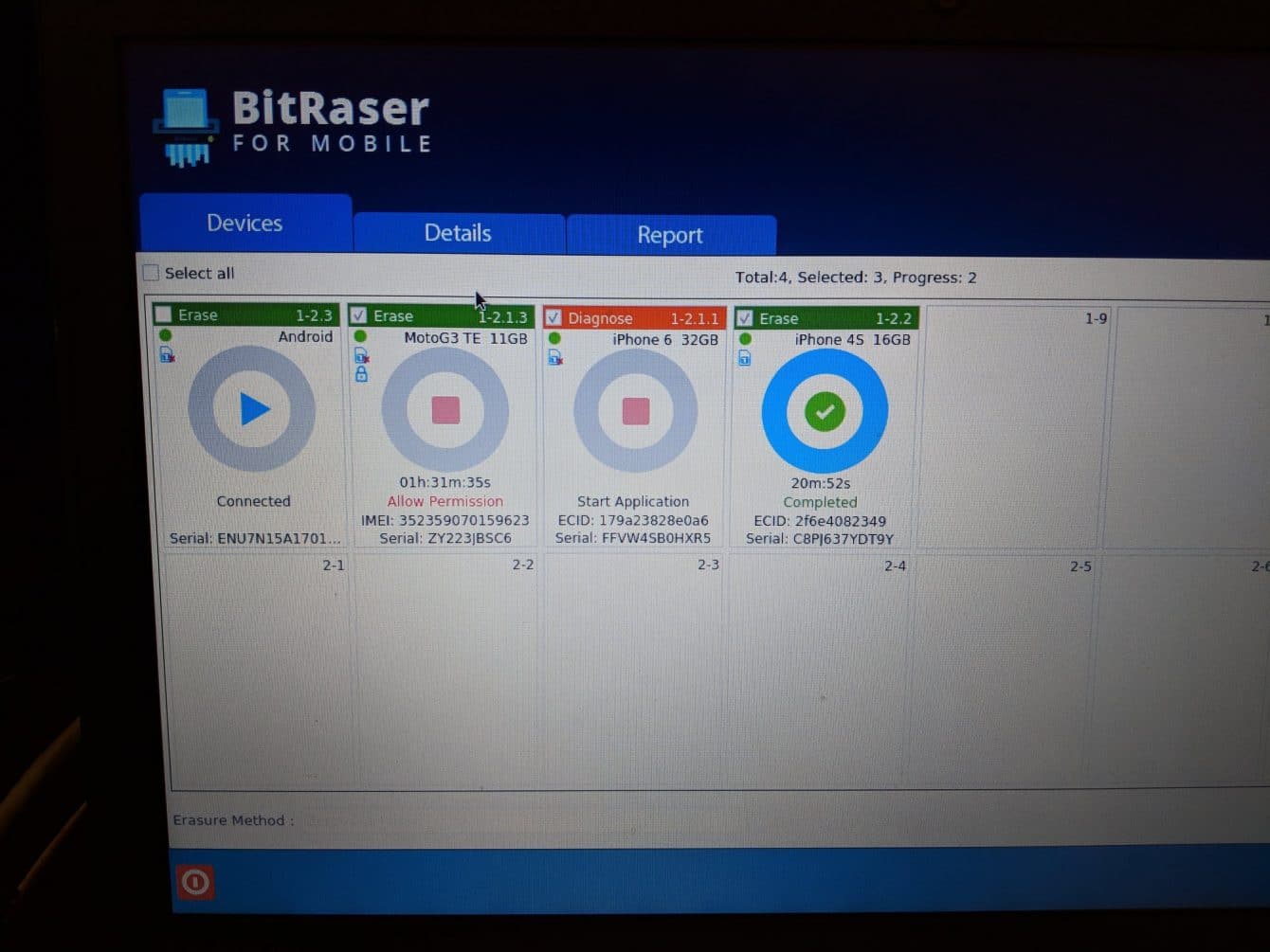 Stellar BitRaser Software
5 different flagship Software from Stellar is-
I am glad and shocked to tell you that these software have been used by 3 million happy users across 190 countries globally.
Wait! I have a surprise for you. You can avail a 10% discount on each software. Use this code – "BMCNB10" at the checkout window.