If you're sick and tired of following each trend, and never feeling like you've got a personal style of your own, it's time to do something about your wardrobe. You deserve to feel like you've got a closet that feels like you, and that you're proud of having put together, and that's not going to happen when you let fads come and go! So in that interest, here's how to get started in making your style your own.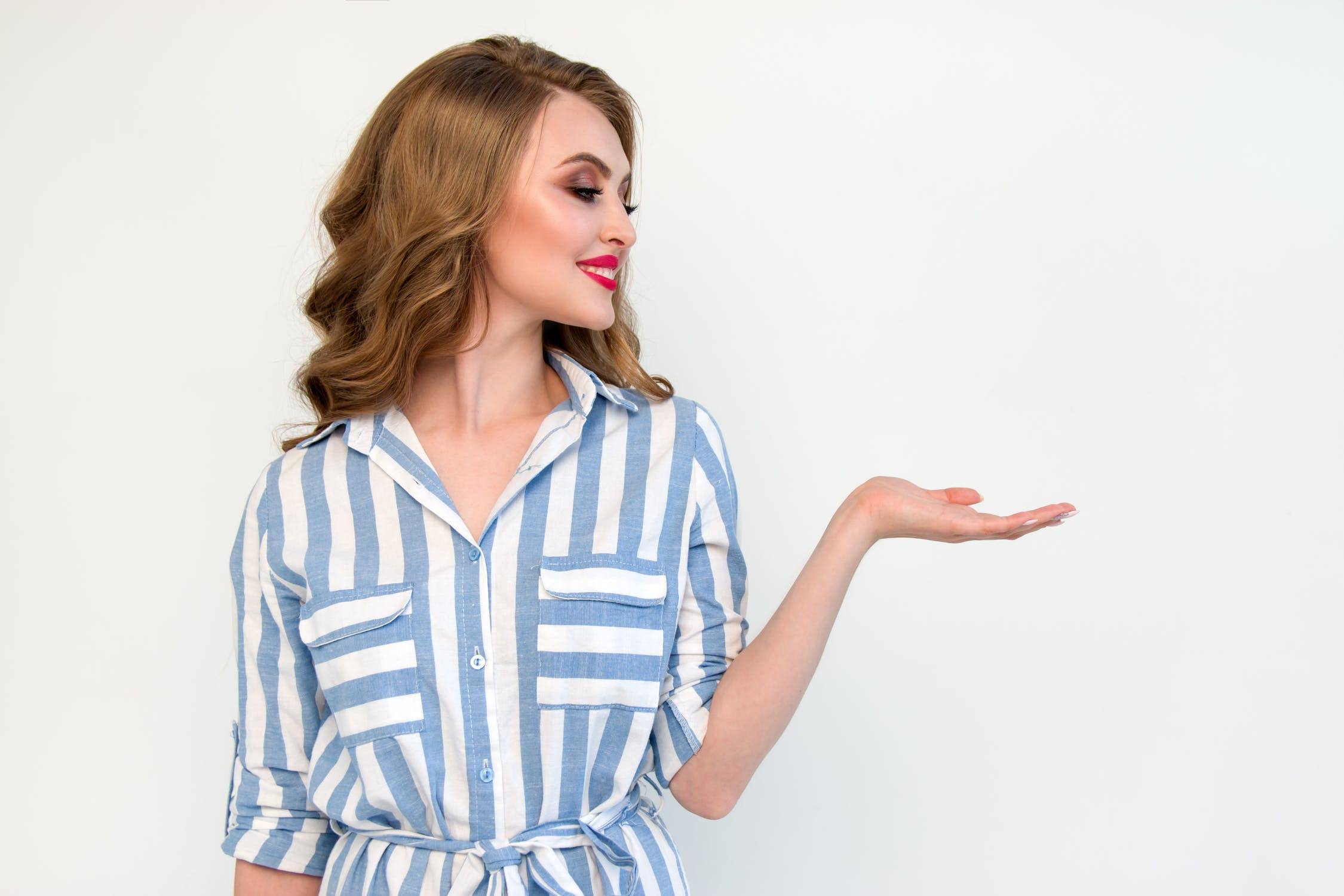 Wear Whatever You Like!
Easier said than done, but it really is the crux of finding your own style. If you just wear what you want, and you're able to simply throw on an outfit and feel good in it, you simply won't have any wardrobe worries in the future! 
But how do you go about wearing whatever you like? It's often best to start with a moodboard – look up some trends you've actually really enjoyed in the past, and miss wearing, and then add them all into the board. 
Then, what do you notice about the clothes? What do they have in common? Because it's likely your personal style has formed and you haven't even realised it! But you can notice it now, and then follow related hashtags on social media platforms for even more inspiration. 
Don't Forget About Your Accessories
Then we come to the accessories section of your wardrobe; if you're not happy with your current style, maybe you just need to tweak your outfit selections a little? And with a good pot of jewelry, scarves, shoes, and belts to dip into, you'll never have to dress up in the same outfit twice! 
And you don't have to stop there either. If you decide to change your look dramatically via the use of accessories, why not think about getting a piercing done? It doesn't matter where you decide to get the piercing, as it can grant just as much impact whether it's on your face or body. Indeed, you can then invest in a wide selection of titanium nipple rings to fill out your jewelry box with, which will definitely give your personal style a totally unique twist! 
Dip into Vintage Pieces
Do you own a lot of vintage stuff? Probably not, it's hard to get a hold of for a reason! However, maybe you haven't quite found your personal style yet because the trend passed a long, long time again? 
So now's your chance to look into fashion from the 60s to the 90s – this is usually the window in which many people who feel that they don't have a style tend to find something they like. Take your time trawling through archives and have a bit of fun with mixing and matching the decades together; if you like it, that's all that matters! 
If you're sick of dressing in trends, it's time to dress like you. And while it might take a little while, don't be afraid to experiment with your personal style.