Planning a wedding is a lot of fun, but it can also be a pretty serious undertaking. Many couples choose to enlist the help of a wedding planner, but these days there are other ways to help you manage your big day.
Tech solutions and digital tools are a normal part of everyday life, and planning a wedding is no different. There are loads of amazing apps that can help you take care of almost every aspect of your wedding and beyond, from hooking you up with the best vendors to finding you the best deal on a last-minute cruise for your honeymoon!
So if you want to take your wedding planning to the next level, check out the list below of the best wedding planning apps.
Set up your registry with zero fuss with Zola, the ultimate gift list app. It has all the classic department store and home essential items, but it also lets you request bespoke, speciality products too, and helps you put together funds for post-wedding getaways and charitable donations. The app is also useful for your guests, with gift-splitting functionality built in.
A truly incredible resource for venues and vendors, Weddingwire puts you in contact with over half a million vendors and 5 million reviews and testimonials from previous happy couples. If you are struggling to find the perfect place to get your flowers or haven't managed to choose your venue, let Weddingwire lend a helping hand. It even has budgeting functionality, and offers a range of checklists and etiquette tips!
WeddingHappy is your own personal wedding assistant, on hand to assist you with any task, large or small, throughout the wedding planning process. It keeps tabs on deadlines, helps you share details with the wedding party, and generally ensures that all your to-dos are done!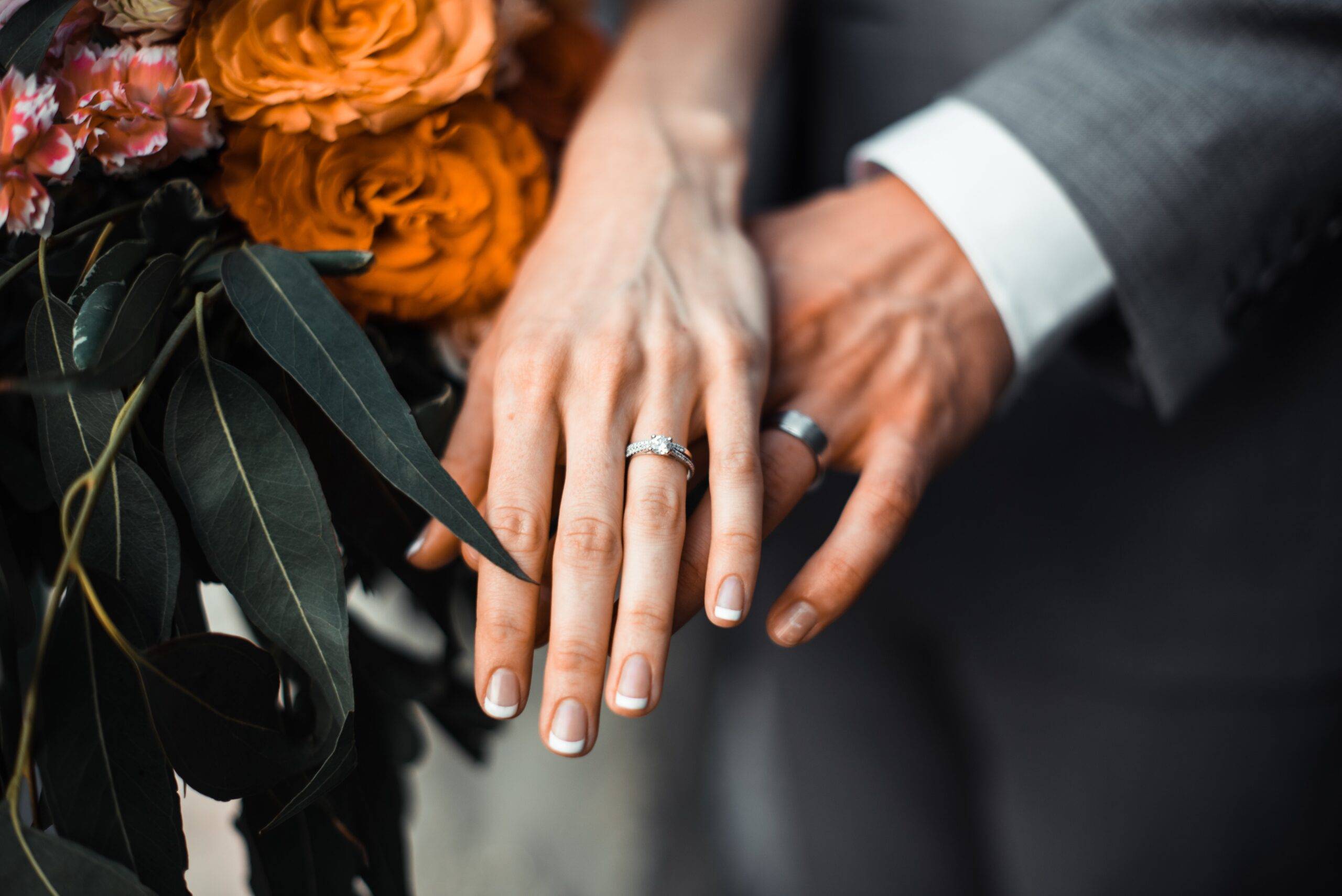 Working with a wonderful array of independent artists and graphic designers, Minted lets you create gorgeous, unique, and alternative invitations, save-the-dates, and any other wedding templates you can think of. Every single design and concept is fully customizable, and it even lets you save money by printing them out yourself, at home or at a printing shop. As well as providing their own inspiration, Minted can help you liaise with designers to get your perfect, customized invites done exactly the way you want them.
Apps and digital tools provide a helping hand with all manner of things in our day-to-day lives, and can make planning your wedding a breeze!