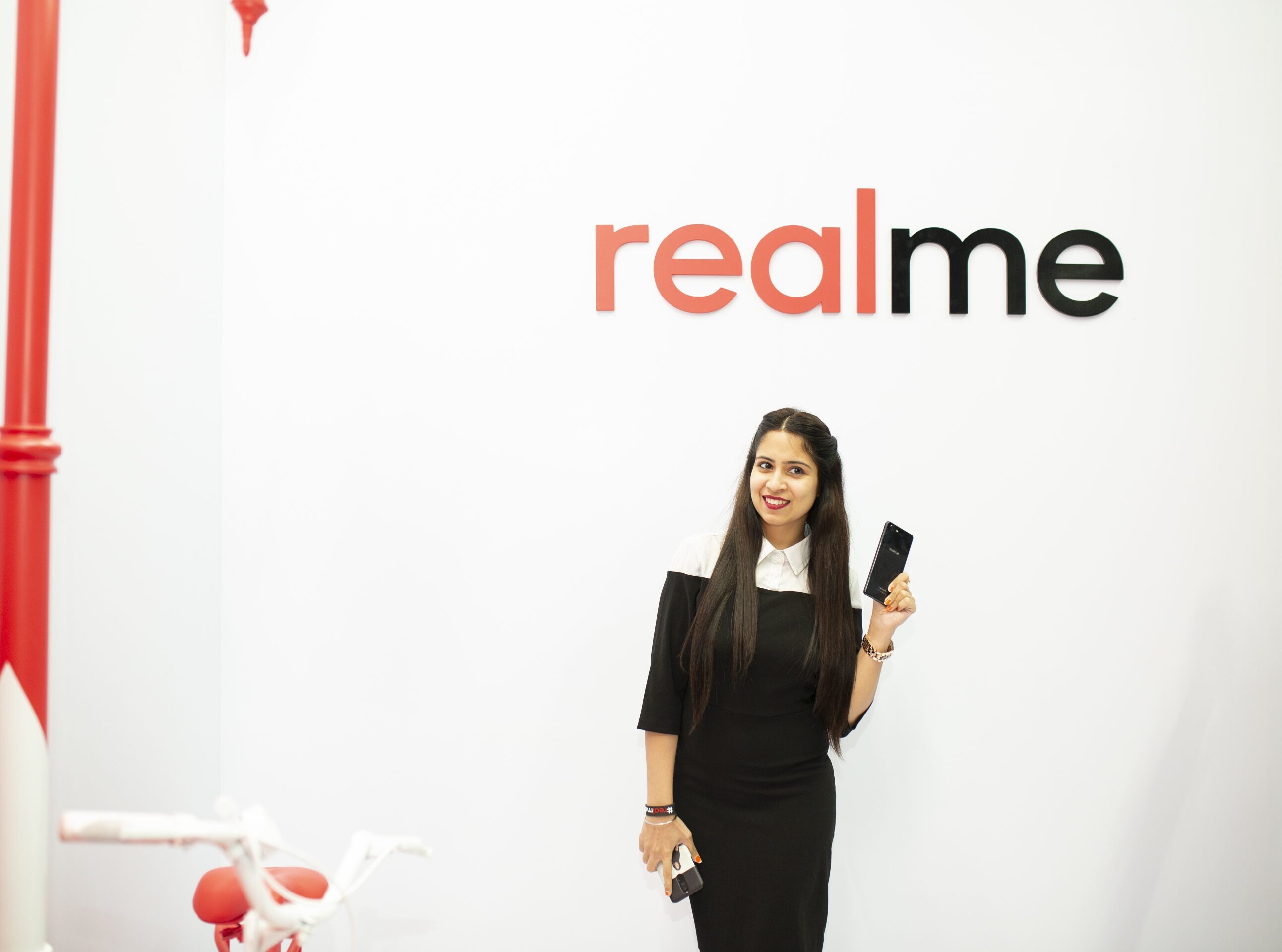 A few days back, Amazon invited me to the launch party of their new Smartphone – Realme 1. I was not excited at first but when I reached the Amazon Blink Studio in Gurgaon, I really got goosebumbs. Realme 1 took my heart away. Its amazing features viz. a big storage of 6GB RAM+128GB ROM, world's first 12nm AI CPU MediaTek Helio P60, AI Shot technology that captures the real you and its perfect design in Diamond black stole all th limelight and glamour. Even it's Solar red colour looks amazing.
As of now, Realme is going to launch two versions of the phone – 3GB RAM and 32GB ROM version and 6GB RAM and 128GB ROM version.
Features which caught my eye:
It can satisfy the needs of youth with its powerful performance configuration
Its new diamond black sleek body which replicates an effect of a suspended 3 dimensional gemstones creating an unique and distinctive appearance is specially made for the youth who is bored of regular monotonous smartphone desings.
Super 6-inch full screen of Realme 1 allows you to enjoy videos and gives you the big experience while playing games.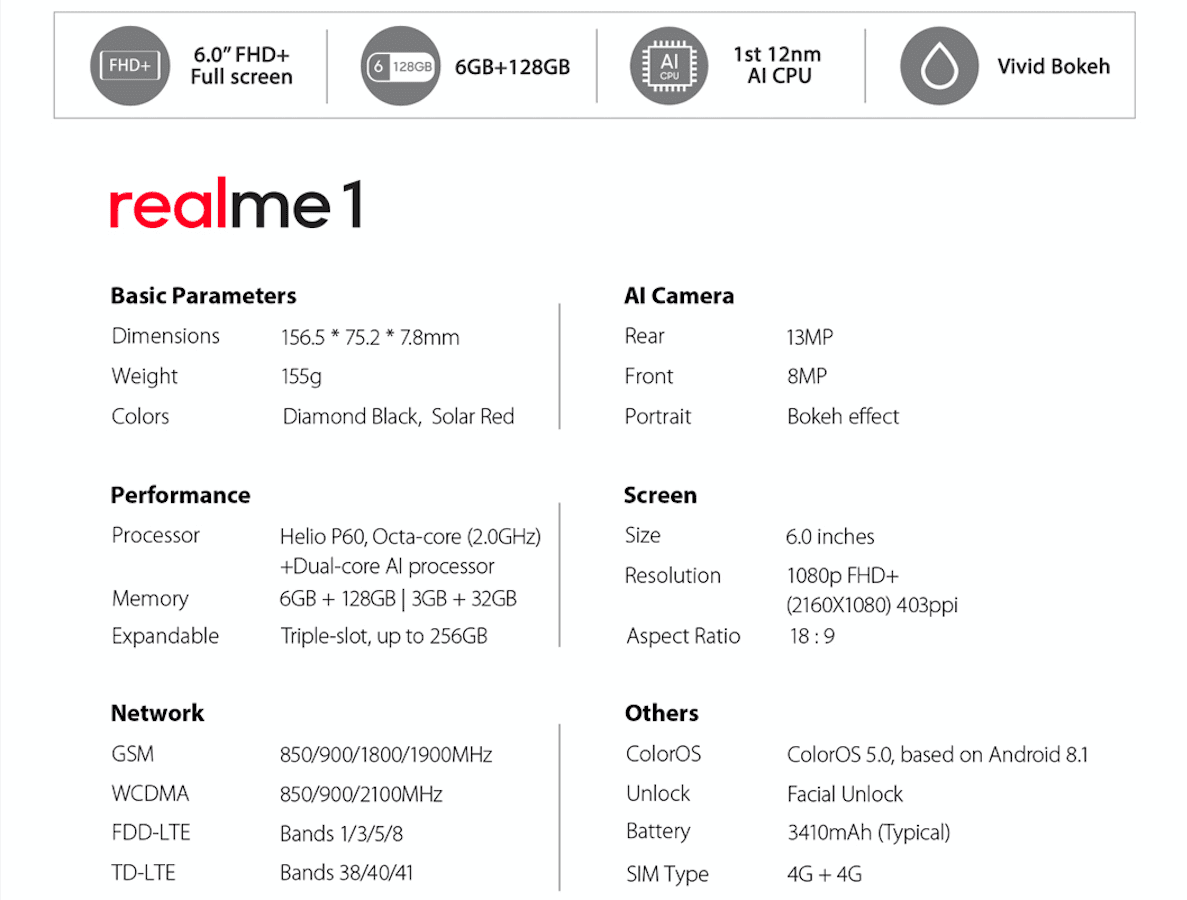 The AI shot captures the real you. This feature truly defines the name of this smartphone – Realme 1.
You will definitely love its "Speedy Facial Unlock" feature. This feature can correctly identify 296 facial points to provide high security and allows you to unlock your Realme 1 phone in just 0.1 seconds; this works even in low light situations. Perfect!
Realme 1 will be available on sale from May 25th, 2018 at Noon exclusively on Amazon.in.
Head over to the following links to read more about it:
Amazon site- https://amzn.to/2s64okY
Official website: https://www.realme.net
Facebook: https://www.facebook.com/realmemobiles
Twitter: https://www.twitter.com/realmemobiles/
Instagram: https://www.instagram.com/realmemobiles/
Realme will surely be the real disruptor in online smartphone market.