Great Indian Festival on Amazon is a wonderful time to buy gadgets and other electronic items. I recently compiled a list of 10 ayurvedic items you need. You should check it out if you are looking for natural products for skin care. Anyway, this one is about health gadgets that are going to be useful for years to come.
What Are Health Gadgets
Health gadgets are electronic devices that can be used to measure, monitor and analyze the health of the body. There are different kinds of health devices that can be used to check several different parameters of the human body. Here are 5 most common health gadgets that everyone needs at their homes.
Fitness Tracker
A modern-day fitness tracker allows you to keep a record of various things. I have owned and used quite a few trackers in the last 4 years. If you have an active lifestyle, the fitness trackers give you a sense of achievement every time you look at the calories burnt or distance covered. And if you have a sedentary lifestyle, then the fitness tracker will give you many reasons to hit the gym.
My favorites are the MI Band, Honor Band, Fitbit Versa, and Samsung Galaxy Active. I would recommend investing in a Fitbit. It has everything you will ever need in a fitness band.
Blood Pressure Monitor
If you have a stressful life or elders at home, it is always a vice decision to keep a BP monitor at your home. A digital BP monitor is easy to use, handy to store and can be carried in a travel bag very easily.
I use Dr. Morepen BP02 Blood Pressure Monitor. It is pretty quick and accurate. You can also check out Omron HEM-7130 Blood Pressure Monitor on Amazon.
Digital Scale
Maintaining a healthy weight is an important part of being healthy. A digital scale is the easiest and the quickest way to ensure that you are within the limits of healthy weight. Also, digital scales are more accurate than mechanical ones.
Amazon has a rather good collection of digital weights. Some of the best rated include Hoffen HO-18, Healthgenie ABS and Venus EPS-2001.
Glucometer
A glucometer is a device used to measure sugar level in the blood. People suffering from diabetic condition should always have a glucometer handy with them. This helps them in keeping a note of their blood sugar levels and taking corrective measures quickly.
A couple of notable glucometer options available on Amazon are Apollo Sugar Smart Glucometer and Accu-Chek Active Blood Glucose Meter Kit. Both devices come with sugar test strips.
Full Body Monitors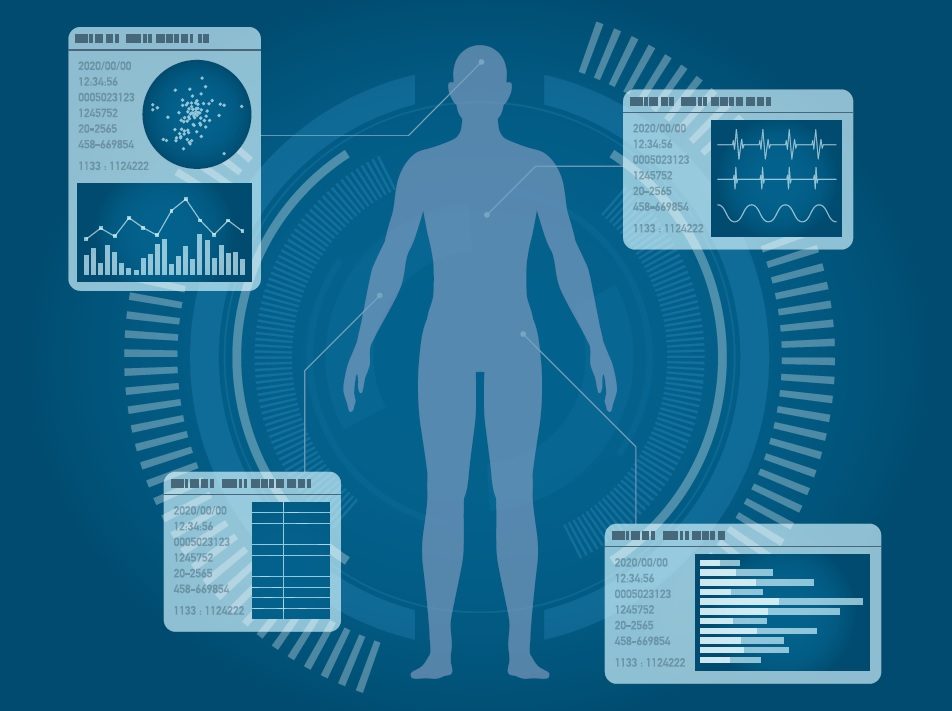 Full Body Monitors are advanced health gadgets that calculate and analyze things such as fat level, body fat, body weight, body fat percentage, skeletal muscle percentage, and subcutaneous fat percentage. Most such devices present a step by step analysis of the data with the meaning of the values being displayed on the scale.
Omron HBF 375 is an excellent full-body monitor. It displays BMI, segmental body fat & skeletal muscle, progress chart and visceral fat level.