There are lots of little annoying health problems that we have to deal with from time to time. But rather than putting up with those problems for as long as they're around, why not take action and remedy them effectively? Most of these niggling problems can be combated with a variety of remedies, and that's what we're going to explore today. Here are some examples of annoying and minor health problems, as well as information on what you can do about them.
Neck Stiffness
There are lots of things you can do to treat your stiff neck. If it's a problem that you experience often, you can halt the problem by stretching it regularly. You can also reduce neck stiffness and pain by applying heat, so see if you can find a heat pack that can do that for you. Changing your sleeping position might also be a good idea if you notice that you often wake up with a stiff neck in the morning.
Ingrown Hairs
When it comes to treating ingrown hairs, it's essential to focus on bringing down the swelling and stopping the inflammation. From there, the problem will resolve itself, or you'll find it easier to remove the hair. Some natural home remedies you can try to make that happen include applying tea tree oil to the area, exfoliating the impacted skin with sugar, or using baking soda.
Dizziness
There are all kinds of things that can cause dizziness, and if the problem persists, you should definitely see a doctor. But you can try some things at home too. For example, only getting more sleep can help a lot. You should also reduce your stress levels, lie down, and close your eyes when you start to feel dizzy or even try acupuncture to see if that helps at all.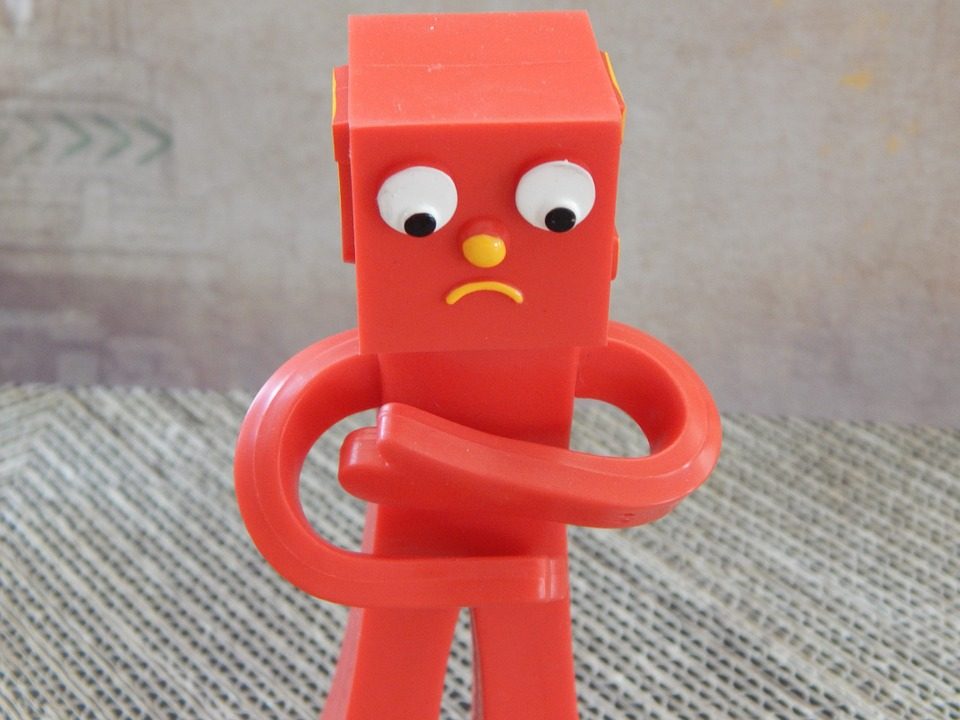 Verrucas and Warts
When you experience warts or verrucas for the first time, it can be unclear what you should do about it. However, there are lots of options to consider. You can buy kits that you can use at home that involves freezing the verruca or wart. Simply covering them can make a difference and help to get rid of them faster as well. There are lots of options to try out for yourself.
Acid Reflux
There are so many home remedies out there for acid reflux, so you should try them all up until you find one that works for you. One of them will come good sooner or later. Avoiding overeating is the first thing you should change if you're suffering from acid reflux consistently. Many people find that ginger or apple cider vinegar is excellent at combating acid reflux when it's affecting you. Try these remedies and see if they work for you.
Nothing is more important than your health, and although the problems we've discussed here might not be the biggest health problems in the world, that doesn't mean you shouldn't take action to beat them. Overcome these annoyances through the methods we've discussed here.