Next time when you see baby water wipes on the shelf of a super market, grab them. Don't ignore them! I have some weird and some realistic uses of baby wipes that have nothing to do with a baby.
Use Them to Remove Light Makeup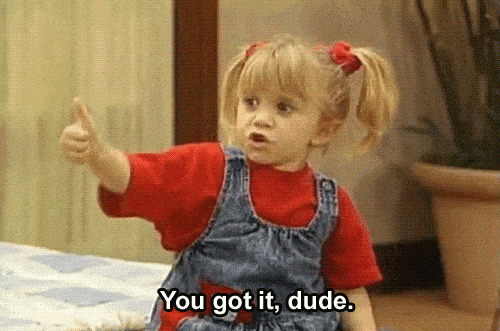 Baby water wipes are low on alcohol content. Moreover, baby wipes just cost you 3 INR per wipe; whereas makeup removing wipe costs you around 20 INR per wipe on an average. Use baby wipes to remove your lipstick and the liner. However, you can't use them to remover waterproof, heavy makeup.
Tame Flyaway Strands
Settle your small tiny hair strands with baby wipes as these can fix those easily.
Carry Baby Wet Wipes during Travel
Since baby wipes are parabens and alcohol free, you can easily use them to remove the dust and dirt stuck to your face during travel. You can even clean off your hands using baby wipe and use it instead of a hand sanitizer (not as hygienic though).
[amazon_link asins='B01LZIL1NQ,B01LX0MFCY,B01GJR5C3W' template='ProductCarousel' store='ootdiva-21′ marketplace='IN' link_id='d0138944-9c09-11e8-a65d-11a4bd2abce9′]
Clean Off the Insides of your Heels
The sticky dust and dirt inside of your heels look so bad when you remove them in front of others. So, better swipe it off using baby wet wipes and make them smell good all day long.
Clean Off Deodorant Stains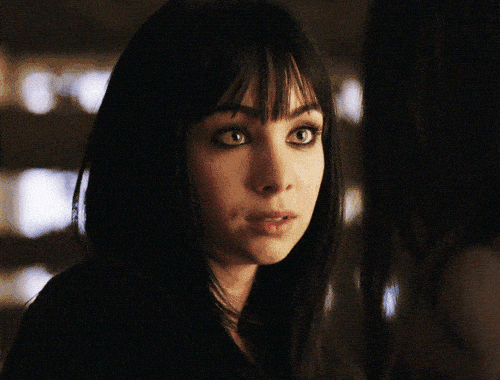 Deodorant stains look weird and are hard to remove off. Don't worry the life savers – baby water wipes can take care of these monstrous stains. Carry them along wherever you go specially on lunch and dinner dates.
No Toilet Tissue? No Problem!
Not having a tissue in the toilet is the worst situation ever. BUT, that is only if you are not reading this blog. The alcohol free baby wipes can be the life savior. Baby water wipes prevent a baby from diaper rashes, which means that these can be faithfully used as a toilet tissue too. Don't hesitate! Go ahead.
Baby wipes are skin friendly natural fabric wipes. They are cheaper than makeup & other wipes. So, why not use them in our daily life? One of the best baby wet wipes that I have recently came across is Mother Sparsh baby water wipes which are clinically proven, hypoallergenic and pH balanced water wipes. I have been using them for all these purposes and I am still healthy and fine. You can check them out on Firstcry, Paytm and Amazon (PS: Amazon links shared below).
[amazon_link asins='B01LZIL1NQ,B01LX0MFCY,B01GJR5C3W' template='ProductCarousel' store='ootdiva-21′ marketplace='IN' link_id='d0138944-9c09-11e8-a65d-11a4bd2abce9′]