Landing in Bangalore is always an exciting prospect. The city is a modern cultural hub and home to some of the biggest companies in the world. Thousands walk through the airport arrival section every day for business and leisure trips. People need to manage their time very well in Bangalore, known for its rather crowded motorways. Getting a self drive airport taxi from BIA is now an increasingly popular option for many travelers who like to have control over their schedule.
The Restraints of Public Transport
Bangalore is a fast growing city with many public transport options. However, negotiating the traffic jams and dense urban layouts via designated routes can be time-consuming and during rush hour, buses are crowded and auto-rickshaws are not always available. Chauffeured cab services provide respite for short A to B trips but the high costs and surge prices do not make them an economical option in the long-term. They are also not as readily available all the time and being stranded without transport in Bangalore is a reality.
Advantages of Self Drive
Car rentals give travelers the option of an end-to-end transport solution, from the airport to the city and back when the trip is done. Those who seek comfort and privacy will enjoy the privileges of self drive. It is akin to driving one's own car, wherever the destination is. Female travelers, those visiting the city alone and those travelling with family prefer the rental option.
The self drive airport taxi is a transport option that is available at all times. Late night travel is much safer in a rental like Zoomcar, as opposed to depending on auto-rickshaws or other cab services. Driving a car rather than being chauffeured also adds more flexibility – one can make spontaneous changes in plans and choose different routes at will.
Car rentals also offer good perks apart from affordable plans. 24/7 on-road support assures a hassle-free journey. For those who are planning to make long road trips, all-India permits make it much easier.
Easy to Book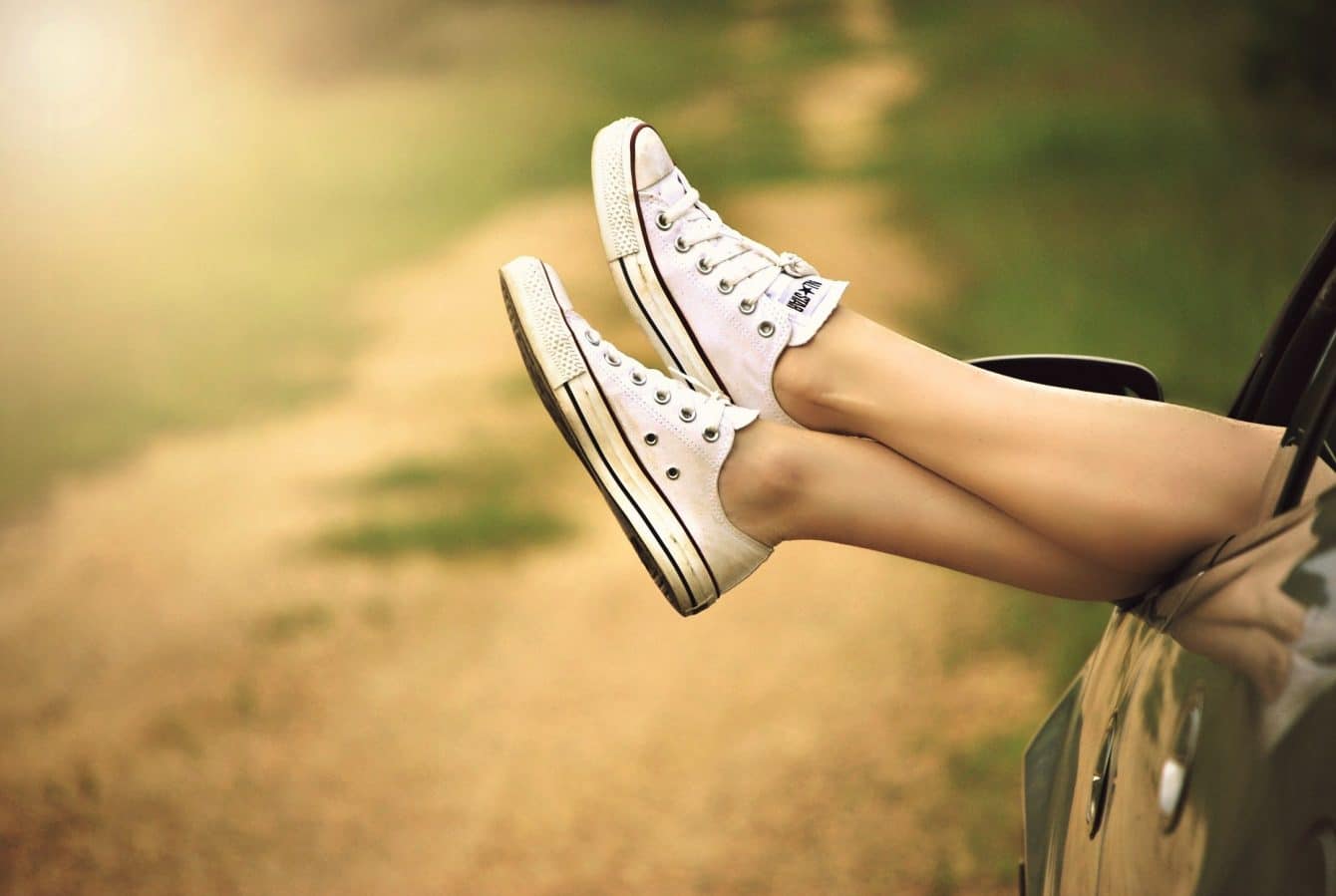 For those looking for a self drive airport taxi Bangalore has good options. With app-based platforms like Zoomcar, it is pretty easy to book a car. One can pick up the keys close to the terminal. The choice of cars also adds to the advantages of self drive. Hatchbacks are an efficient way to travel for solo travelers or small groups and sedans too are available. If the travelling group is large and there is a lot more driving planned, the spacious comfort and sturdiness of an SUV are recommended. Closing the booking is really simple. One can either drop off the vehicle back at the airport or at a designated dropping point in the city.
Discovering a multi-layered and sprawling city like Bangalore is always better on one's own terms. Informed travelers are enjoying the freedom of rentals. There is no compromise on the travelling standards and self drive is not heavy on the pockets, making it the ideal choice.