I travel a lot and many a time, it is through a bus. Since I just cannot find any sleep while traveling, I have found out simple ways to kill the time or make the best use of it – depending upon how you look at it. Nevertheless, these things work and I am glad to share them.
Now, I am not going to ask you to do things that require a lot of attention. I am not sincere kinds. I am going to tell you things that are fun and casual, and do not require your 100% attention.
Watch a Movie
This is my favorite. I have a subscription to every popular streaming service available in India, and being in a bus provides for the perfect opportunity to binge-watch a movie or a web series. However, on my recent trip to Kasol, I found another great way to watch movies. Most luxury buses are now equipped with a brand new service called Gold Seat. Gold Seat allows you to connect your phone to the Wi-fi on board and watch movies for free. This means that you:
Save your bandwidth and mobile data.
Do not suffer lags and buffering issues.
Have access to a large library and watch as many movies as you want.
Do not pay anything to view these movies. The service is free of cost.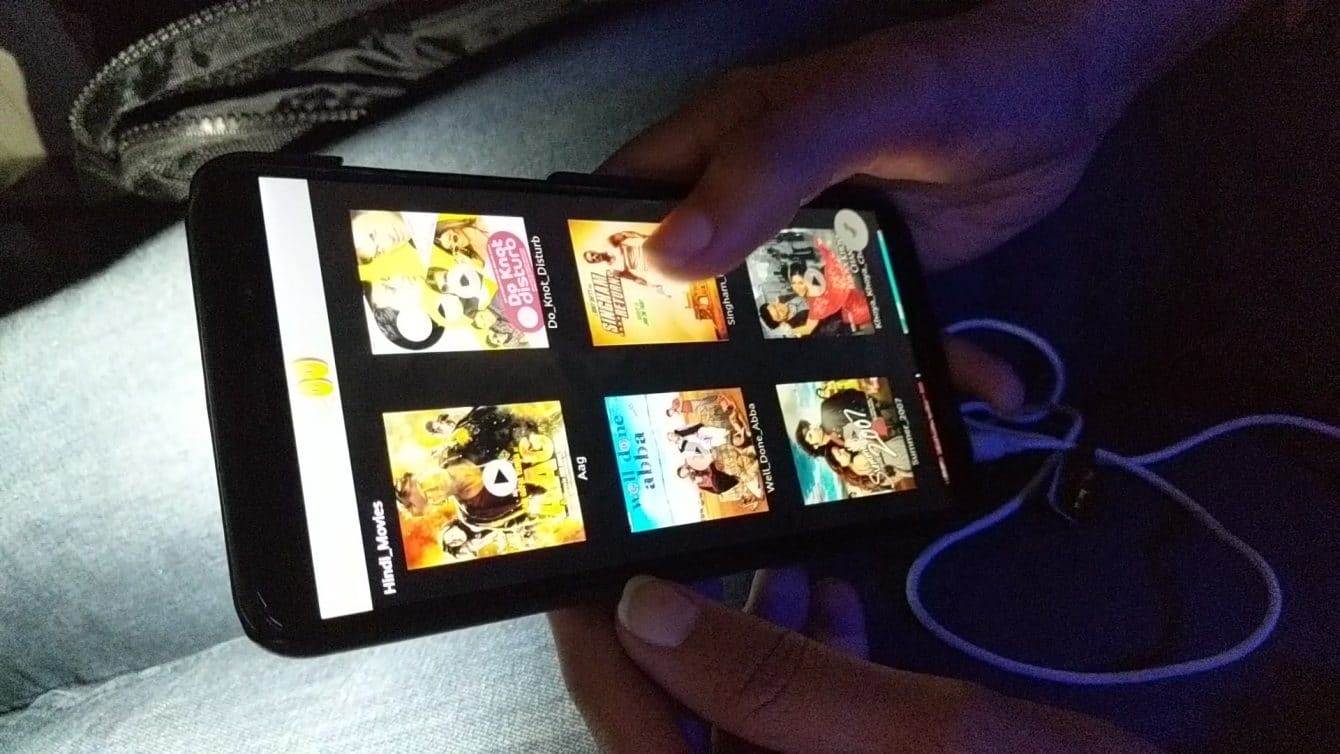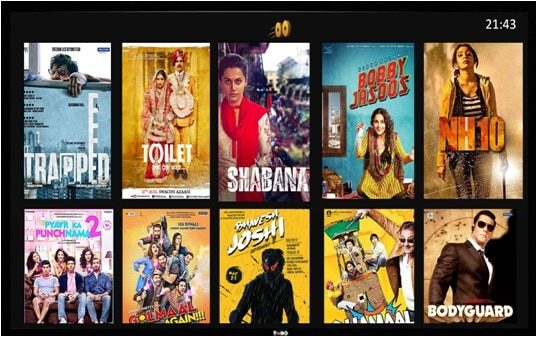 Read a Novel or a Magazine
I prefer carrying a couple of magazines with me. Novels are great, but since I cannot focus on reading tiny letters and numbers for a long period of time, Magazine makes up for a perfect source of entertainment. I would recommend picking a magazine with some element rather than the images. My favorite include Vogue, Reader's Digest, and Woman's Era. If you are into business and news, I would recommend India Today and Forbes. GQ is a yet another beautiful and popular magazine if you are into fashion and lifestyle.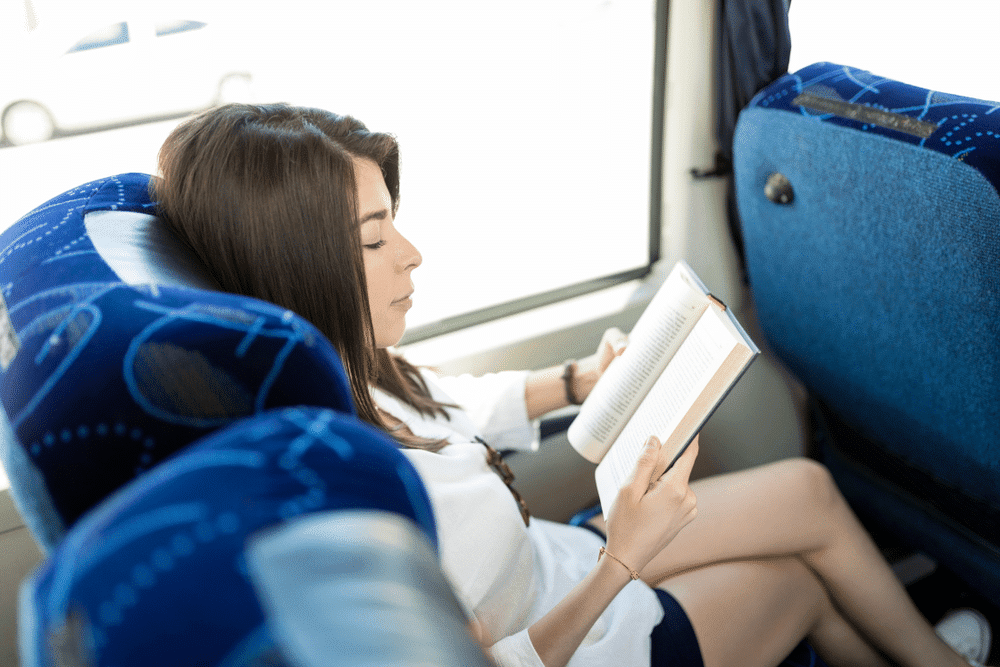 Recommendations from Amazon
Play Video Games
I used to own a PSP. It served me good, however, I recently invested in a new Nintendo Switch and I am in love with it. It allows me to play 1 player and 2 player games on the move. I prefer it over PSP for the following reason:
Multi-player mode
Online play mode
Classic games
Bigger screen size
However, I would recommend comparing a Sony PSP and a Nintendo Switch side by side on your own parameters before picking one.
Recommendations from Amazon
Find Out More About the Destination
I spend a lot of time talking to people going to the same destination as me, looking on the internet and reading forums trying to find out more about the place. If you have done all the research already, here are a few things that I bet you haven't looked up yet:
Local delicacies
Best place to eat local food
Any upcoming local festival
Any substantial and recent local news
Local legends
Popular eateries
Less traveled places nearby
Interesting local events or gatherings
Plan the next few days
I usually do this when I am coming back from the trip. I plan my next few days, jot down all the stories I created, call a few friends, tell them things and fix date and time to meet them. When I return from a destination, I usually have a lot to say. I like to tell my stories and convey my feelings, and I am so lucky to have friends who love to listen to me. So, if you have those friends, catch up with them already. If not, maybe just swipe on Tinder or whatever.