I have traveled a lot and experienced different cultures and places but one region that still stays a dream for me is North East India. I don't know if you feel it but there is something magical about this part of the country that appeals so much and keeps calling out to the traveler in you. Now, I am not a huge backpacker. I am more of a road trip person and this is why I just cannot wait to set out on the long journey through the urban jungles of Delhi, crossing the state of UP and what not to reach the exotic state of Assam.
Why Assam?
Well, I have to be honest it's not totally Assam. I will be covering a few more states but primarily Assam because of one particular place that has made me really curious more than anything else. I have been reading a lot about it and honestly, I have been wowed by the history and the present day story of this place.
What's this place?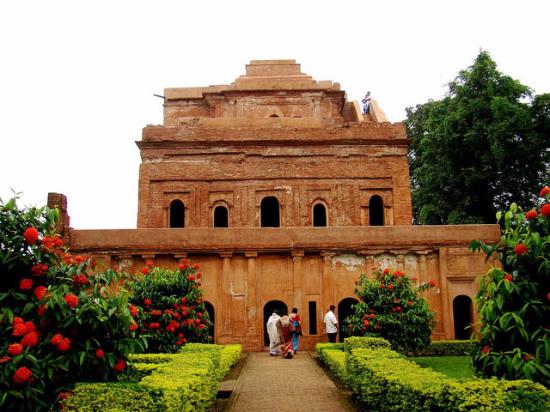 It is known as Sivasagar or Sibasagar. Established by then Prince Chao-lung Sukapha, this town has been in existence for around 900 years. It is an important part of the Assam history and is filled with monuments and buildings from the past that will constantly remind you of the rich heritage we have in India.
The history of this town.
Around 600 years before the British came to India to rule, there were giant empires that were collectively known as the country of India. One of the significant empires in the North East region at that time was going through a bad phase of politics and corruption,  which was enough to make the Prince unhappy and he left the empire and ventured southwards looking for place and cities that he could call his empire and start an era of prosperity and freedom.  It was then that he found this place which he called the Golden Casket and established the historically important Ahom Kingdom in 1228 AD.
The present
Thanks to the people and local authorities, most of the buildings from the past have been able to survive test of time. In fact, most of the buildings from the ancient period are in great shape and make for a perfect heritage tour. What makes Sivasagar even more important is the fact that these buildings reveal a lot about the culture, wars, festivals and celebrations that the region witnesses under the reign of Ahom Empire.
If you are a history lover or simply a person who loves to explore things that have made us what we are today, you are going to love each and every thing about this place.
Some information about these buildings
The first capital of the Kingdom was known as Charaideo which roughly translates to 'town on the foothill of the mountains'. It is 30 KM away from Sivasagar and is now under ASI protection. The place still has tombs of 30 different kings from the original 150 before the remaining were vandalized. These tombs can be compared to Pyramids in the sense that the idea of having tombs was similar to that of the Egyptians – fill the tomb with things that might help the dead king in his afterlife. A new museum has also been setup on the site which shows the journey of the prince and establishment of the new empire and specially this capital.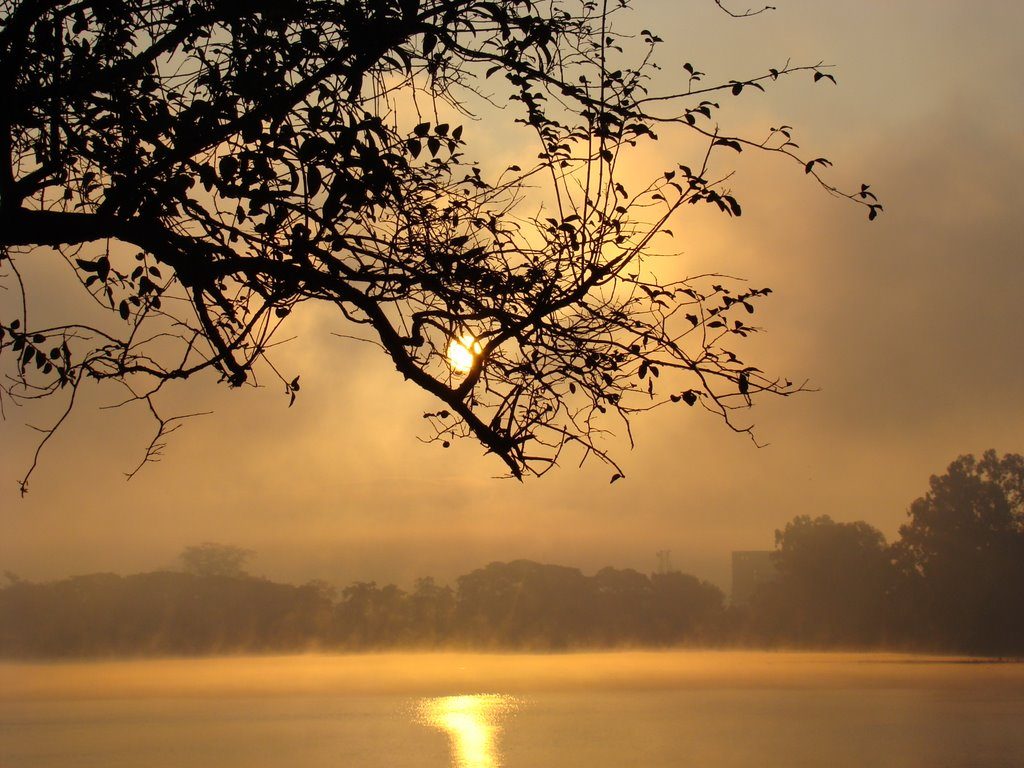 Another important part of the town is the big tank called Borpukhuri. This giant man-made lake is home to several birds and hence a paradise for bird watchers. Nearby is a temple which forms an important part of the town. Originally the temple had a vase at the top called Kalasi made out of gold; but thanks to British raj, all we have now is a replica of the Kalasi which is merely gold plated for the sake of making it look original.
Next in list is Asia's biggest amphitheatre known as the Rang Ghar. It is huge, beautiful and mesmerizing. The replicas of it can also be found in Guwahati and near New Delhi (Surajkund).
Next, and the most amazing one is the Talatal Ghar. This was one monument that took forever to buildand was designed with several secret doors and passages. The original building was 7 storied but what remains now is just a small fragment of it. This building was made to confuse intruders. The top floors were mostly built by wood which has now decomposed and thus we have nothing but imagination.
There are a few more structures that I would like to visit on my Trip to Assam. One of them is the Joysagar Tank made by a son in the memory of his mother.
One last building and an important one from historical point of view is that of Kareng Ghar. This is located in Garhgaon which served as the capital of the empire for several centuries. There is nothing much left in the place that can be classified as heritage than this building which also happens to be the royal court.
Is this a heritage tour?
Not exactly. While I am excited to check out Sivasagar and its beautiful history, I can't wait to gorge over some exotic Aloo Pitika and North East style fish in Assam. I also have some Assamese movies on my list but until I learn Assamese, those are going to stay on my wish list.