So far I've visited more than 8 countries across the globe and the one common problem that I've faced during almost all my trips—CONNECTIVITY!
Being a travel and lifestyle blogger it's essential to be super active on Instagram and YouTube—regularly check comments and reply to them, post pictures, and stories. Not to forget that I also have to reply to important emails that require an immediate call to action.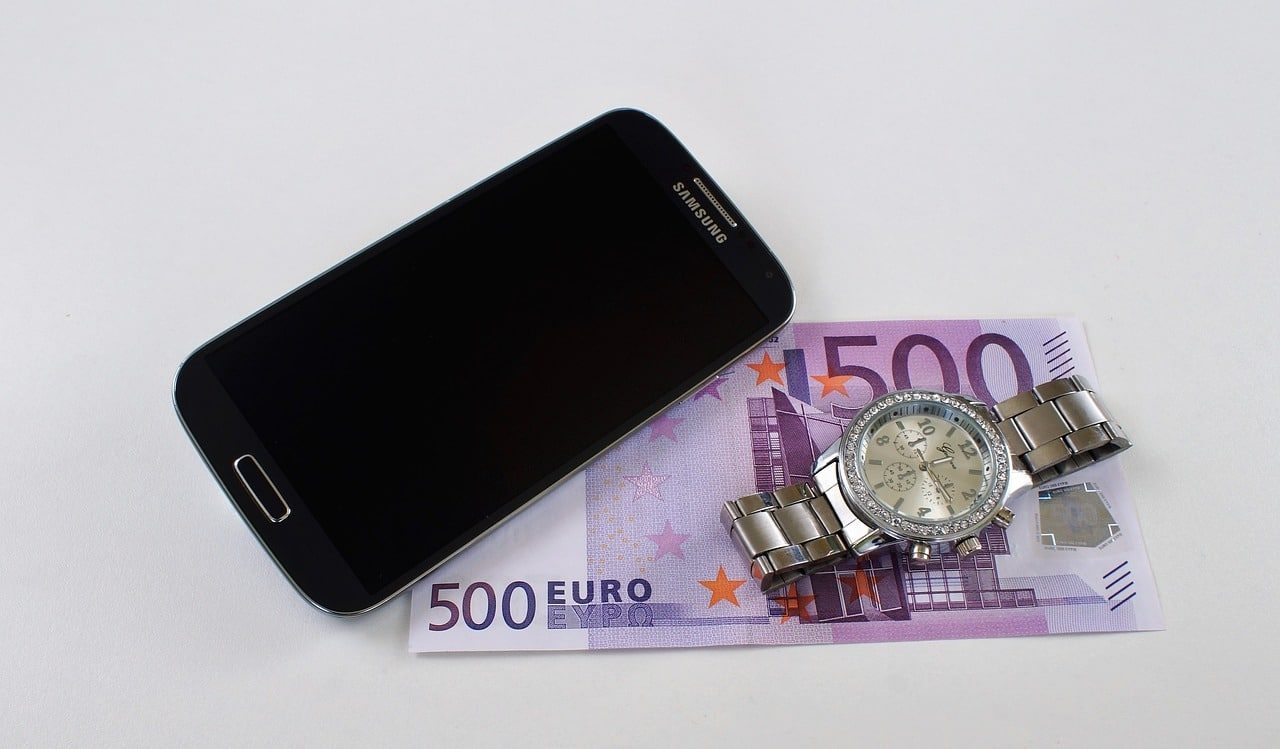 Also when I'm outdoors I need to use Google Maps to navigate my way back to the hotel if I lose my way, or if I'm hungry and need to find a place nearby to eat. I don't entirely rely on locals because I trust Google reviews more. It also helps me look up for the best dishes in that particular restaurant.
The feeling of staying connected with my loved ones while traveling abroad is even more as compared to when I am in India. Right now I am using Vodafone and Airtel in India, and if I travel abroad with the same network by activating international roaming packages—my phone bills will give me a heart attack. Literally. Let me tell you, keeping the consumption of data and calls in the frame, my phone bill would at least amount of INR 15K.
That equates to my flight's fare.
On the one hand, my mobile bills are expensive, and on the other, I can't make it without an internet connection. That became my biggest fear when all my international trips are budgeted.
While hotel WIFI is really helpful, I barely spend some time in my room.
This is where TSIM's Global SIM card came handy! No matter whichever country I travel to I can use this SIM. I can keep my travel number permanent. It helped me reduce my phone bills by 80%. Once the trip is over I keep it in my wallet and wait for my next trip so that I can get it recharged and use it freely without any hesitation. The SIM works in more than 165 countries including most traveled destinations like USA, Europe, South East Asia, Gulf countries, etc.
The SIM is reasonably priced than any other SIM you'd find in India like Matrix. I've put a full stop to this recurring problem. So, now I save that money and shop more.