When making a complete footwear collection with shoes for girls, every single type of shoe is chosen with a lot of thought and consideration. However, it is commonly observed that the same amount of care is not exercised when looking for everyday shoes. This is a mistake that impacts others' impression of them and their ability to function daily. Everyday shoes for girls are supposed to be as comfortable as possible, but along with that, you have to pay attention to the style factor as well. You encounter many people throughout the day, and as footwear is known to make quite the impression, having lousy footwear in your daily shoe stack just won't do. 
With online shopping stores like Mochi Shoes, you can get the most stylish and comfortable everyday shoes for girls at very reasonable prices. Here are the different everyday shoes for girls you should look for:
Ballerinas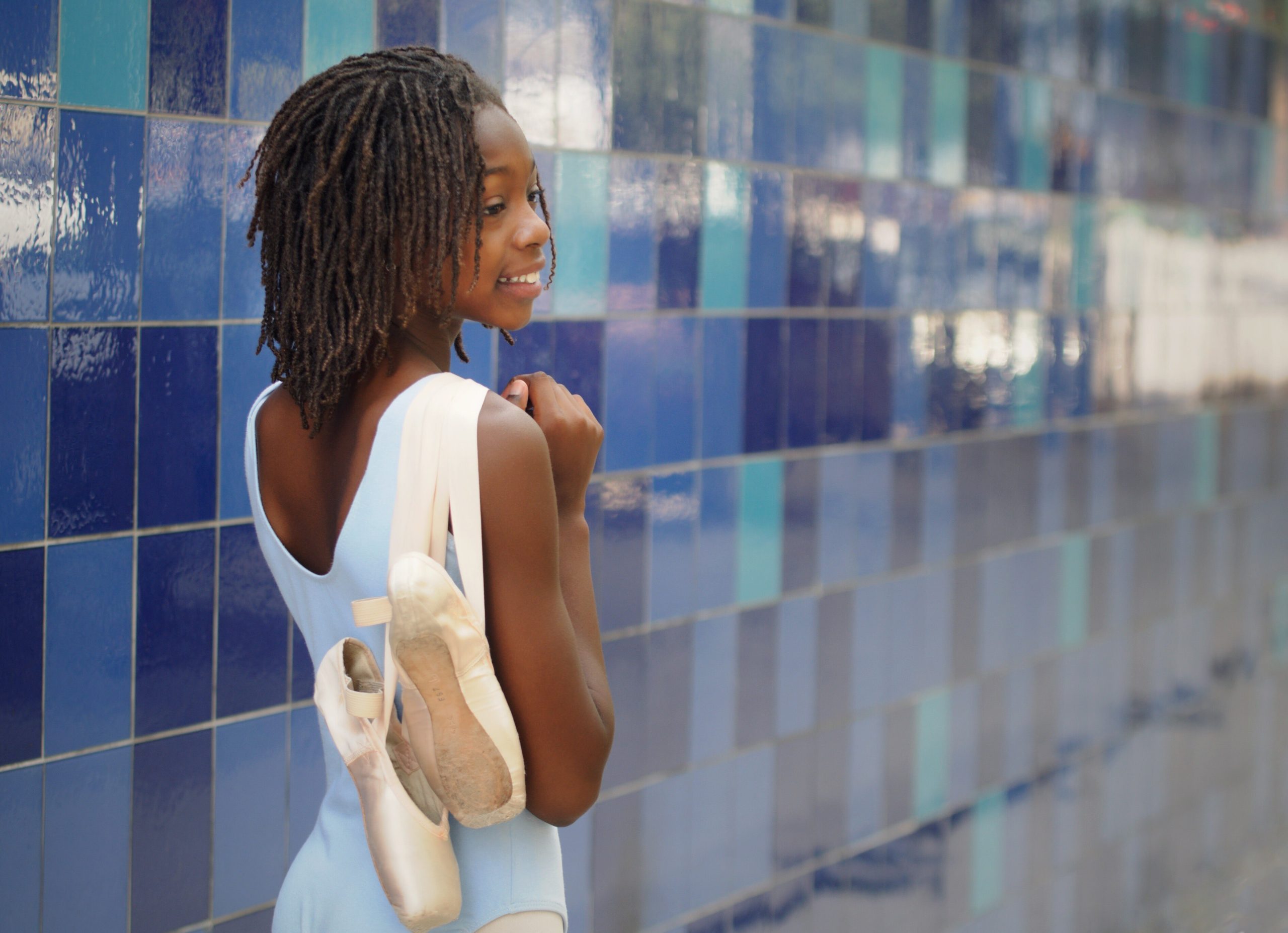 As the name suggests, these were initially designed to be worn just by ballerina dancers. That in itself stands as proof of how comfortable these are. They have a thin sole and typically have closed toes and a closed ankle area. These are comfortable and versatile, so that you can pull these off with absolutely anything.
Sandals
While sandals are almost always associated with a fancier type of footwear that's not quite suitable as daily wear, this notion needs to be put to rest. Sandals come in all types so that you can wear your favourite ones as everyday shoes. These usually tend to have a slight heel with straps holding the sole to the foot. Sandals look very classy and have just a hint of fancy while being entirely appropriate for everyday outfits.
Slippers
One need not even say much about how comfortable slippers are; they are already at the top of the list of comfortable footwear. Slippers are usually adorned with a thin V-shaped strap to hold the structure together and are worn around the house, but that's not all they are helpful for. Slippers are also available in stylish designs that you can add to your daily wear collection.
Sneakers

Sneakers are another must-have shoes for girls. They are incredibly comfortable as they have a soft insole with a textured outsole for maximum grip and stability. Sneakers are currently trendy and can be worn with anything, from formal to casual and western to traditional. A pair of sneakers will elevate your entire outfit and add an edge to it.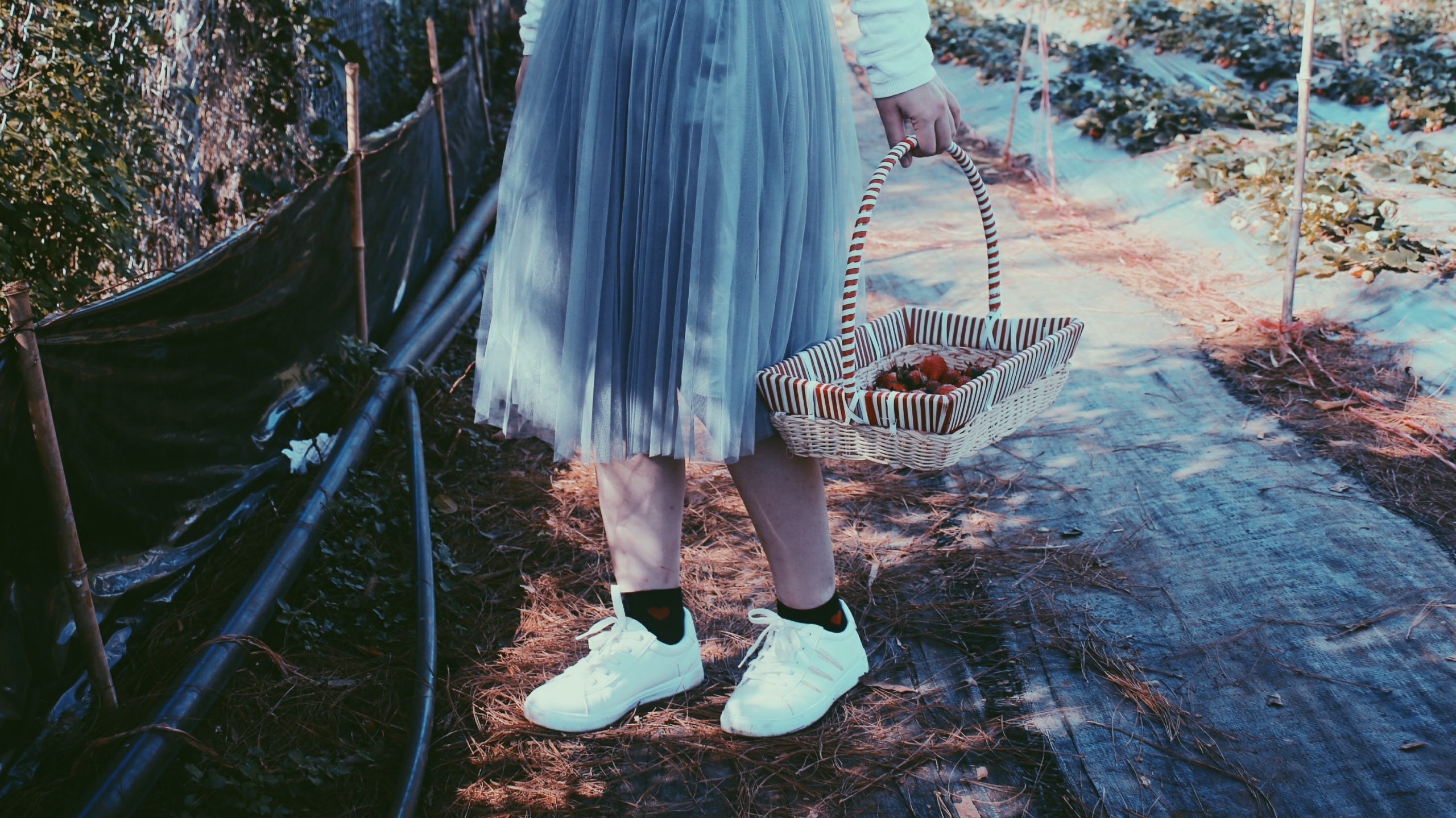 Slip-Ons
Slip ons have a thick strap that goes across the foot just below the toes, similar to mules. These, however, also sometimes have one toe straps with a thick sole for comfort with style. Easy to wear and convenient, you absolutely should get yourself some of these.
Adding these shoes for girls in your everyday collection will upgrade the entire stack and make sure you always have the right shoes for every outfit. Mochi Shoes's shoes for girls collection consists of these high-quality shoes and more at affordable ranges, so don't forget to check it out!