It has been truly said that we have nothing to lose and the world to see. Recently, I got a chance to visit Sterling Resorts at Mussoorie; and I was so looking ahead to admire the beauty of the Queen of Hills through the eyes of Sterling. I went through their website and found that all their properties are super amazing and fascinating. I have been to Himalayas ample of times (in HP) but this was my first time in Uttarakhand (and I am planning Sibasagar soon) and thanks to Sterling Resorts, my experience was incredible. Let me take you through two wonderful days in Sterling Resorts, Mussoorie which has proven to be an unforgettable experience.
DAY 1 At Sterling Resorts
We reached Mussoorie in the morning around 6:30 am and the weather was perfect – a little windy, first ray of sunshine, birds chirping in the woods and warm welcome from the staff of Sterling Resorts. After a welcome, we headed to our rooms which were clean and tidy just the way anyone wants them to be. The view from the window was breath taking and the valley beneath us was marvellous.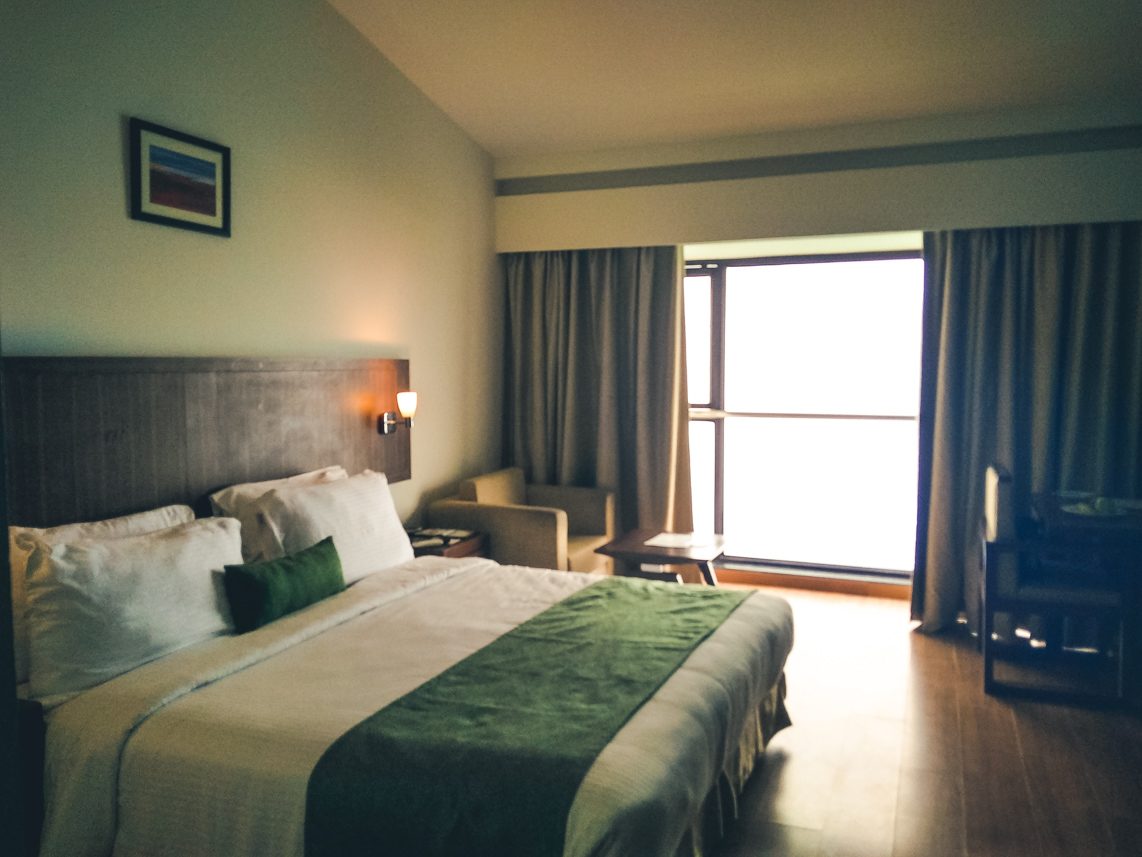 We started our day with delicious breakfast buffet in the resort. The breakfast was soon followed with the a meeting in the conference hall with my team where we were presented with all things that Sterling has been doing and plans to do and about their properties and how they take complete ownership of your vacation. While this was all marketing, I could feel the passion in their dreams.
After the meeting, we headed to the Mall Road of Mussoorie. It was not just the mall road; there were so many other places and things that the Sterling staff took us to.
With sterling, it was so easy to discover the place as they arranged a guide who had a great knowledge about the local market, bistros, small joints, and every single place where the locals hang out, away from the tourists.
We went to a library where Ruskin Bond writes and reads. After that, we went to Chic Chocolate Café where we gorged over their famous Hot Chocolate Brownie Fudge; and I now know why it is famous. On the way back, we had eggs at Lovely omelet shop (another must visit place) and saw some artifacts from the history. After roaming around the hill station for a bit, we came back for lunch buffet in Sterling Resorts.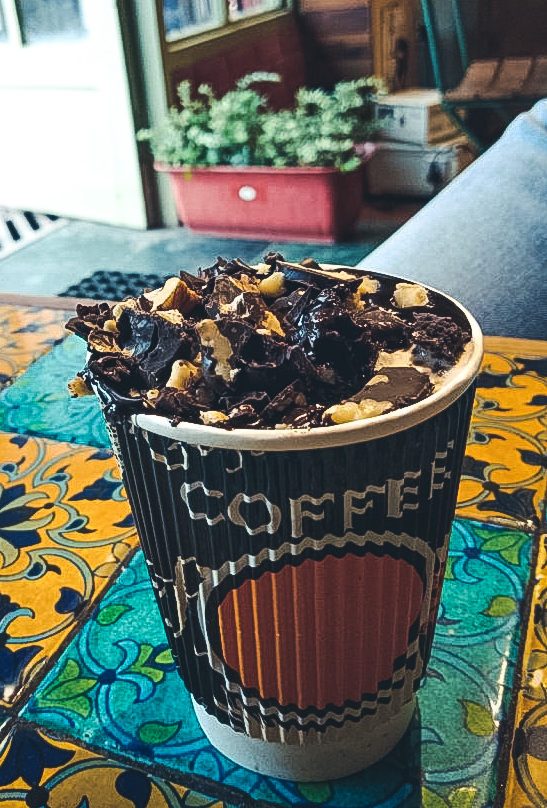 We also did ziplining just outside the property. The view was astonishing and delightful. I did ziplining for the first time in my life and I had a thrilling experience. Not only this, we had fun in indoor activities too.
The day ended with delectable dinner buffet in the resort's restaurant.
DAY 2 At Sterling Resorts
Although we slept late the night before but we were pumped on day 2 as we had planned a trek to LAMBI DHAR MINES early morning. We left at 6 in the morning and were accompanied with a guide. The trek was 3 km long and it was anything but dull. The trek took 2 hours, we learnt about the mines and its sad past and came back to the resort.
We later went for a bike ride in the mountains, a calm walk in Mussoorie's corn village which was beautiful.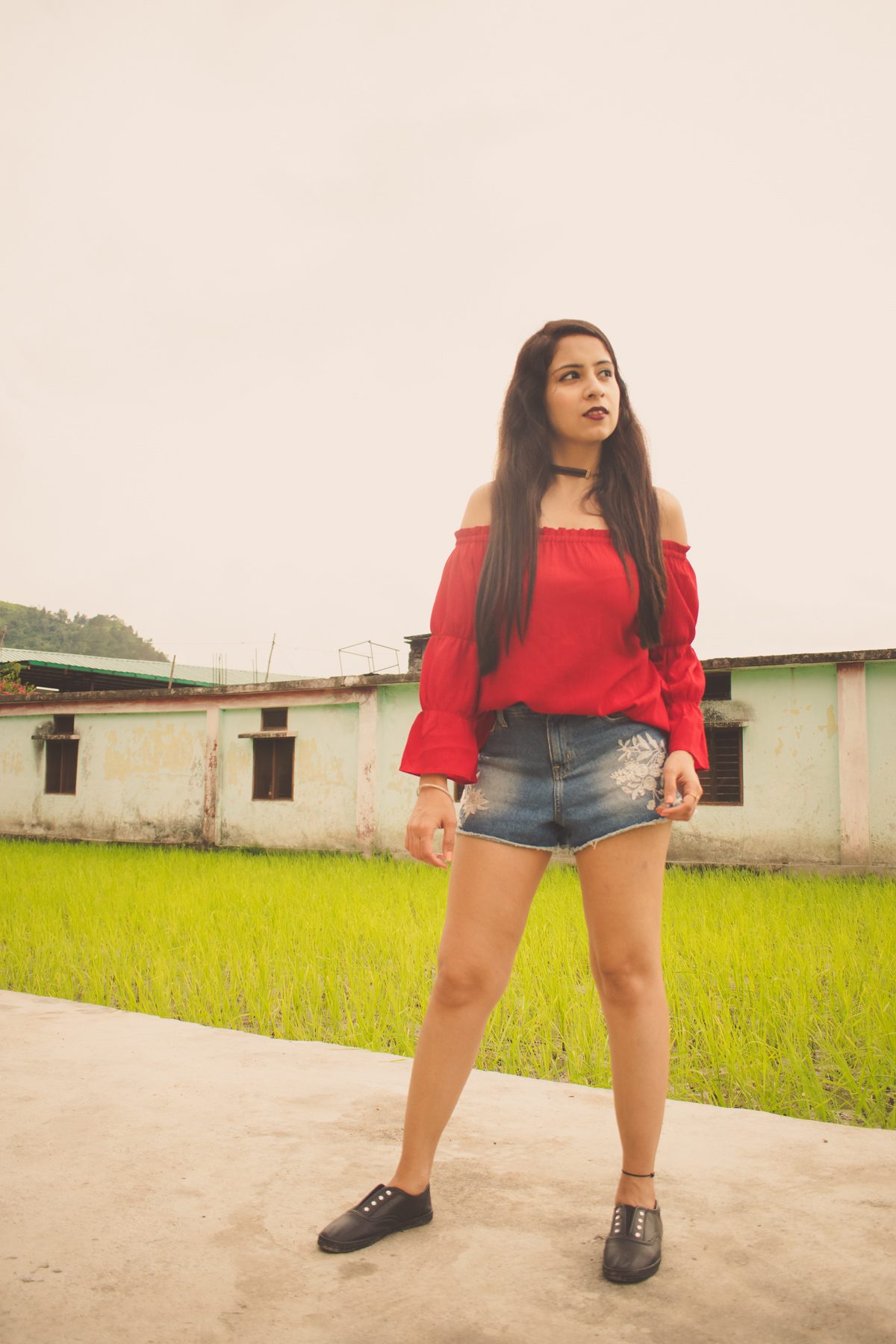 Finally, the day ended with a big thali of delicious Garhwali cuisine. I loved the Sangwani Chicken.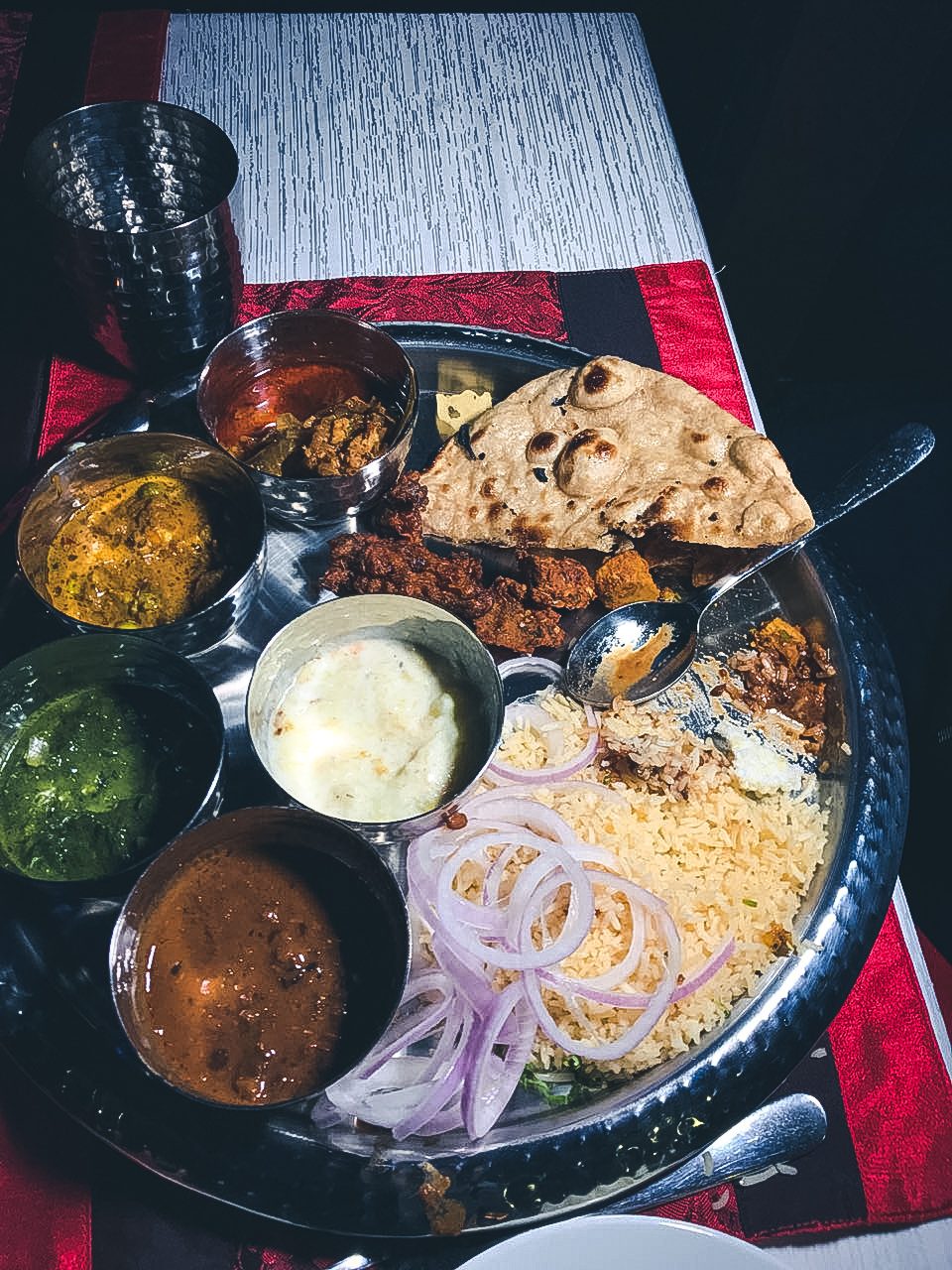 On the whole, I cherished this trip totally. It was full of several alluring things and my stay at Sterling Resorts, Mussoorie was outstanding. Everything was perfect, right from their hospitality to food and the people associated with the property; I loved each and every moment of the trip.
If you are looking for a good time with your family or friends in Mussoorie, I would recommend Sterling to 'Holiday Differently'! Check out Sterling Holidays to discover more.