One thing that has 'lately' become an indispensable part of my travel kit is a passport holder and my favorite pajamas. When I bought my first passport holder, I never knew I needed one and since then I have used quite a few passport holders and been in love with each one of them at some point in time or the other.
After I had to retire my last Passport holder, I decided to go with a minimalist design for the next one. Now, I usually order this kind of stuff either from Amazon or Aliexpress but since Aliexpress is even lesser reliable from the last few weeks, I decided to look around and check out the options.
I found a few good websites but nothing impressed me until I found Urby. The name had my attention and I decided to check what lies inside the Urby space. I found quite a few designs and each design in several colors. I browsed through their collection opening almost every link. Here is my first impression of the Urby passport holder and why did I decide to buy it.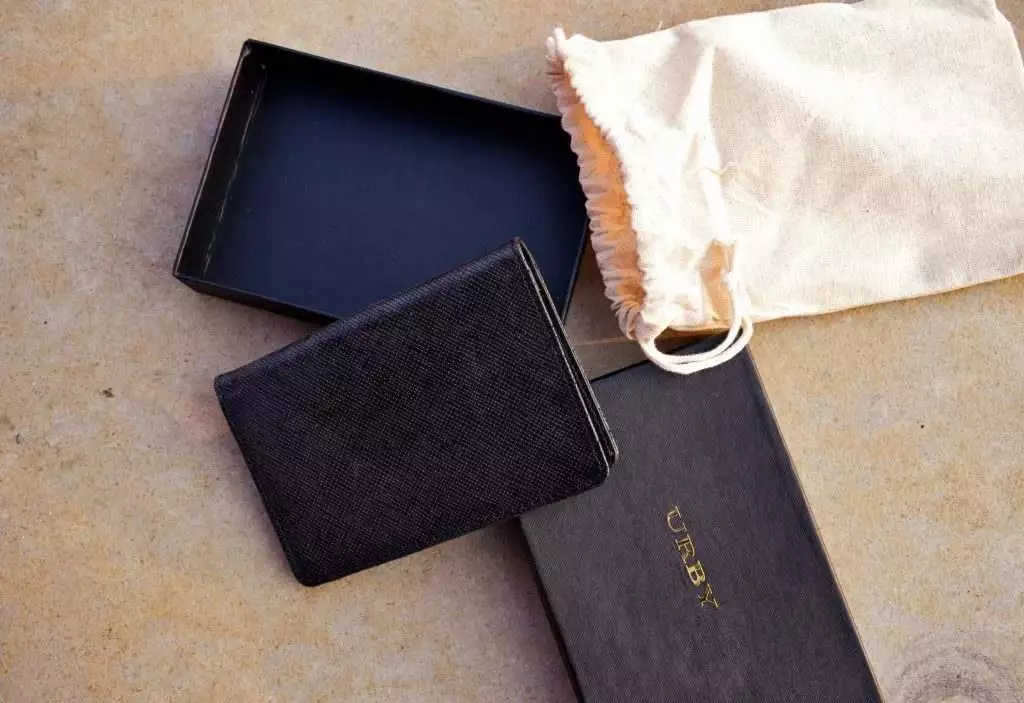 The Designs
If flashy is your thing, Urby will not be your thing. However, if you can get over the drive of buying flashy objects, I would recommend Urby for its simplicity and practicality. The designs are sober. Nothing flashy or fancy. However, the patterns and colors are rich and exciting. The passport holder that I picked for myself has a premium feel and I like it.
Also, the designs are very much practical. The main sleeve has a place to keep your passport in place and the rest of the holder has enough pockets to hold your boarding pass, some money and a couple of cards or anything else of that size.
The Colors and the Patterns
Urby offers a wide range of colors and patterns in their portfolio. They have several different shades of browns and blacks and even gold and silver. I picked a dark-colored, black feeling color with a scaly, stony pattern. I originally liked their 'Aster Blue' but I think a lot of other people like the same color because it ran out of stock while I was placing the order.
How Does It Feel?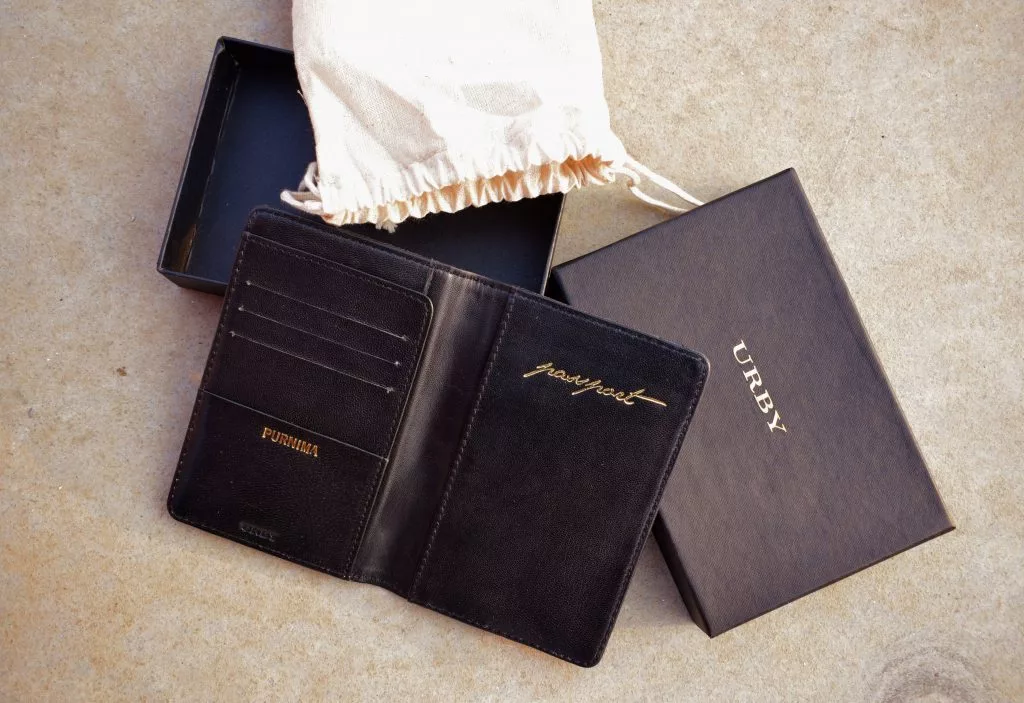 The material is soft to touch and premium in the looks. It is sturdy and has high-quality stitching. I did a few random throwing and dropping around and it stood perfectly fine. The material is easy to clean as well which gives you a little freedom to be careless with your Urby.
You can also get your passport holder personalized with your name.
The Final Word
If minimalism is your thing, I would totally recommend the Urby holder. It is lightweight, feels premium, looks great and can be customized. You can select from different designs, colors, and patterns. It is bang for the buck and pack in a lot of utility and practicality in its pockets.
They also have a huge variety of wallets for men which is the next thing I am planning to buy for my mister. I hope they too turn out good. Go check them out!