Latest back design for blouse are beautiful and hot. These designs are perfect for everyone, and for every occasion. Not just marriages, these designs can be flaunted at parties, get-togethers, kitty parties, and other family functions. The latest designs for blouse are trendy and one of our favorite topics for the summer. So, if you are looking for inspiration for a back design for blouses, this is where you are going to find everything.
We are going to share 26 designs that are going to help you look stylish, beautiful and grab all the attention at the party.
Latest Back Design For Blouse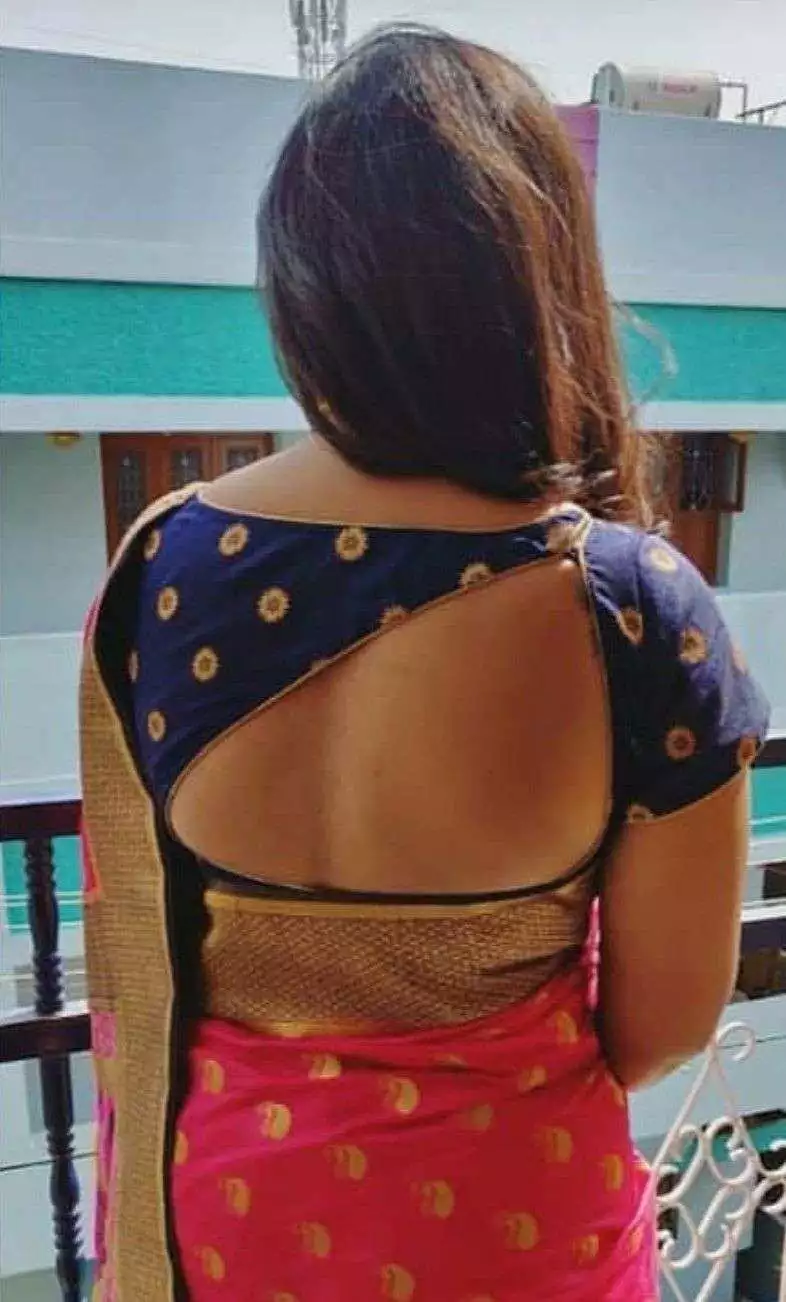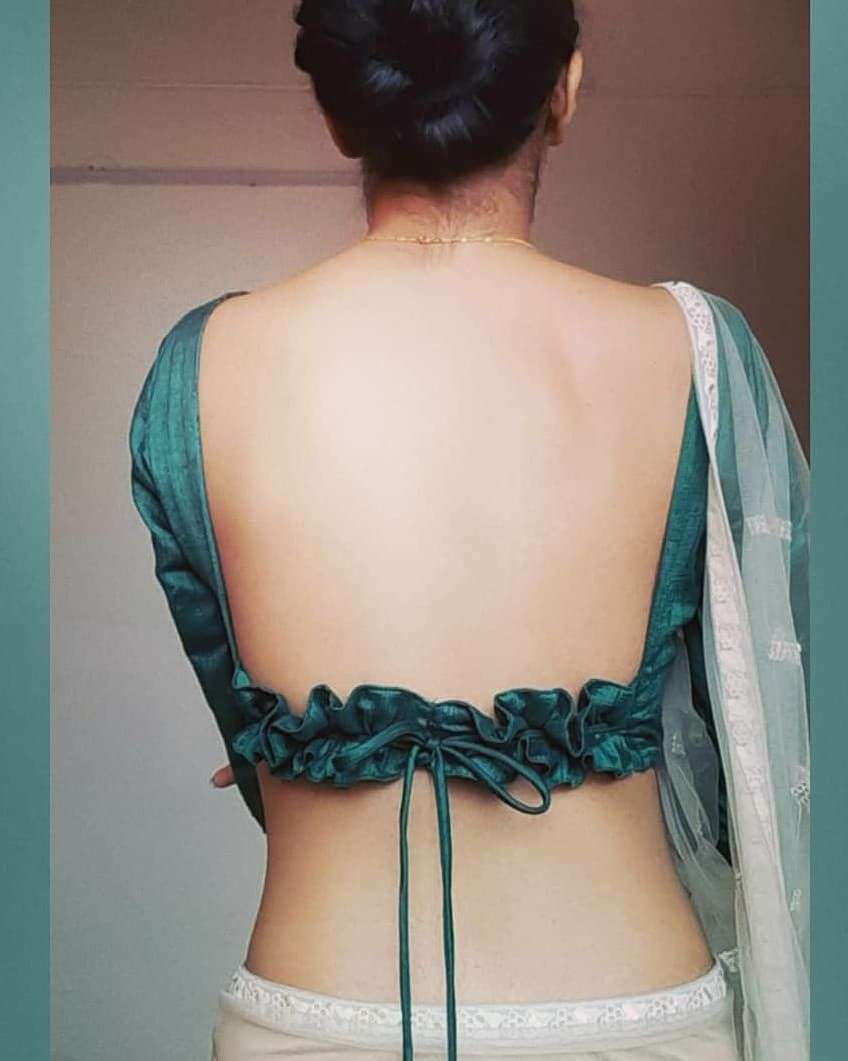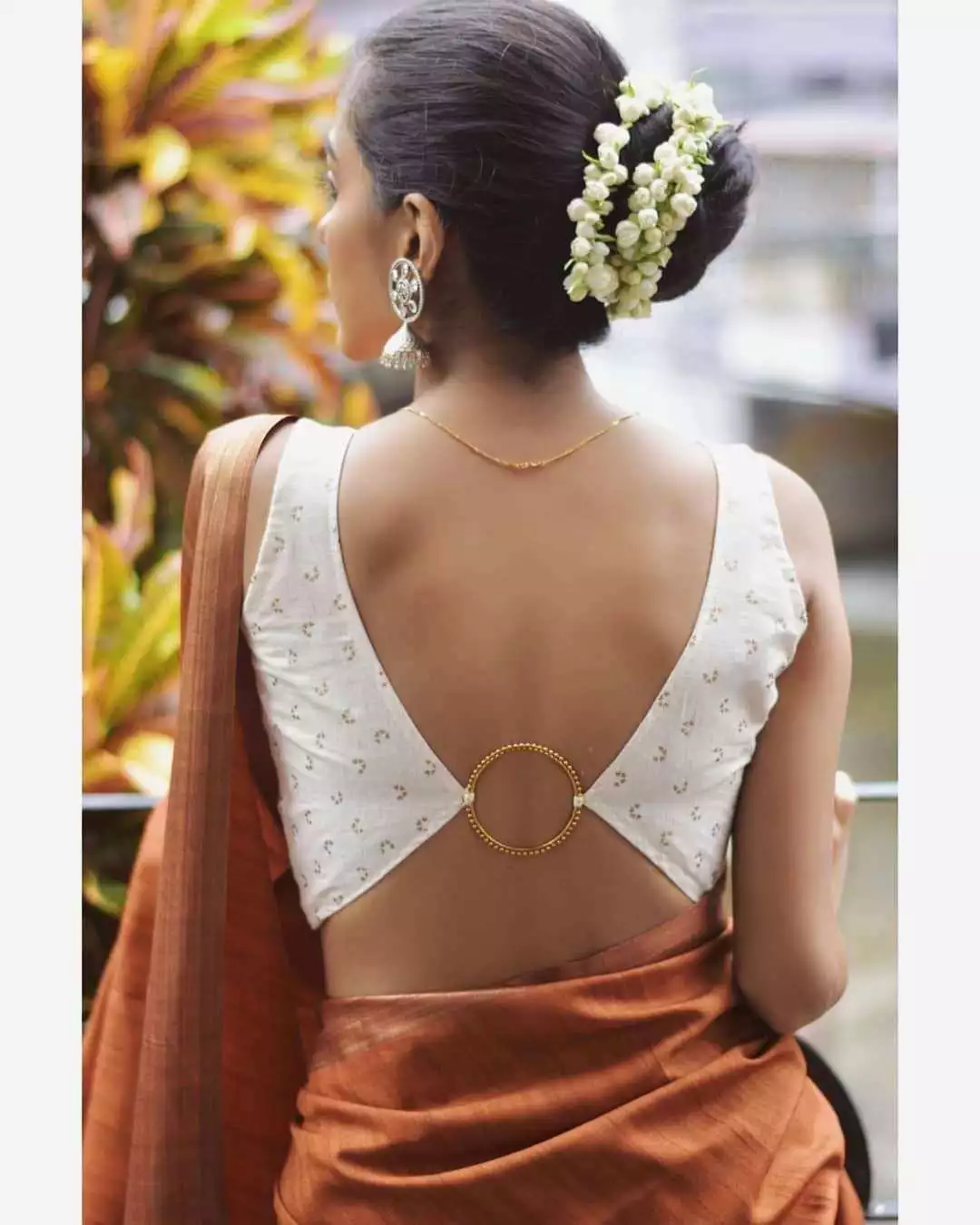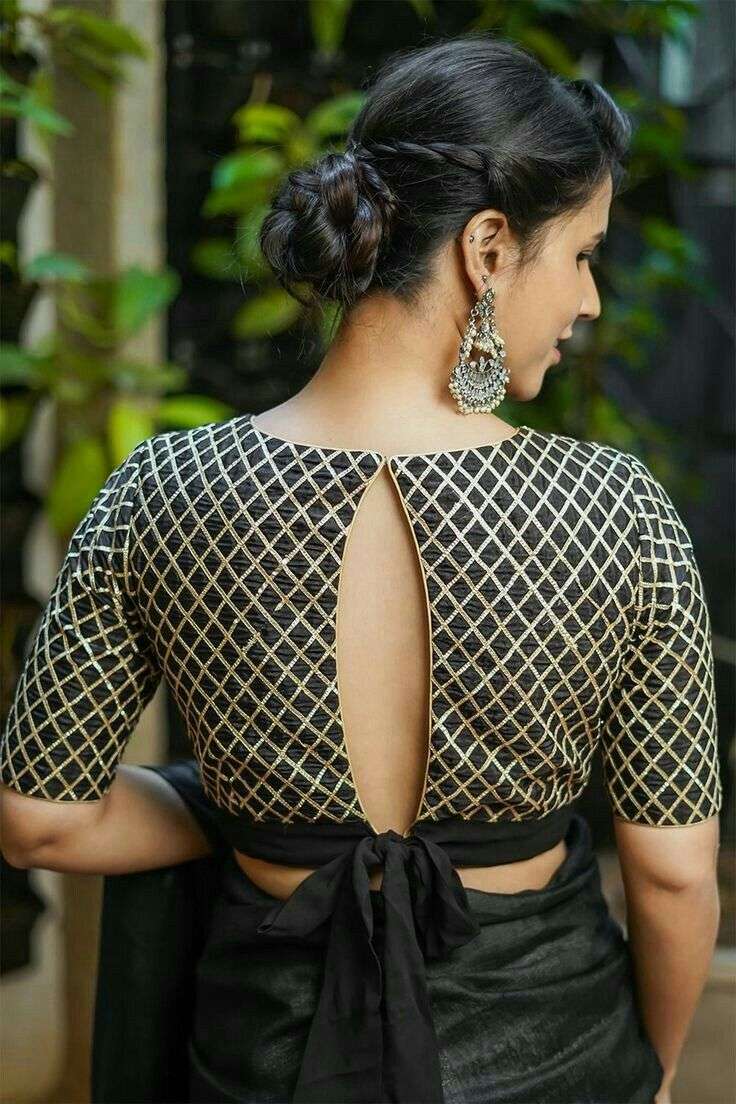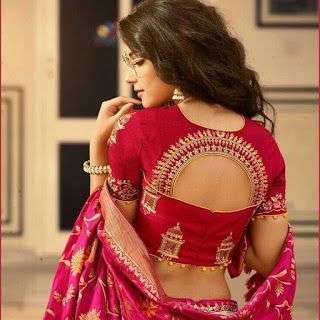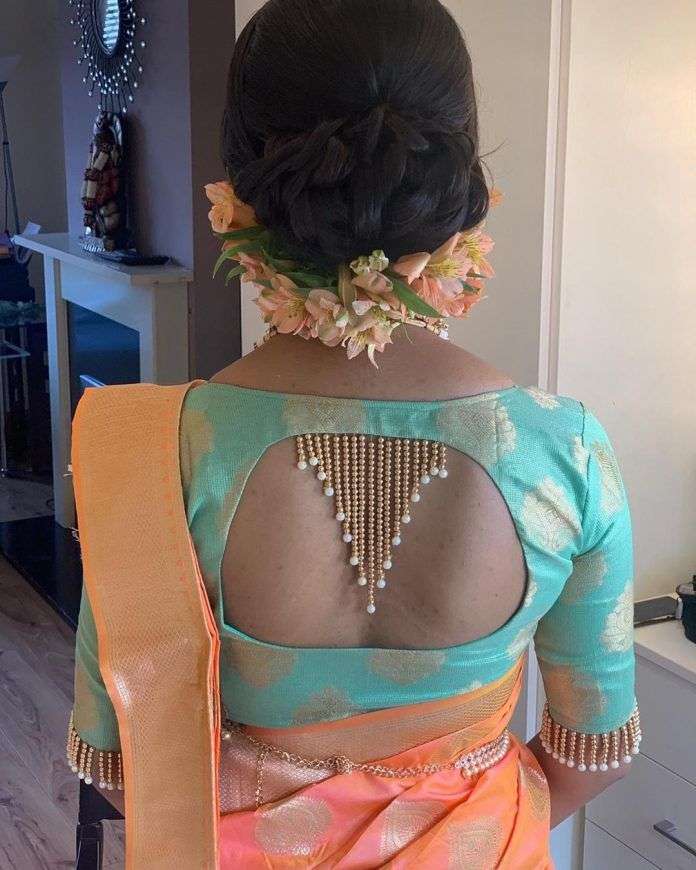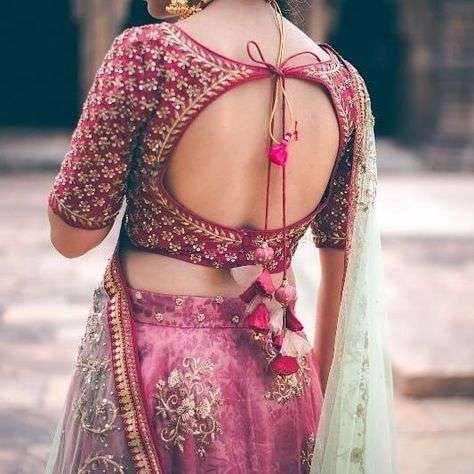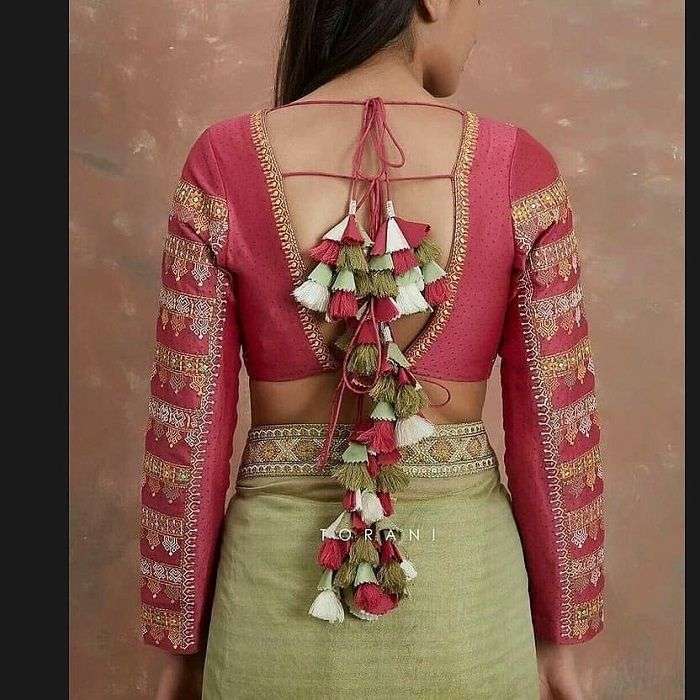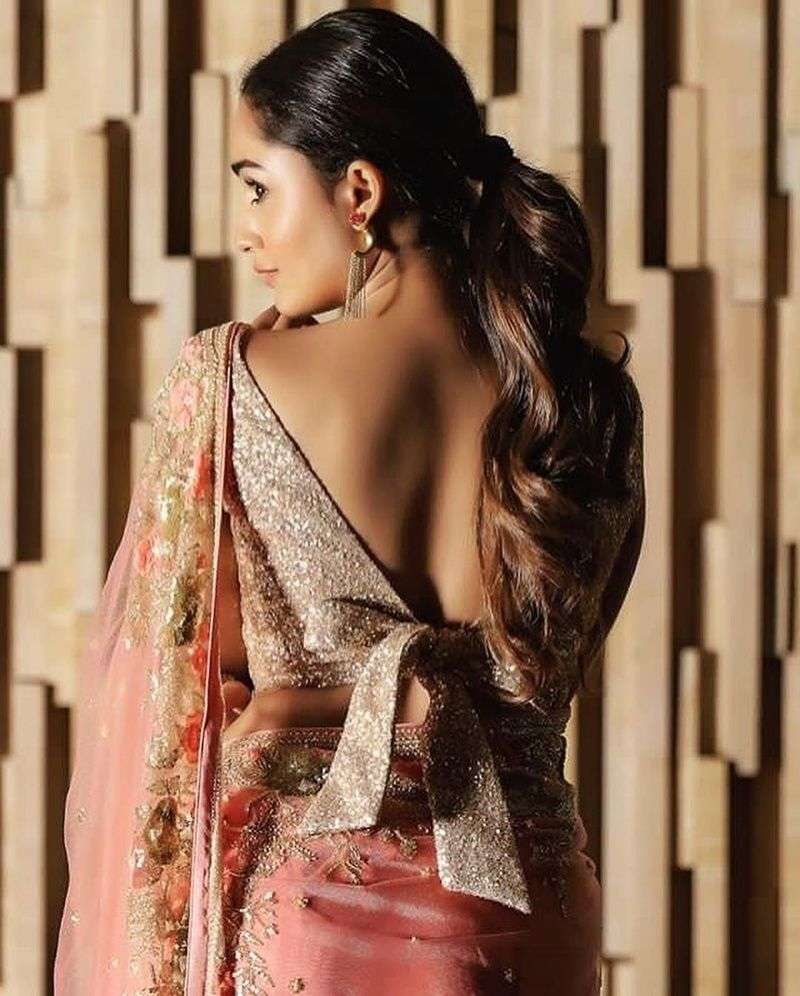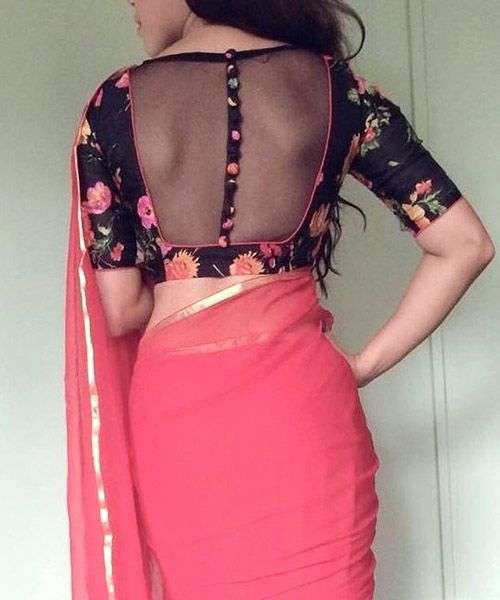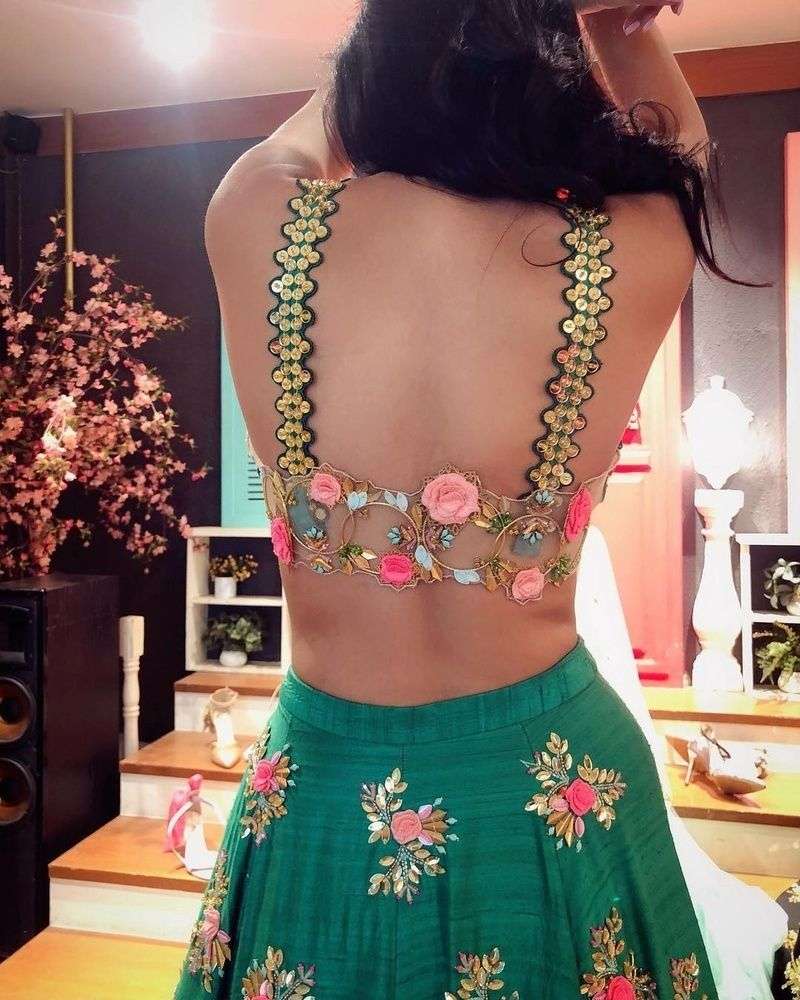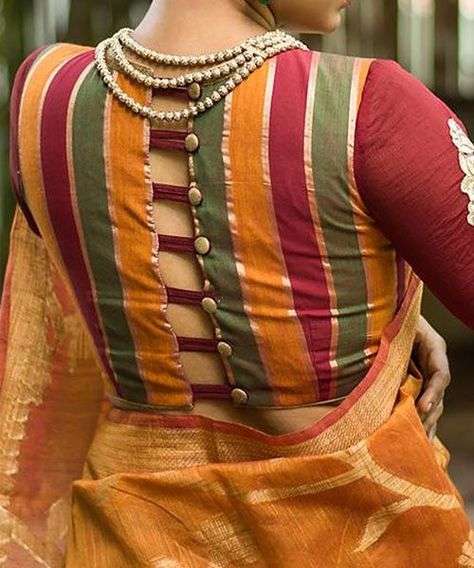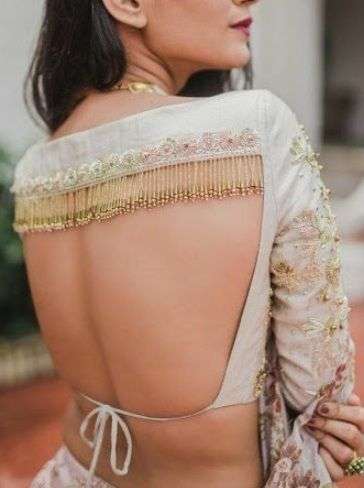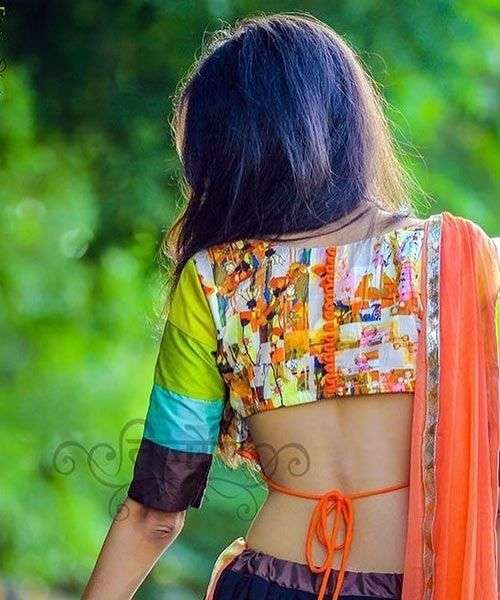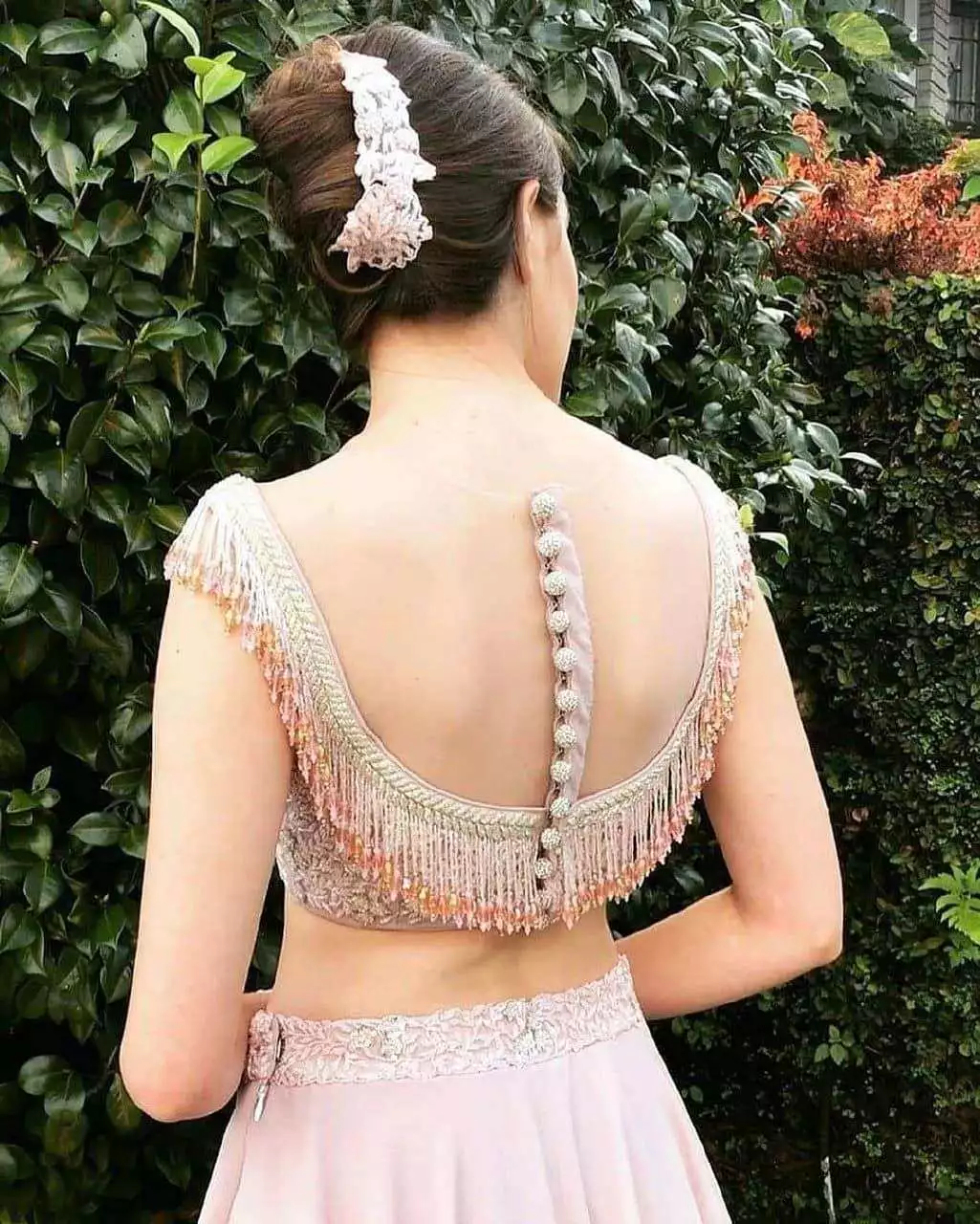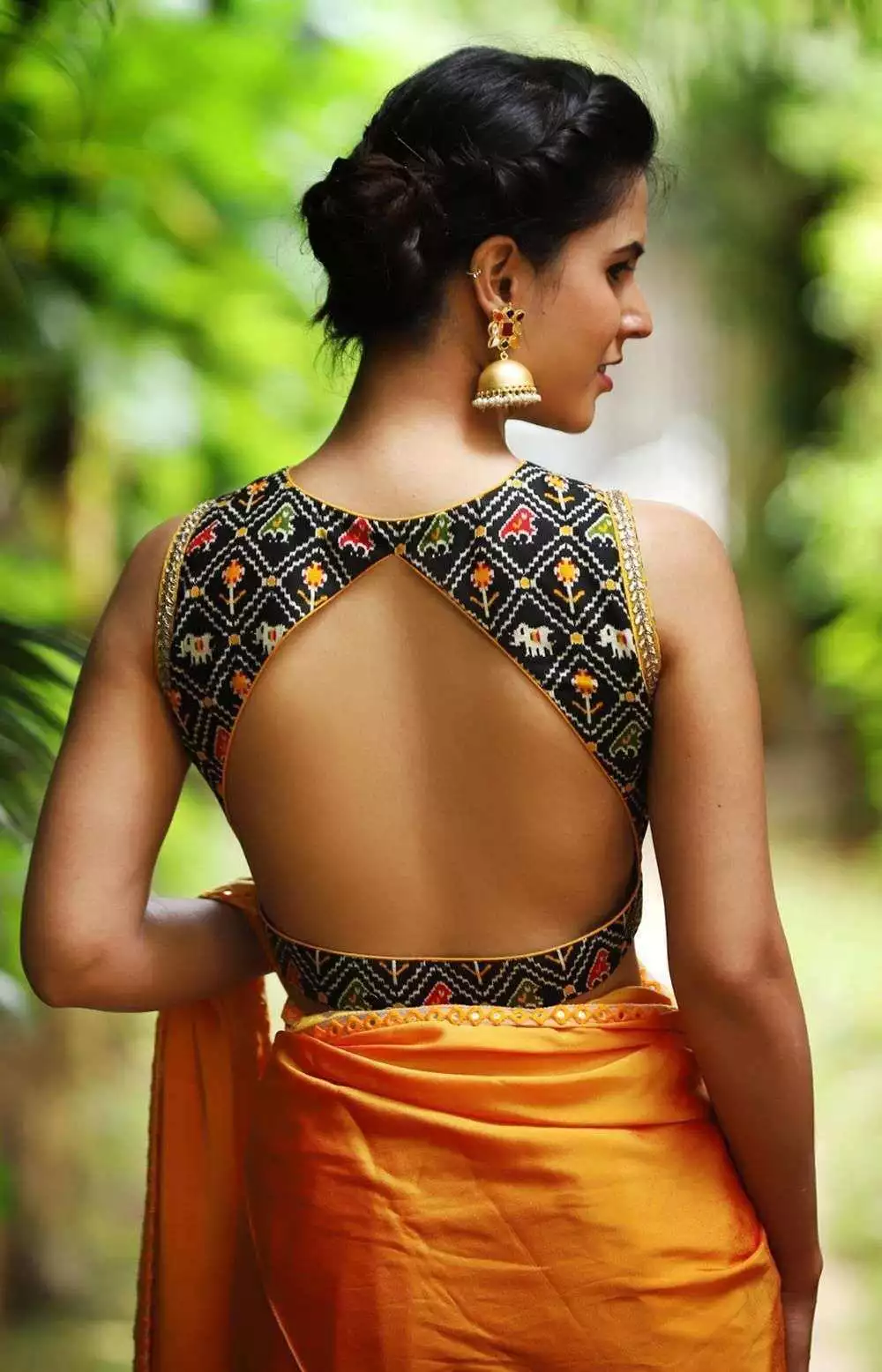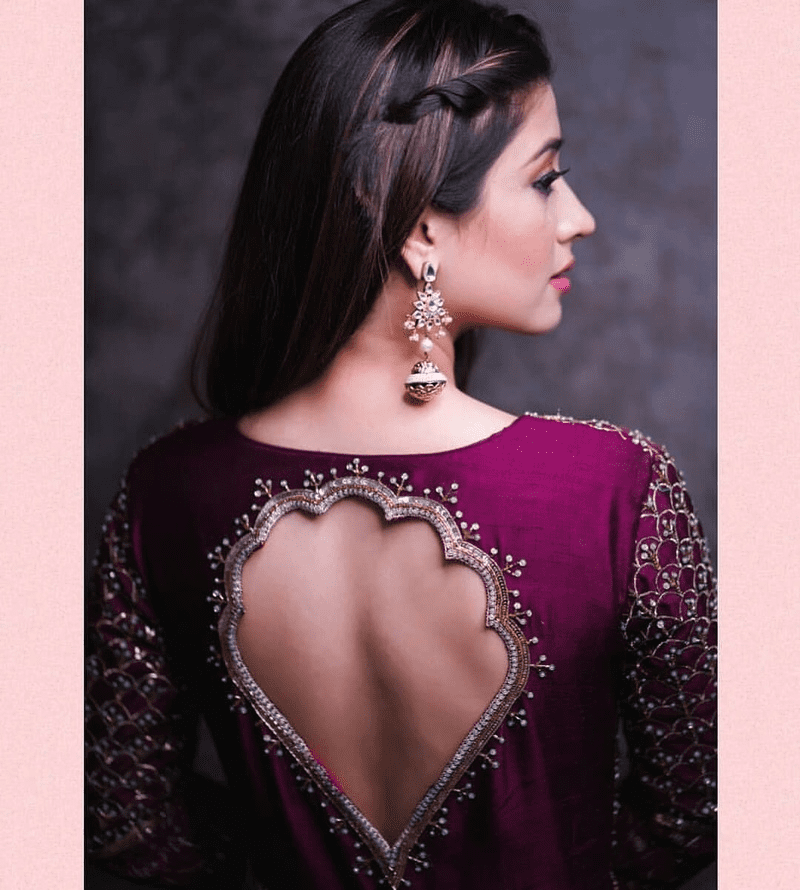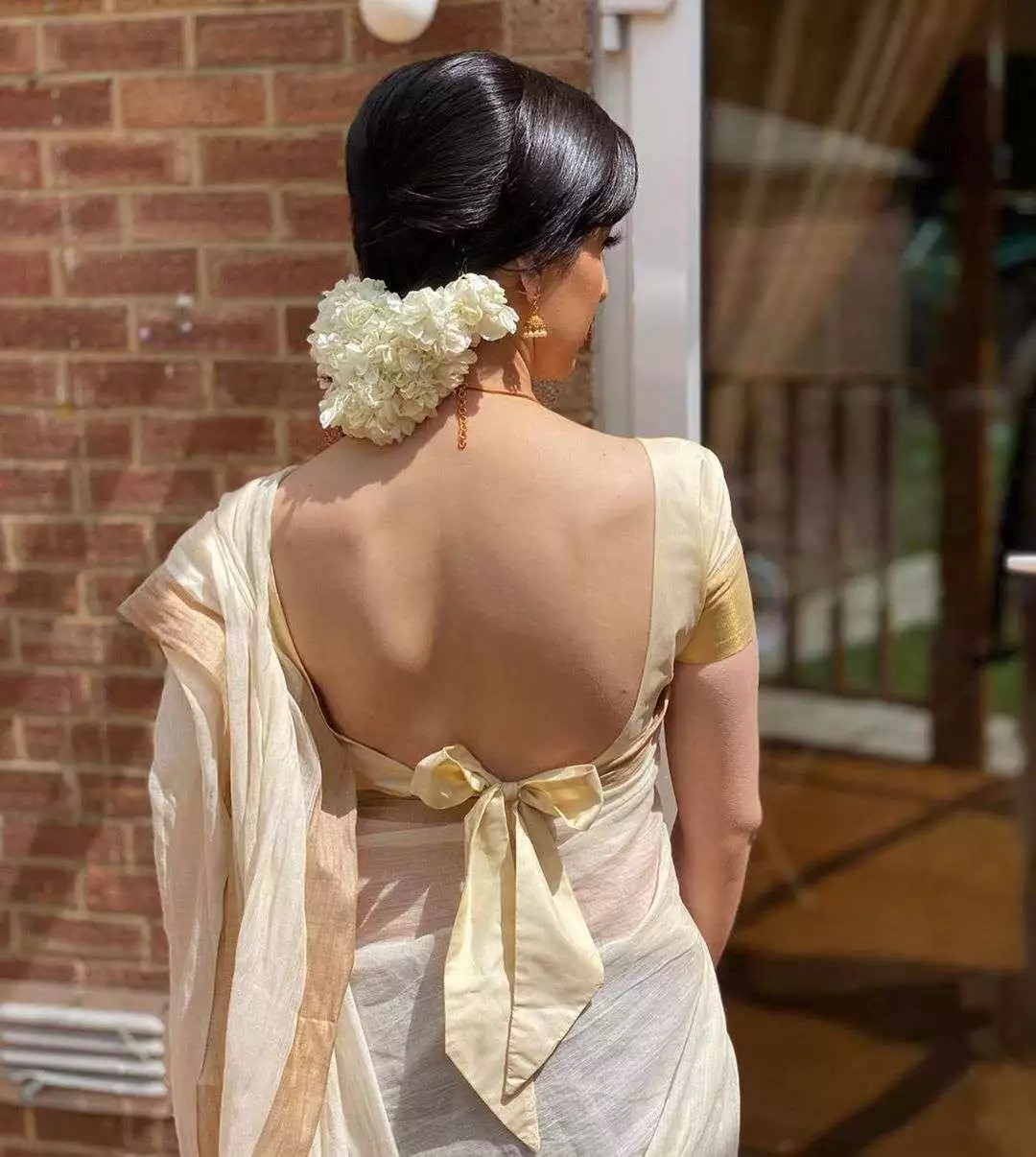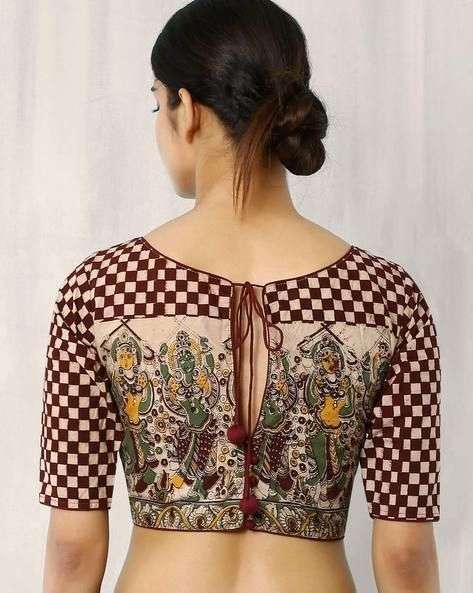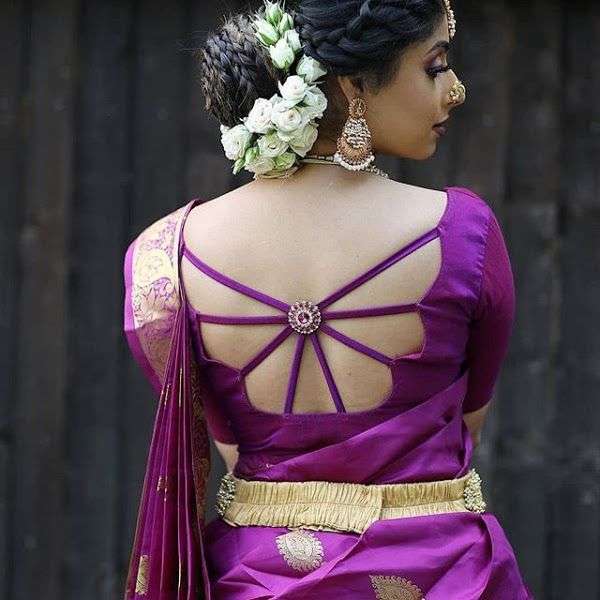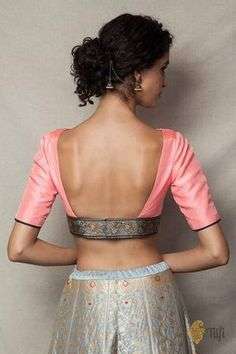 All the designs above are easy to recreate. The back of the blouse is one style statement that women love to wear. The above designs can be used to create statement pieces that are worth flaunting. All the designs are amazing and can be carried with confidence. Back blouse designs are also very interesting from an artistic point of view. The material of the blouse is also another factor that decides whether a design can be created or not. It would be wise to first talk to your designer or tailor to understand the designs and patterns that can be created and the ones that cannot be sewed. All in all, if you are looking for the trendy and latest back design for blouse in 2021, the above list covers all the styles. Spend some time, looking and feeling the design, imagining it on yourself, and then making a decision. Also, note that some designs can only be created on a certain type of clothing only. The pattern plays another role in deciding which design can be created. Be creative, try them out, and share the results.